Tokyo 2020 Welcomes TOTO as an Official Partner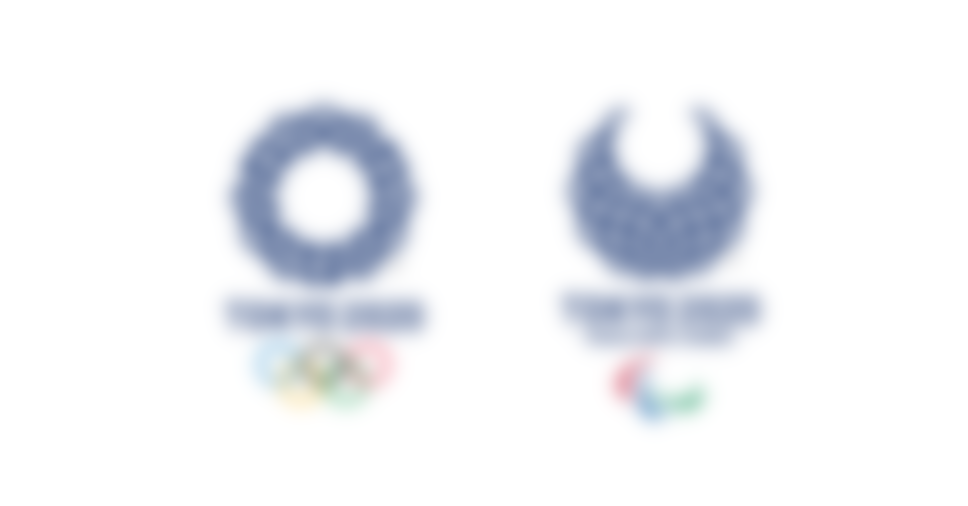 The Tokyo 2020 Organising Committee today welcomed TOTO Ltd. (TOTO) as a Tokyo 2020 Official Partner, the second domestic tier of the Tokyo 2020 Sponsorship Programme.
TOTO has been attributed the category "Bathroom and Kitchen Fixtures." Its addition brings the total number of Tokyo 2020 Partners to 27, including 12 Official Partners.
Tokyo 2020 President Yoshiro Mori welcomed the new appointment, "TOTO Ltd. provides a variety of essential plumbing products that contribute to healthy and added-value lifestyles to people in Japan, and we are delighted to welcome the company as a Tokyo 2020 Official Partner. I have high expectations that TOTO will exemplify the omotenashi (selfless hospitality) that we aim to extend to all athletes, Games-related personnel and spectators."
Madoka Kitamura, President of TOTO, commented: "We are extremely honoured to be able to contribute to the Tokyo 2020 Olympic and Paralympic Games as the Official Partner in the category of Bathroom and Kitchen Fixtures. Out of TOTO's desire to share the joy and thrill of sports with all sports-lovers and further deepen our bonds with them, we have a long history of supporting a wide variety of sports. Based on the TOTO Group Corporate Philosophy, 'Create an enriched and more comfortable lifestyle and culture built on our plumbing products,' we will continue to create and offer plumbing and sanitary space that both athletes who come from overseas to compete and everyone in Japan who supports them can use safely, securely and comfortably. This will enable us to contribute to giving concrete shape to the vision of the Tokyo 2020 Games to deliver 'the most innovative Olympic and Paralympic Games in history, inspiring positive change throughout the world.'"
About the Tokyo 2020 Sponsorship Programme: The Olympic sponsor programme is divided into four separate categories, with the IOC's The Olympic Partner (TOP) programme constituting the very highest level of Olympic sponsorship. The Worldwide TOP Partners who support the Tokyo 2020 Olympic Games are Coca-Cola, Atos, Bridgestone, Dow, GE, McDonald's, Omega, Panasonic, Procter and Gamble, Samsung, Toyota and Visa.
The three remaining categories are designated for domestic sponsors. The highest domestic tier comprises Gold Partners, the second tier consists of Official Partners and the third tier is made up of Official Supporters. Domestic sponsors will also be core components of Tokyo 2020's Marketing Programme, and until 2020 they will be indispensable partners both for the successful delivery of the 2020 Olympic and Paralympic Games and as partners of the Japanese national Olympic and Paralympic teams. Accordingly, they will be accorded the rights to use Olympic and Paralympic designations and imagery including emblems, mascots and slogans. In collaboration with all sponsors who take part in the Marketing Programme, the Tokyo 2020 Organising Committee will work to contribute to a brighter tomorrow for both Japan and the world.
Please click the following link to learn more about the rights granted to the Tokyo 2020 Games' Sponsors:Sponsorship Programme
About TOTO: Founded in 1917, TOTO is Japan's leading general manufacturer of plumbing products, including ceramic sanitary ware, fittings for water faucets, bathtubs, and washbasins. Since the development of Japan's first seated flush toilet, TOTO has led innovation in toilets over the course of the last century, promoting "Japan's attractive washroom culture." TOTO is currently engaged in business in eighteen countries and regions around the world, including the Americas, China, Asia and Oceania, and Europe. Based on our outstanding technological capabilities cultivated in Japan, including water-saving and clean technologies, we continue to provide new lifestyle value for customers around the world.
TOTO official website: http://www.toto.com