Meiji Becomes Tokyo 2020's Fourteenth Gold Partner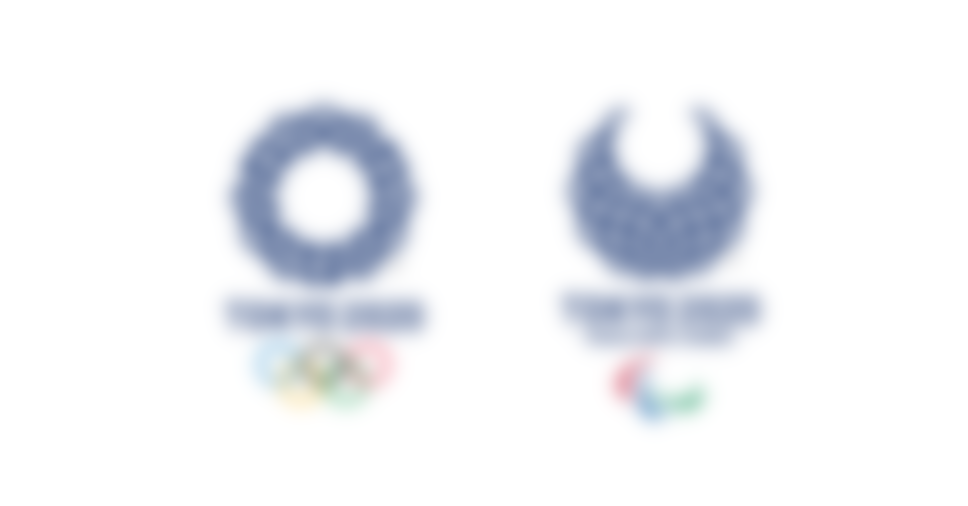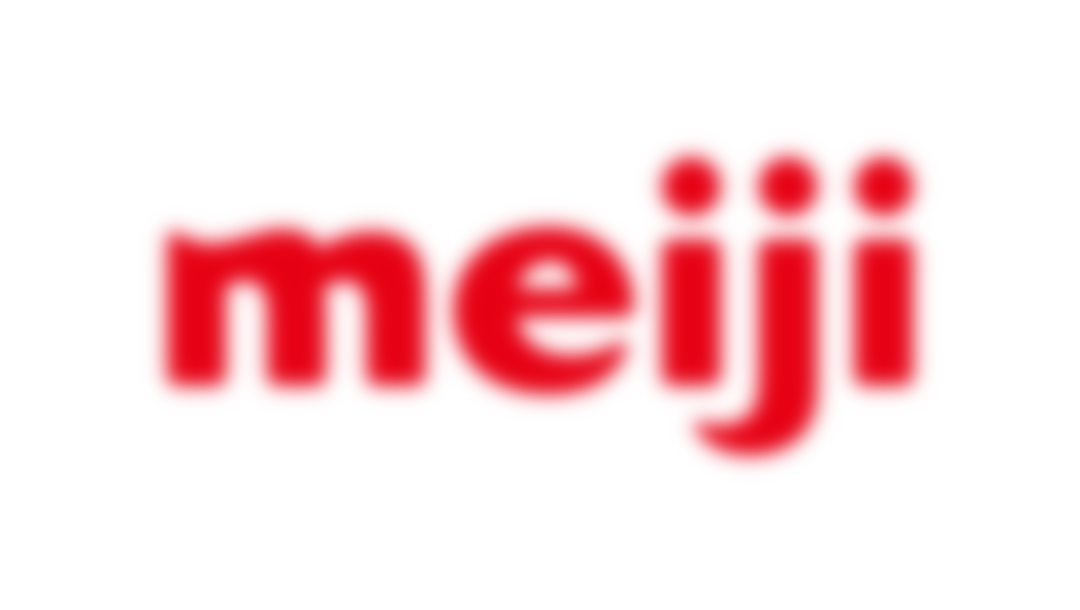 The Tokyo 2020 Organising Committee today welcomed Meiji Co., Ltd. (Meiji) as a Tokyo 2020 Gold Partner, the highest domestic tier of the Tokyo 2020 Sponsorship Programme.
Meiji has been attributed the category "Dairy Products & Confectionery." Its addition brings the total number of Tokyo 2020 Partners to 19, including 14 Gold Partners.
Tokyo 2020 President Yoshiro Mori welcomed the new appointment, "Meiji is a company that contributes to healthy lifestyles, and in this capacity will provide much valuable support to our efforts. I am delighted to welcome Meiji as an official Tokyo 2020 Gold Partner. It is a very welcome addition to our sponsorship programme."
Kazuo Kawamura, President and Representative Director of Meiji, added: "We are very honoured to be able to contribute to the Tokyo 2020 Olympic and Paralympic Games and support Japan's athletes as a Tokyo 2020 Gold Partner. Meiji has supported Japan's athletes at both the London and Sochi Olympic Games as a JOC Official Partner. In addition, we support sportsmen and women as well as a number of sporting bodies by providing nutritional support with our extensive range of dairy and other products. Having now been appointed a Tokyo 2020 Gold Partner, we look forward to further enhancing our contributions to the Olympic and Paralympic movements and the promotion of sports in Japan through our dairy products and confectionery."
About the Tokyo 2020 Sponsorship Programme: The Olympic sponsor programme is divided into four separate categories, with the IOC's The Olympic Partner (TOP) programme constituting the very highest level of Olympic sponsorship. The Worldwide TOP Partners who support the Tokyo 2020 Olympic Games are Coca-Cola, Atos, Bridgestone, Dow, GE, McDonald's, Omega, Panasonic, Procter and Gamble, Samsung, Toyota and Visa.
The three remaining categories are designated for domestic sponsors. The highest domestic tier comprises Gold Partners, the second tier consists of Official Partners and the third tier is made up of Official Supporters. Domestic sponsors will also be core components of Tokyo 2020's Marketing Programme, and until 2020 they will be indispensable partners both for the successful delivery of the 2020 Olympic and Paralympic Games and as partners of the Japanese national Olympic and Paralympic teams. Accordingly, they will be accorded the rights to use Olympic and Paralympic designations and imagery including emblems, mascots and slogans. In collaboration with all sponsors who take part in the Marketing Programme, the Tokyo 2020 Organising Committee will work to contribute to a brighter tomorrow for both Japan and the world.
Please click the following link to learn more about the rights granted to the Tokyo 2020 Games' Sponsors: https://tokyo2020.org/en/organising-committee/marketing/sponsorship/index.html
About Meiji: Meiji manufactures numerous long-selling products, including Meiji Milk Chocolate and Meiji Bulgaria Yogurt, Japan's first authentic plain yogurt. We are a company that provides a wide range of products and services that emphasize nutritional value to customers of all ages. We continue to contribute to the taste and fun of food to ensure that there are always Meiji products near the smiles of our customers, and contribute to their healthy diets through providing value to both their physical and mental health and wellbeing.
Meiji official website: http://www.meiji.co.jp/english/