Yamato Holdings Becomes a Tokyo 2020 Official Partner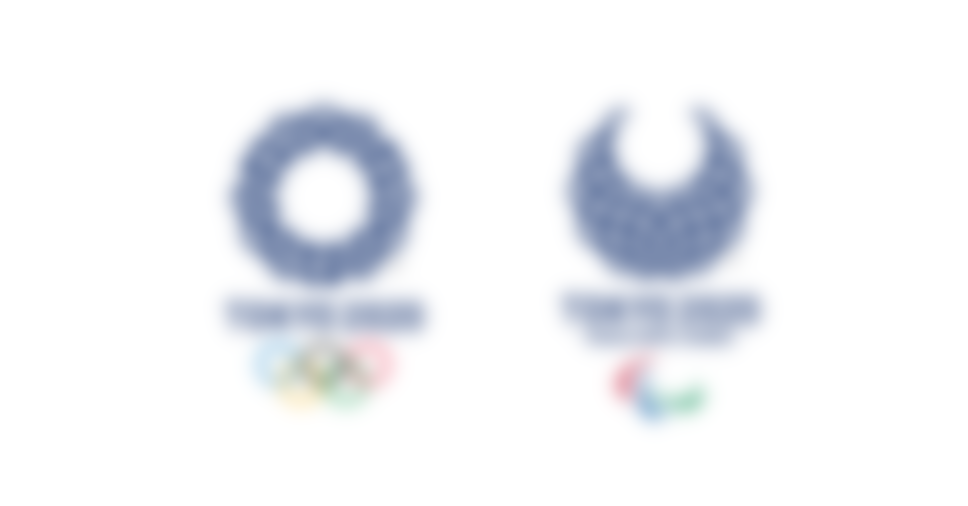 Yamato Holdings Co., Ltd. (Yamato Holdings) has today been appointed as the latest Tokyo 2020 Official Partner. The Tokyo 2020 Organising Committee today welcomed the company as its Partner in the category of "Logistics Services."
Tokyo 2020's now has a total of 17 Partners, including four Official Partners, the second domestic tier of Tokyo 2020 Sponsorship Programme.
"I am extremely grateful that Yamato Holdings has agreed to join us in our efforts to deliver the 2020 Olympic and Paralympic Games. Yamato carries out over 1.6 billion collections and deliveries each year, and I am delighted that the company will serve as a Tokyo 2020 Official Partner in the category of "Logistics Services," Tokyo 2020 President Yoshiro Mori said.
Masaki Yamauchi, President and Representative Director of Yamato Holdings commented: We are greatly honoured to be able to contribute as a logistics services partner to the Tokyo 2020 Olympic and Paralympic Games. Yamato Holdings is pursuing a "Value Networking" design that will develop logistics into a means of generating value, and our unique high value-added logistics services will support the smooth hosting of the Games and help make the Tokyo 2020 Games the best ever. We also aim to utilize our world-class logistics operations to assist in creating a legacy that will help enable the urban dwellers, including senior citizens, and working families with young children, to live an active life with peace of mind and propagate economic benefits through "luggage-free" services for visitors to Japan in order to make the maximum contribution to a successful Games and a prosperous society."
About the Tokyo 2020 Sponsorship Programme: The Olympic sponsor programme is divided into four separate categories, with the IOC's The Olympic Partner (TOP) programme constituting the very highest level of Olympic sponsorship. The Worldwide TOP Partners who support the Tokyo 2020 Olympic Games are Coca-Cola, Atos, Bridgestone, Dow, GE, McDonald's, Omega, Panasonic, Procter and Gamble, Samsung, Toyota and Visa.
The three remaining categories are designated for domestic sponsors. The highest domestic tier comprises Gold Partners, the second tier consists of Official Partners and the third tier is made up of Official Supporters. Domestic sponsors will also be core components of Tokyo 2020's Marketing Programme, and until 2020 they will be indispensable partners both for the successful delivery of the 2020 Olympic and Paralympic Games and as partners of the Japanese national Olympic and Paralympic teams. Accordingly, they will be accorded the rights to use Olympic and Paralympic designations and imagery including emblems, mascots and slogans. In collaboration with all sponsors who take part in the Marketing Programme, the Tokyo 2020 Organising Committee will work to contribute to a brighter tomorrow for both Japan and the world.
Please click the following link to learn more about the rights granted to the Tokyo 2020 Games' Sponsors: https://tokyo2020.org/en/organising-committee/marketing/sponsorship/index.html
About Yamato Holdings: Since its foundation in 1919, Yamato Holdings has been one of Japan's oldest transport companies, and it aims to become Asia's No. 1 solution provider in distribution and lifestyle support by its 100th anniversary in 2019. Yamato Transport, the core business company of the Yamato Holdings Group, has approximately 4,000 collection/delivery points, 40,000 collection/delivery vehicles, and 160,000 employees. Its small parcel delivery service handles more than 1.6 billion packages annually, and it holds the single largest share of Japan's small parcel delivery market.
Yamato Holdings official website: http://www.yamato-hd.co.jp/english/index.html