Tokyo 2020 Announces Tokyo Gas as an Official Partner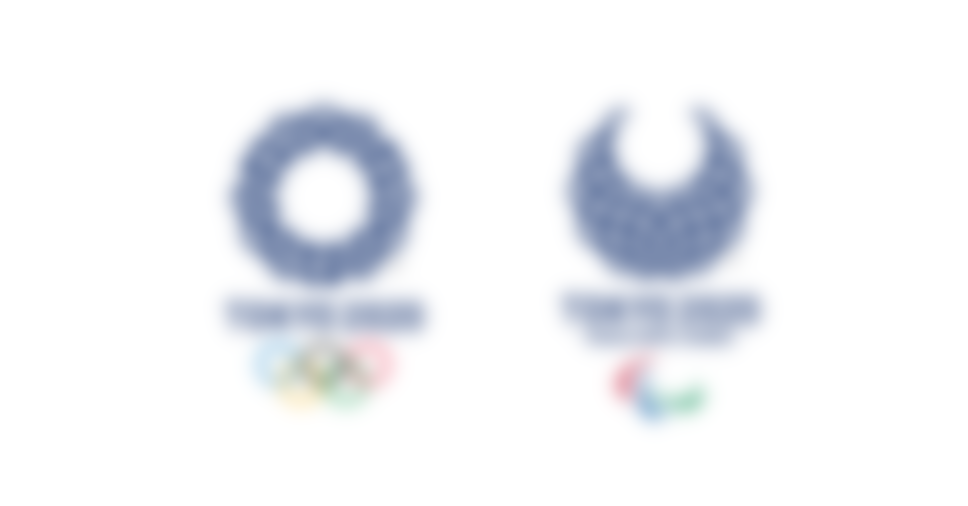 The Tokyo 2020 Organising Committee today announced that Tokyo Gas Co., Ltd. (Tokyo Gas) has joined the growing list of Tokyo 2020 Official Partners, the second domestic tier of Tokyo 2020 Sponsorship Programme.
Tokyo Gas have been attributed the category "Gas & Gas Utility Services." Tokyo 2020's total number of Partners has reached 16, including three Official Partners.
"For many years, Tokyo Gas has been supporting the promotion of sport in Japan, and particularly para-sports. I am delighted that Tokyo Gas will be joining our efforts to deliver a successful Olympic and Paralympic Games as a Tokyo 2020 Official Partner," Tokyo 2020 President Yoshiro Mori said.
Michiaki Hirose, Representative Director and President of Tokyo Gas, commented: "I am deeply honoured that Tokyo Gas has been selected as a Tokyo 2020 Official Partner. As a local utility company in the Tokyo Metropolitan Area ever since our establishment in 1885, Tokyo Gas fully welcomes the Tokyo 2020 Olympic and Paralympic Games, which will be held right here in our hometown of Tokyo. Through our contribution to the further promotion of sports for persons with an impairment, we look forward to cooperating with the smooth management and successful delivery of the 2020 Games."
About the Tokyo 2020 Sponsorship Programme: The Olympic sponsor programme is divided into four separate categories, with the IOC's The Olympic Partner (TOP) programme constituting the very highest level of Olympic sponsorship. The Worldwide TOP Partners who support the Tokyo 2020 Olympic Games are Coca-Cola, Atos, Bridgestone, Dow, GE, McDonald's, Omega, Panasonic, Procter and Gamble, Samsung, Toyota and Visa.
The three remaining categories are designated for domestic sponsors. The highest domestic tier comprises Gold Partners, the second tier consists of Official Partners and the third tier is made up of Official Supporters. Domestic sponsors will also be core components of Tokyo 2020's Marketing Programme, and until 2020 they will be indispensable partners both for the successful delivery of the 2020 Olympic and Paralympic Games and as partners of the Japanese national Olympic and Paralympic teams. Accordingly, they will be accorded the rights to use Olympic and Paralympic designations and imagery including emblems, mascots and slogans. In collaboration with all sponsors who take part in the Marketing Programme, the Tokyo 2020 Organising Committee will work to contribute to a brighter tomorrow for both Japan and the world.
Please click the following link to learn more about the rights granted to the Tokyo 2020 Games' Sponsors:
https://tokyo2020.org/en/organising-committee/marketing/sponsorship/index.html
About Tokyo Gas: Tokyo Gas is Japan's largest gas utility company. As a leading energy company with a focus on its natural gas business, Tokyo Gas is developing its operations centered on city gas. Over its 130-year history, it has constructed a network consisting of 60,000 km of pipelines that links more than 11 million customers while building a solid operating foundation to serve the Tokyo metropolitan area, which accounts for approximately 40% of Japan's gross domestic product (GDP). City gas operations in the Tokyo metropolitan area, and eventually expanding our operations on a nationwide scale, will remain our focus going forward.
Tokyo Gas official website: http://www.tokyo-gas.co.jp/index_e.html