More than half of Tokyo 2020 new permanent venues completed one year ahead of time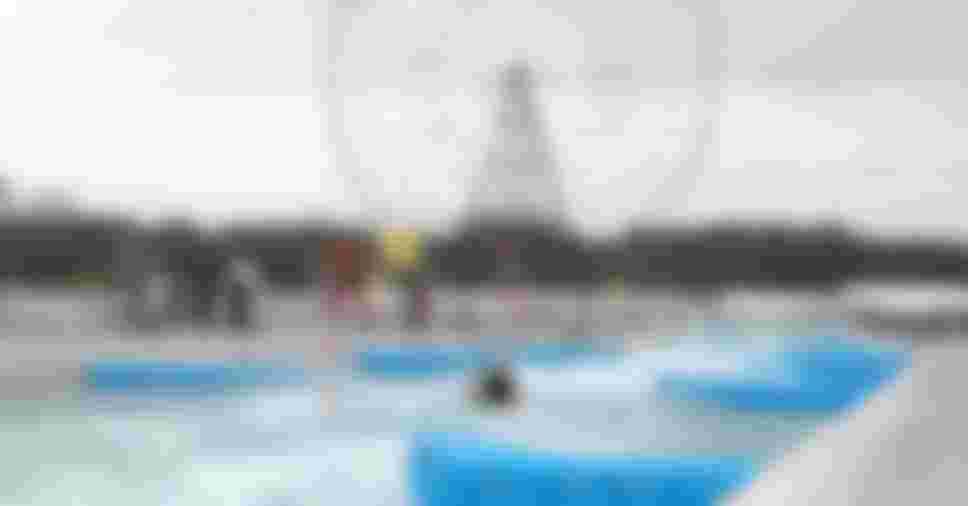 More than half of all new permanent Tokyo 2020 venues have been completed with just over one year to go until the Tokyo 2020 Olympic Games. This shows the Games' preparations are on track as the Organising Committee heads confidently towards the "One Year to Go" milestone.
The Tokyo 2020 Games will use a total of 43 venues — 8 new permanent venues, 25 existing sites and 10 temporary venues. The preparation of all venues is progressing according to schedule.
| | Organisation Responsible | Schedule Completion | % Completion* |
| --- | --- | --- | --- |
| Musashino Forest Sport Plaza | Tokyo Metropolitan Government (TMG) | Mar 2017 | Completed |
| Yumenoshima Park Archery Field | TMG | Feb 2019 | Completed |
| Sea Forest Waterway | TMG | May 2019 | Completed |
| Kasai Canoe Slalom Centre | TMG | May 2019 | Completed** |
| Oi Hockey Stadium | TMG | Jun 2019 | Completed |
| Olympic Stadium | Japan Sport Council | Nov 2019 | 90% |
| Ariake Arena | TMG | Dec 2019 | 83% |
| Tokyo Aquatics Centre | TMG | Feb 2020 | 75% |
*As of June 2019
**Only the canoe slalom course has been completed. The administrative building will be completed at a later date.
A world-class venue
Kasai Canoe Slalom Centre is the latest venue to be officially inaugurated. It will host the canoe slalom competitions at the Olympic Games. Constructed by the Tokyo Metropolitan Government, it is the first manmade canoe slalom course in Japan.
The competition course is approximately 200 metres long; there is also a warm-up course and a finishing pool. Temporary seating will be available during the Games, allowing the centre to host up to 7,500 spectators.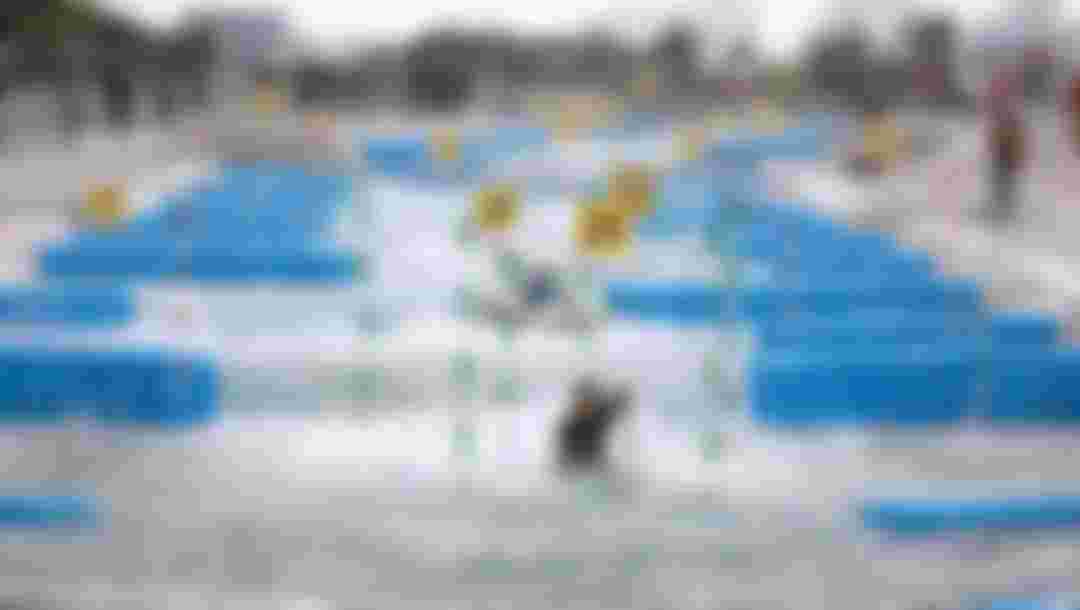 During the Olympic Games Tokyo 2020, there will be six days of competitions in four events: kayak (K-1 — men and women) and canoe (C-1 — men and women).
Canoe slalom competitions consist of timed runs down a course containing around 20 gates comprising two hanging poles, through which athletes must manoeuvre their boats without touching them. Several of the gates are positioned upstream, which requires a change of direction and demands considerable strength and skill to paddle against the swift current. The sport is consistently thrilling spectators with non-stop action on the unforgiving water.
"It has been very impressive watching the development of the KasaiCanoe Slalom Centre, and now we see a world-class venue which will host the planet's best paddlers at next year's Tokyo 2020 Olympics," commented International Canoe Federation President Jose Perurena.
"It is not just the slalom course which is incredible. Effort has been made to ensure the best possible experience for spectators and media, which will guarantee a memorable Games for all involved.
"On behalf of the International Canoe Federation, I congratulate all who have been part of the development of this fantastic venue. And I know I speak on behalf of the entire canoeing community when I say we cannot wait to showcase our sport at the Kasai Canoe Slalom Centre. It is sure to be one of our greatest Olympic venues ever."
The inauguration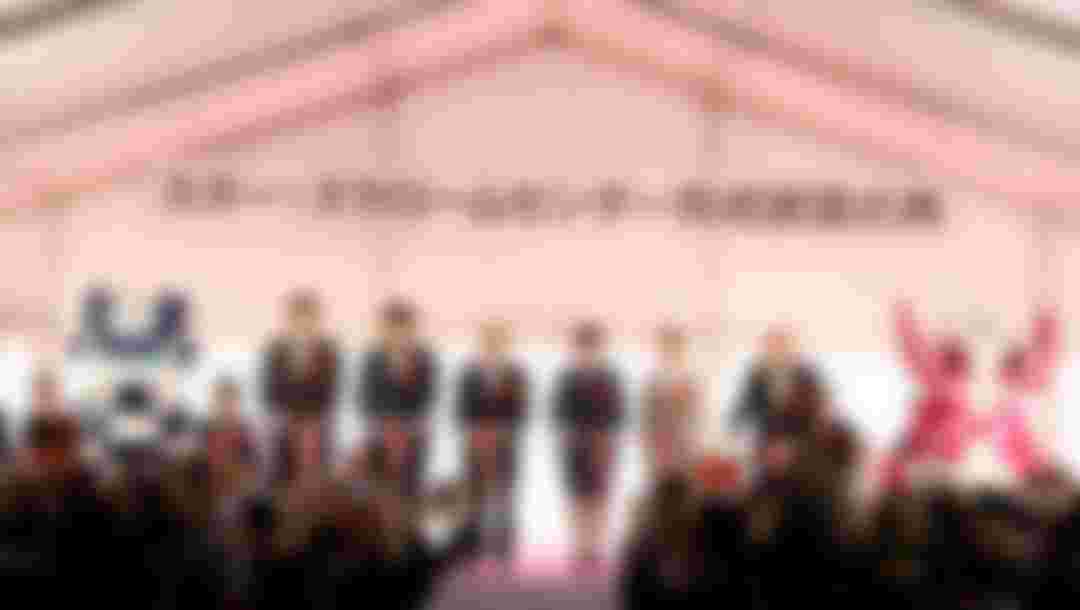 An opening ceremony took place with Tokyo Governor Yuriko Koike and Japan Canoe Federation President Shoken Narita both attending. Takuya Haneda, Rio 2016 canoe bronze medallist and the first Asian canoeist to win an Olympic medal, also attended together with other Japanese Olympians.
The ceremony was followed by canoe slalom and rafting demonstrations, starting with Takuya Haneda. "I feel honoured to be the first athlete to test the course," he said. "It is technically difficult and perfect for an Olympic competition. It is also remarkable that the course is easily accessible from the centre of Tokyo. I believe this is the world's best course and I will try my best to qualify and compete at next year's Olympic Games."
The Kasai Canoe Slalom Centre will also be open to the general public, who will be able to enjoy sport and leisure activities including canoeing and rafting. Perfectly integrated into its surroundings, the venue adjoins Kasai Rinkai Park which already boasts a Ferris wheel and barbecue areas and is served by a water bus, making it the perfect choice for a family day out.