Tokyo 2020 President Mori welcomes IOC's announcement of Refugee Athlete Scholarship-Holders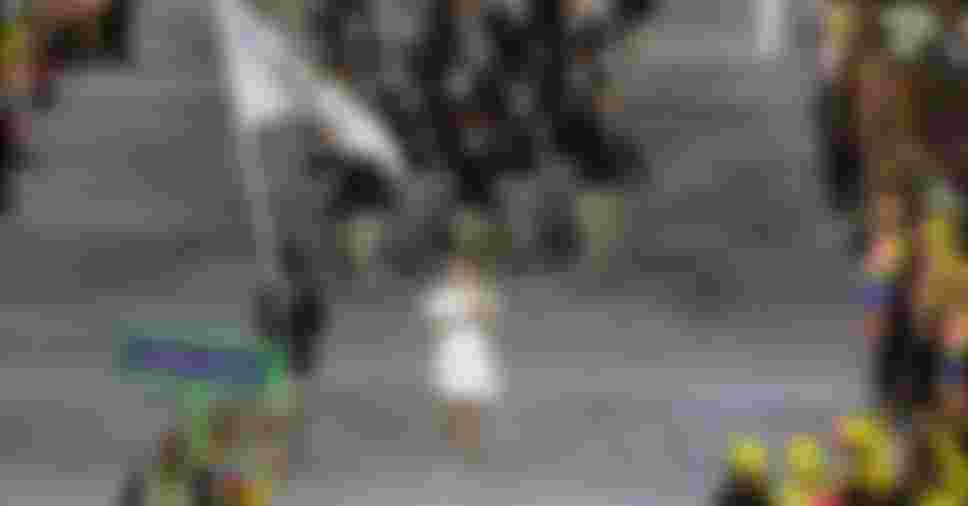 To mark yesterday's World Refugee Day celebration, the International Olympic Committee (IOC) have released the names of the 37 Refugee Athlete Scholarship-Holders who have the chance to be selected for the IOC Refugee Olympic Team Tokyo 2020.
The Refugee Olympic Team will compete in eight sports.
History was made in Rio 2016 with the introduction of the first-ever IOC Refugee Olympic Team
"The Tokyo 2020 Organising Committee welcomes the participation of the Refugee Team at the Tokyo 2020 Olympic Games following its debut at the Olympic Games Rio 2016. As the candidate athletes have been announced at such an early stage, I believe it will allow them to prepare and train at a higher level, and to be able to perform at their best at Tokyo 2020," Tokyo 2020 President Yoshiro Mori said.
"We will also promote an information exchange between the IOC and local governments and facilities interested in assisting the Refugee Team. We will provide as much support as possible and will make every effort so that everything goes smoothly for the Refugee Team."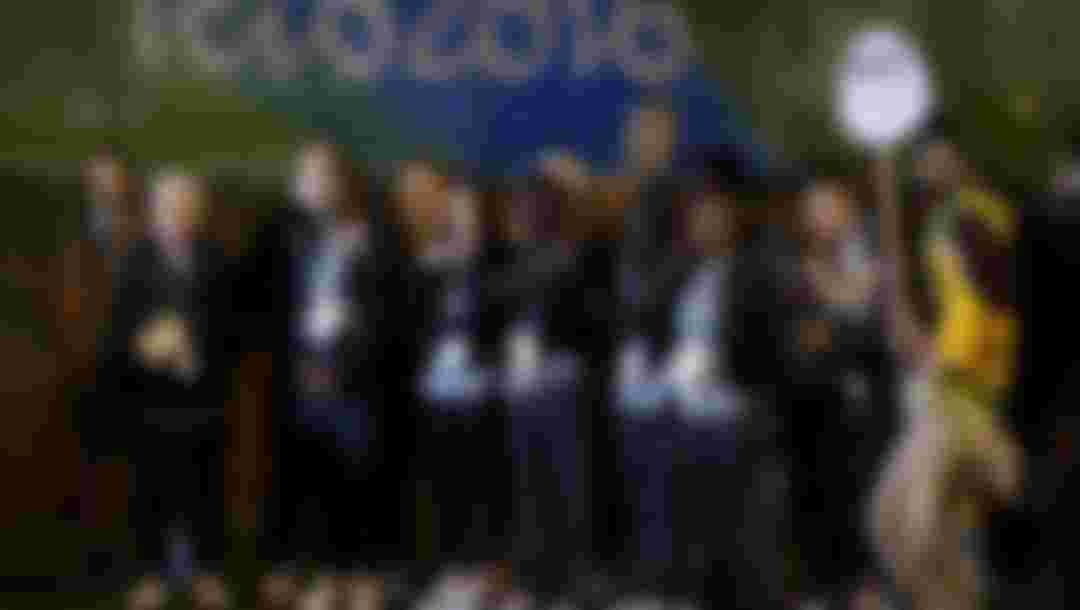 The first Refugee Olympic Team was introduced during Rio 2016 to raise awareness about the global refugee crisis.
Assisted by Olympic Solidarity through its Refugee Athletes Programme, the current 37 Refugee Athlete Scholarship-Holders are comprised of:
10 athletes who were part of the first IOC Refugee Olympic Team Rio 2016
13 new individual athletes
A group of athletes preparing at the Tegla Loroupe Refugee Training Centre in Kenya
Through training grants, Olympic Solidarity and their host National Olympic Committees (NOCs) not only help refugee athletes train and live like Olympic athletes with the aim of qualifying for the Olympic Games Tokyo 2020, but also to continue their sporting career and to build their future.
The announcement of the final participants for the IOC Refugee Olympic Team Tokyo 2020 will be made in 2020.