Tokyo 2020 President Mori congratulates Milan-Cortina as new Host City to the Olympic Winter Games 2026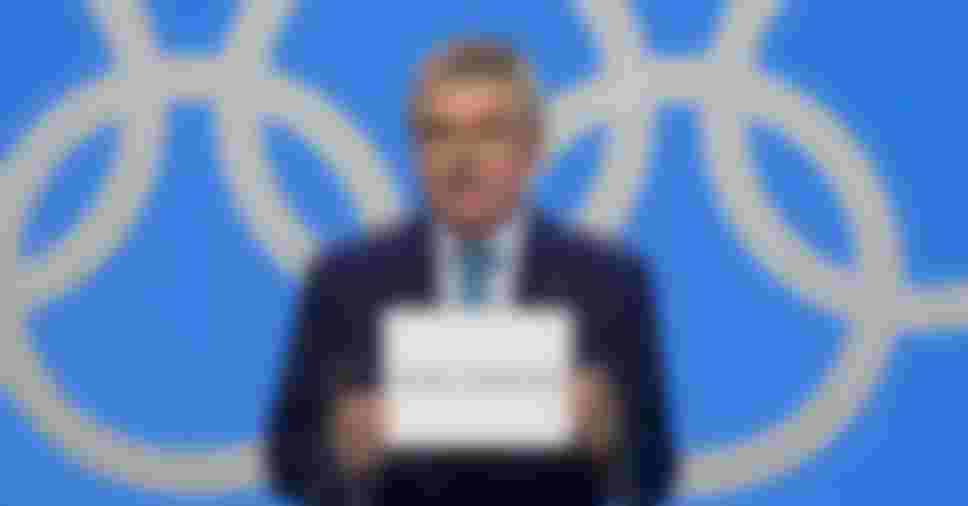 Following yesterday's announcement at the 134th IOC Session in Lausanne, Tokyo 2020 President Yoshiro Mori congratulated Italy for its successful Olympic bid.
"I believe the bid was made successful by the very high level of support shown by the local community and I would like to congratulate the people of Milan and Cortina d'Ampezzo. The bid by Stockholm-Åre was also full of enthusiasm and there is no doubt that the two candidacies elevated their plans due to the positive rivalry between them," he said.
"Italy hosted a successful Olympic and Paralympic Winter Games in Turin in recent era. Once again, the Games will be held in a country with a long tradition of winter sports and I am convinced that many fans with a deep and passionate understanding of those sports will welcome athletes onto a great stage."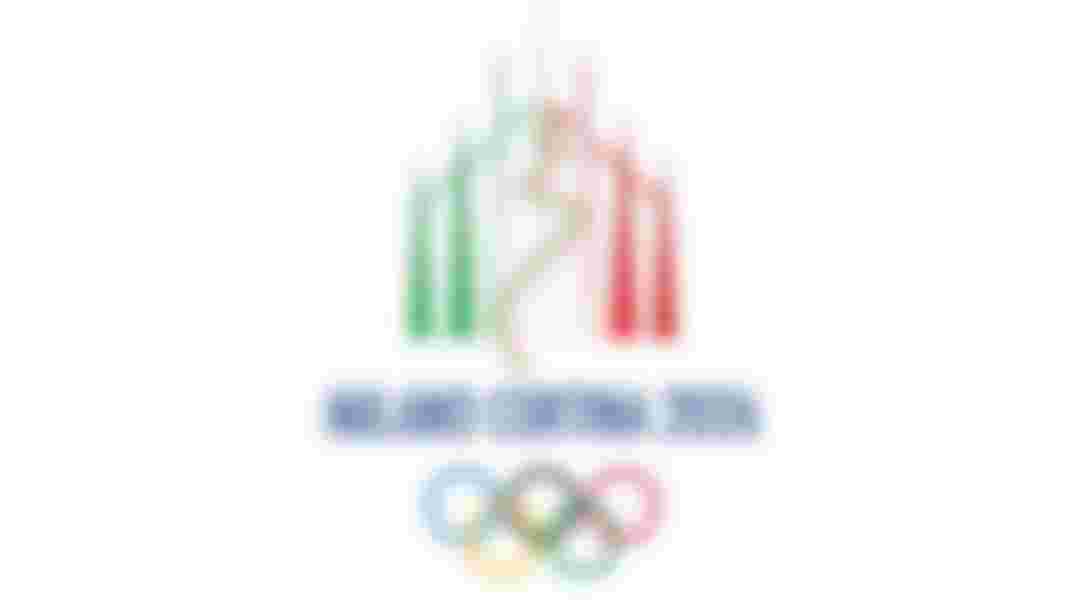 Milan-Cortina d'Ampezzo's victory
Milan-Cortina 2026 prioritises sustainability and legacy as part of its Olympic bid:
13 out of a total 14 facilities (93 per cent) will be existing or temporary, in line with Olympic Agenda 2020 reforms
The project has unified backing by the Italian sports movement, the private sector and national, regional and city governments
It features a clear vision to use the Games as a catalyst to boost economic development across Northern Italy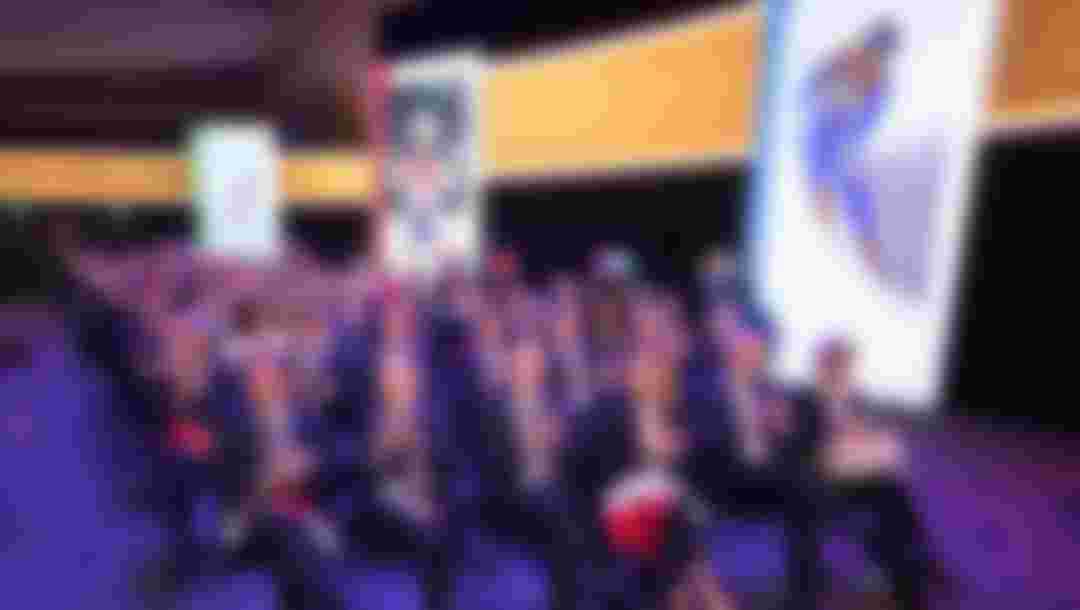 Tokyo 2020 President Yoshiro Mori said: "Their Games plan indicates more than 90 per cent of venues will be existing or temporary, embodying a sustainable Games model that reflects the modern era, something we are also promoting at Tokyo 2020. I hope that we will be able to pass on to them in the future our knowledge and experience of the Tokyo 2020 Games and contribute to the success of their Games."