Maxime Yegnong Njieyo: The long road to boxing qualification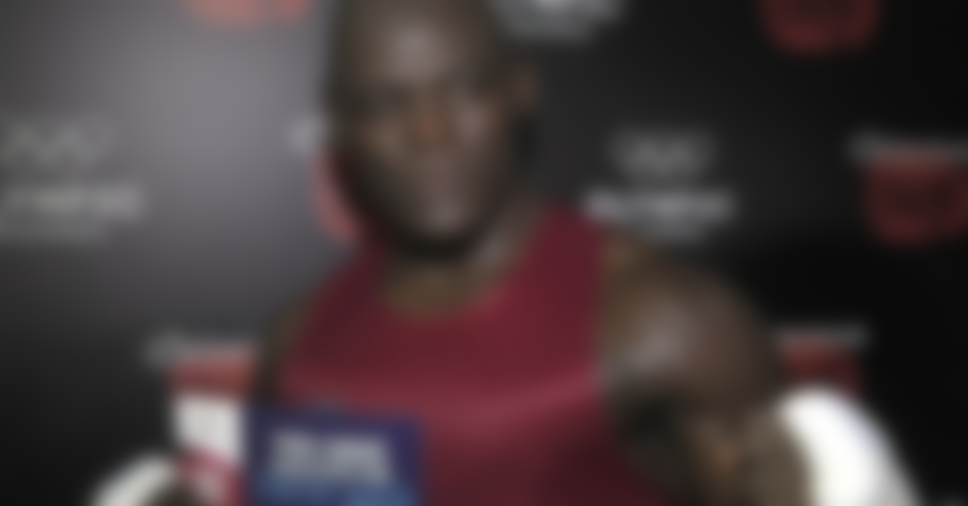 To protect his family. That's the reason Maxime Yegnong Njieyo knocked on the door of the boxing gym. Long before he qualified for the Tokyo 2020 Olympic Games, the boxer from Cameroon was searching for ways to face the hardships he encountered on the streets of Yaoundé, the capital of Cameroon. He didn't know how to fight, so he decided to learn the techniques of boxing by joining a club. The first reason was his family. He only wanted to protect his loved ones.
"I don't box to make money," he said after his Olympic qualification. "I box to defend myself. When you come home you find out that your little brother has been beaten up. If he's getting beaten, this is when it becomes a problem. We have to defend ourselves, if you're not strong, you have to make yourself strong."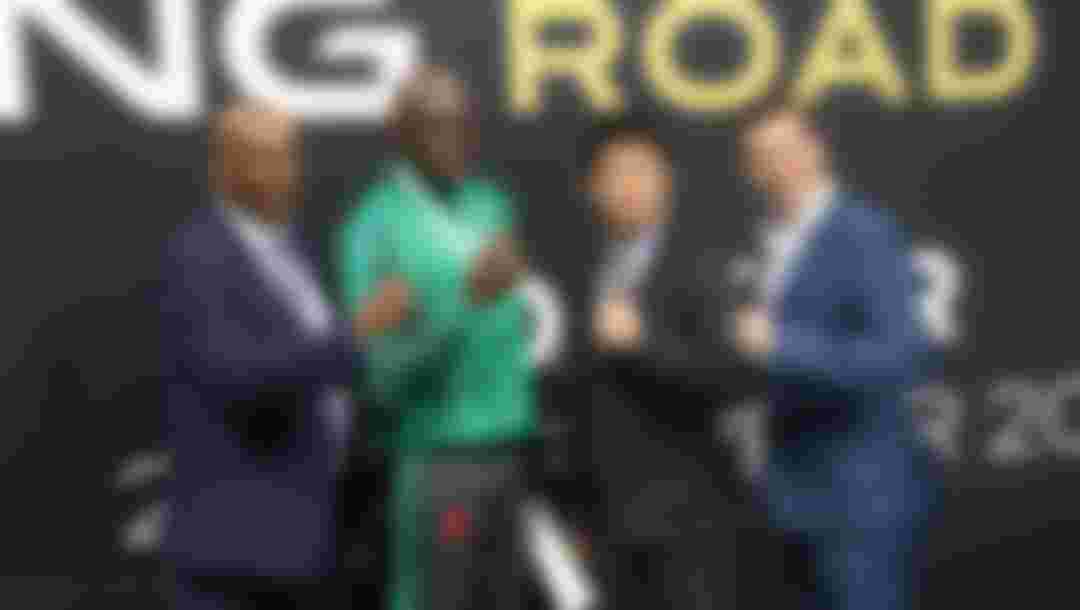 So he learnt. Rather well, in fact. Over the past year, the super-heavyweight (+91 kg) has demonstrated his unique skills in the ring, with victories leading him to February's boxing qualifiers in Dakar, Senegal. His power was astonishing all the way though to the final where he beat the Algerian Chouaib Bouloudinats (4-1).
The mechanic from Cameroon will try to win an Olympic gold at Tokyo 2020. He needs to work hard to be in the best shape possible by the times the Games begin, but his training will not only be in the gym but also in the garage.
Watch the video to discover how his job proved useful in his quest to realise his Olympic dream.