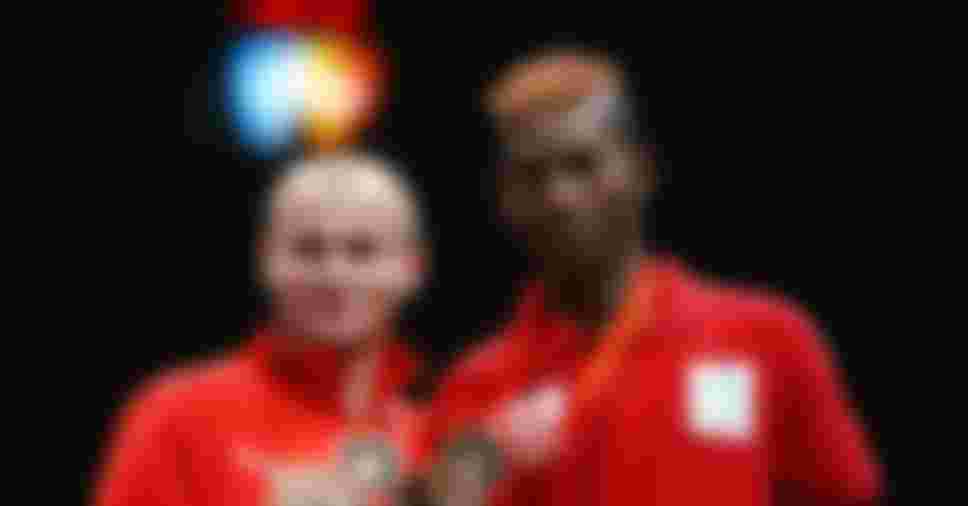 While winning an Olympic medal is a personal goal for thousands of athletes, for 24 nations it is a dream that has only ever come true once. Tokyo2020.org looks at the glorious moment and the impact it had on the lives of the athletes who achieved it.
The background
Bruno Julie's nickname is 'The Mauritian Magician' - an appropriate title given the magic he produced in the ring to win Mauritius's first ever medal at the Olympic Games Beijing 2008.
But his success was not conjured out of nothing. The boxer wasn't an underdog, even though the country he represented had no medals to its name.
Mauritius had first competed at the Los Angeles 1984 Games, almost a decade after its National Olympic Committee was founded. Between 1984 and 2008 the country had sent athletes to every edition of the Games, but the small African nation was chasing something more than just a place at the table - they were on the hunt for a medal.
In 2008, that magic moment arrived - even if it was a predictable brand of magic.
Prior to the Olympics, Julie had won continental silver medals in 2001 and 2003, in addition to a Commonwealth Games silver medal in 2006. A year before Beijing 2008, he won bronze and the All-Africa Games in 2007 - the same year in which he won the African title.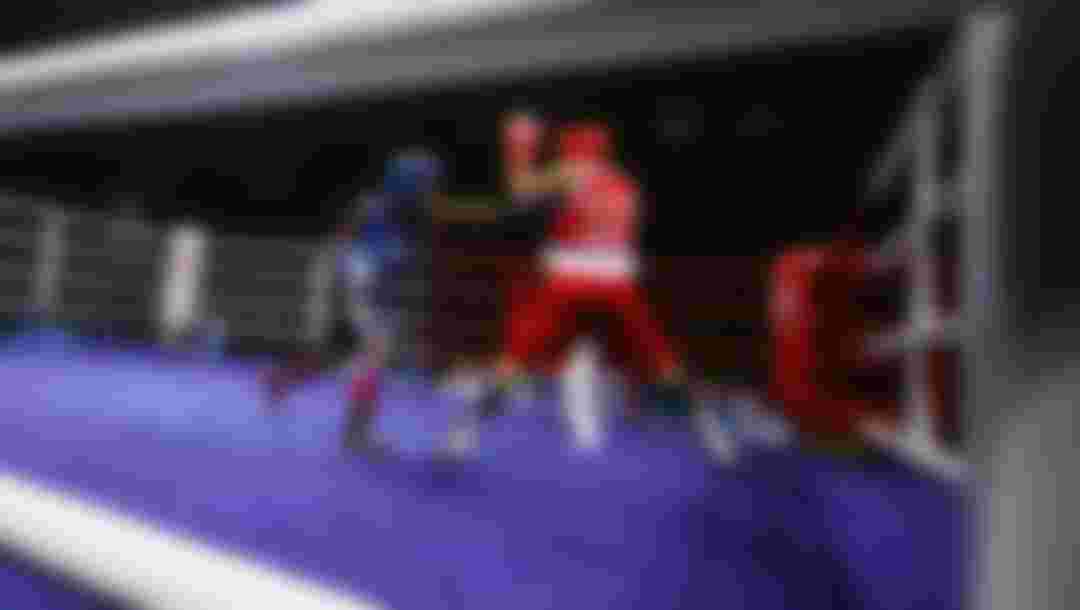 History in the making
On 18 August 2008, Julie faced off against Hector Manzilla in the bantamweight quarter-final bout.
These details may seem unimportant for some, but for many Mauritians its unforgettable. On that day the entire nation were confident of making history.
When the fight began, Julie had to twice come from behind, before eventually triumphing with a 13-9 points victory. He had secured a spot in the semi-finals, but more importantly guaranteed a bronze medal in the Olympic Games.
His next rival was the Cuban Yankiel Leon, who was a favourite to reach the final. And he did, but only after a close-fought battle against the Mauritian Magician, who eventually lost 7-5.
"My dream has always been to win gold at the Games," said Julie after the fight. "And that dream goes on."
This medal is for all the people of Mauritius
Life-changing impact
Julie never managed to fulfil his dream of a gold medal. He didn't qualify for London 2012, even though he travelled there as a mentor for other Mauritian athletes.
In 2011, he won a gold medal in the All-Africa Games, having won a Commonwealth Games bronze a year before. These two medals were the final high points in his history-making career.
But while Olympic gold never materialised, Julie's place in his country's history was secured.
The hands of Julie had given Mauritius its greatest hit.