Locked down in strange places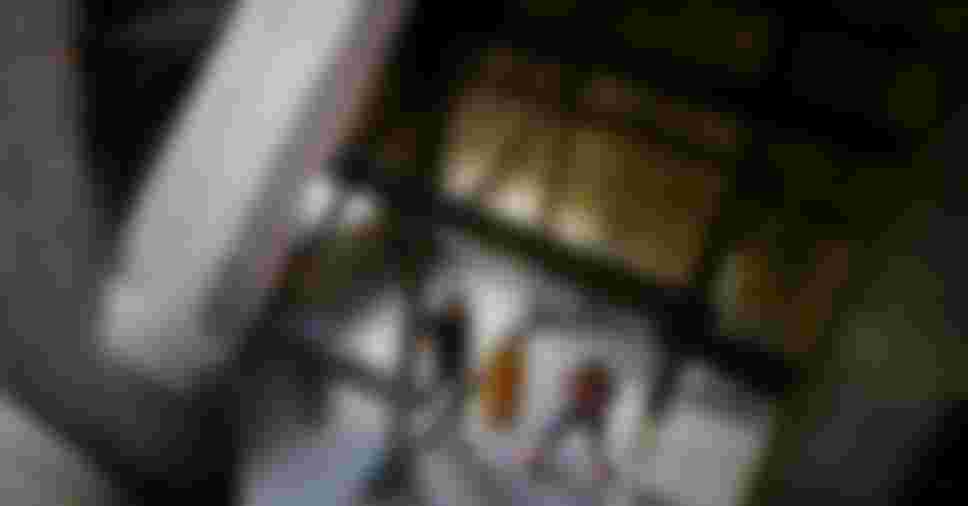 Over the past weeks, we have seen many athletes training at home and trying to find creative ways to stay healthy and strong. However, not all of them have limited themselves to four walls. Stadiums, boats and hotels are some of the 'alternative' places where athletes are staying during the lockdown.
Paradise on earth
Costa Rican surfing star Brisa Hennessy, who has provisionally qualified for Tokyo 2020, is waiting for her sport's Olympic debut in paradise.
As she explained in a documentary by the World Surf League, she has had been very fortunate during confinement, as she can surf, run or even go fishing. Hennessy is currently staying with her relatives in her family's resort on Namotu Island, one of the few hundreds of islands that make up the country of Fiji.
Calling your National Olympic Committee home
Paraguayan marathoner Derlys Ayala is living at his National Olympic Committee during the lockdown. The runner used to live with someone considered 'at risk' of COVID-19, so the Paraguayan Olympic Committee offered to host him during the quarantine period.
During times when many athletes cannot train, Ayala has been lucky enough to have a track for himself. And if he is bored, he can even run on his own football field.
A whole stadium for two people
While this may not be an Olympic story, the sporting world has been amazed by the tale. One of the employees at the La Liga football club Malaga CF has lived in the stadium since 1966. Like most other people in Spain, Andrés Perales has been staying at home during lockdown - the difference being that home is a stadium with enough space for 22,000 fans.
At least he is not alone. His son and dog are also staying at the stadium, meaning there are only 21,997 free seats at La Rosaleda.
All aboard during lockdown
Australian laser sailor Mara Stransky is chasing her Olympic dream... on a boat. While most people are at home as a result of the COVID-19 pandemic, she is with her family on their yacht in Brisbane. That's probably the reason her training hasn't been affected much during isolation.
But even when they have been in their real homes, athletes have still been working out. The Games will take place at a later date, but they will take place. So athletes still need to be prepared, wherever they are during the lockdown.
Check out some of the more creative ways athletes kept or continue to keep in shape during the quarantine period.