Creative Director Kenji Kohashi: "Everyone is a human orchestra"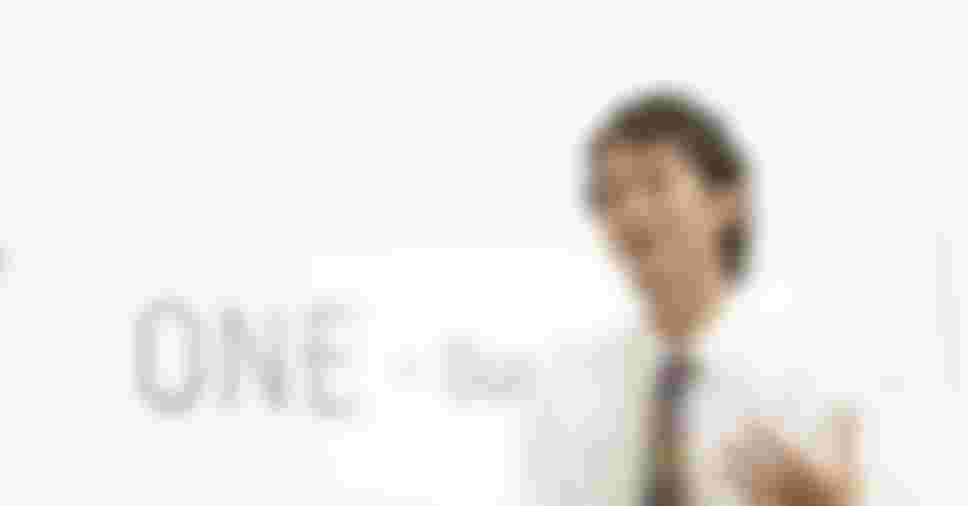 Kenji Kohashi has been cultural influencer all his life. He worked as an actor between the ages eight and 27 and appeared on numerous dramas, movies and theatrical productions in Japan. But at age 27, he felt that acting was constricting his creativity so he decided to travel the world, make films and create events that celebrate cultural diversity – a theme that he is most passionate about.
This newfound career has led him to his latest job stint as Creative Director of TOKYO 2020 NIPPON FESTIVAL for the Theme "Towards the Realisation of Inclusive Society" which will be staged right at the beginning of the Paralympic Games.
"When I received the appointment to lead the "Theme: Realisation of Inclusive Society", I thought it was great. Diversity and inclusion are being talked about everywhere nowadays but if you look around, it is still a problem that humankind has yet to solve," Creative Director Kohashi said.
"I really think that changing attitudes and minds about diversity and inclusion may not happen while I am alive, but I think it would be great to have a chance to raise awareness now especially in Tokyo 2020.
"ONE – Our New Episode"
In a press conference in Tokyo last week, Kohashi announced "ONE – Our New Episode", the new title of TOKYO 2020 NIPPON FESTIVAL "Theme: Realisation of Inclusive Society".
"ONE" does not mean "one". There are many different personalities all over the world ­– human beings and life forms who are linked to this earth and the universe. All these beings will create a new harmony that has never existed before. This is a story in the making of becoming "one" leading to our "ONE – Our New Episode," Kohashi said.
Kohashi's event will run alongside the three other themed programmes of the TOKYO 2020 NIPPON FESTIVAL all set to be staged around April to September 2020.
"Human Orchestra" concept
The "Human Orchestra" will top-bill the "ONE – Our New Episode" programme in Shibuya in Tokyo.
"An orchestra is a comprehensive art form that combines different instruments to create harmony." The "Human Orchestra" will not only be composed of a variety of people who have never encountered each other before, but also includes a mix of performances and music. It means creating a new harmony," Kohashi explained.
"In addition to having a single musical experience on stage, we will embody various platforms as if traveling in various worlds just like a music festival. In the process, one's senses and consciousness change one by one. The culmination of this is the concept of the "Human Orchestra".
The event will be held in the city of Shibuya, famed as one of the most exciting hubs in Tokyo and a melting pot for nationalities and cultures.
"Shibuya Ward is a city that promotes diversity. It is a city where foreigners, diverse and young people gather together to create new stories and create new cultural movements. There are various cultures in Shibuya Ward which intersect, resonate and harmonise with each other."
"Everyone is a human orchestra," he continued.
Tokyo 2020 Games
For Kohashi, the biggest challenge in preparing a programme about diversity and inclusion is acknowledging the fact that there are still communities excluded from today's society.
"What I really hope is that the words "LGBT" and "disability" will disappear in the future. The words "inclusive society" and "diversity" are the same, but the mere mention of these words make you farther and separate from these communities," he said.
"Tokyo 2020 is a unique opportunity for Japan to face the world and the world to face Japan. In that context, people can interact through various cultural programmes, beyond sports. Their consciousness changes as they get experiences they have never had before."
"TOKYO 2020 NIPPON FESTIVAL will be part of this change," he continued.
"I would like to make an effort to create a beautiful harmony that has never existed before by having different cultures, different experiences, and different people together. I'm thinking of various ways to participate, and I would like everyone to participate together."