Joint COVID-19 countermeasures working meeting held by the International Olympic Committee, International Paralympic Committee and Tokyo 2020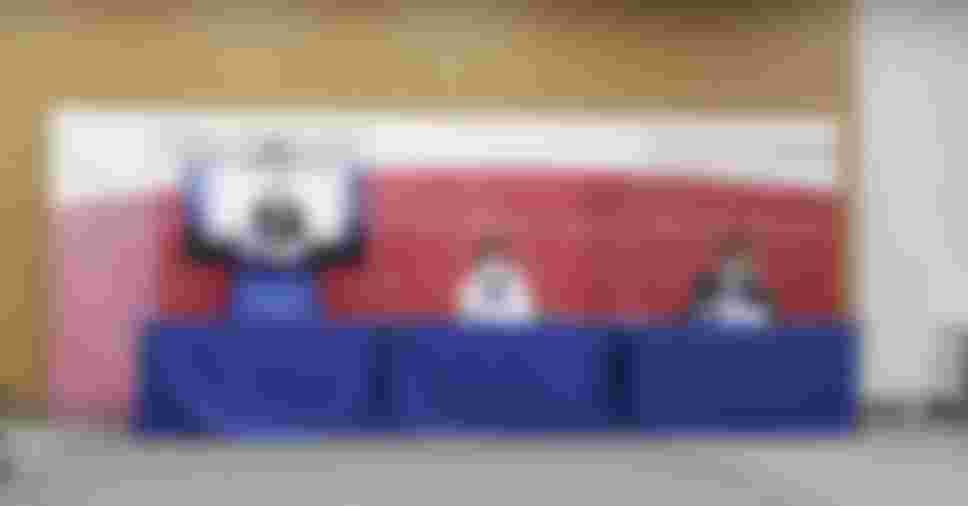 A three-day joint working meeting to discuss COVID-19 countermeasures was held over video conference between the Tokyo 2020 Organising Committee of the Olympic and Paralympic Games (Tokyo 2020 Organising Committee), International Olympic Committee (IOC), and International Paralympic Committee (IPC) from 15-17 February 2021.
Discussions detailing plans for testing, accessibility, and infection control measures
On 3 February 2021, the Tokyo 2020 Organising Committee, IOC, and IPC published the first edition of the book of rules called "Playbook" for key stakeholders outlining detailed participation procedures for the Games during the coronavirus pandemic. The "Playbook" will continue to be updated as shared information and input are received from stakeholders.
The purpose of this "COVID-19 countermeasures working meeting" was to draft a detailed action plan in order to provide continual updates to the "Playbook". A wide variety of topics were discussed over the three-day meeting, which included testing, countermeasures for venues and the Olympic and Paralympic Villages, and ensuring accessibility as well as infection control measures for Para-athletes.
For a safe and secure Tokyo 2020 Games
Through exchanges with the IOC and IPC on practical and technical aspects of COVID-19 countermeasures for the Games, an action plan to realise a safe and secure Tokyo 2020 Games was carefully examined. Based on specific issues shared with the IOC and IPC regarding Games operations amidst the pandemic, countermeasures will be revised in accordance with the evolving global situation. We will strive to provide accurate information to athletes and stakeholders after thoroughly identifying, examining, and finding a solution for each issue.
The Tokyo 2020 Organising Committee will continue Games preparations by working in close cooperation with the IOC, IPC, Government of Japan, Tokyo Metropolitan Government, local municipalities, and affiliated organisations in order to deliver a safe and secure event for all participants.