International World Bicycle Day - passion on two wheels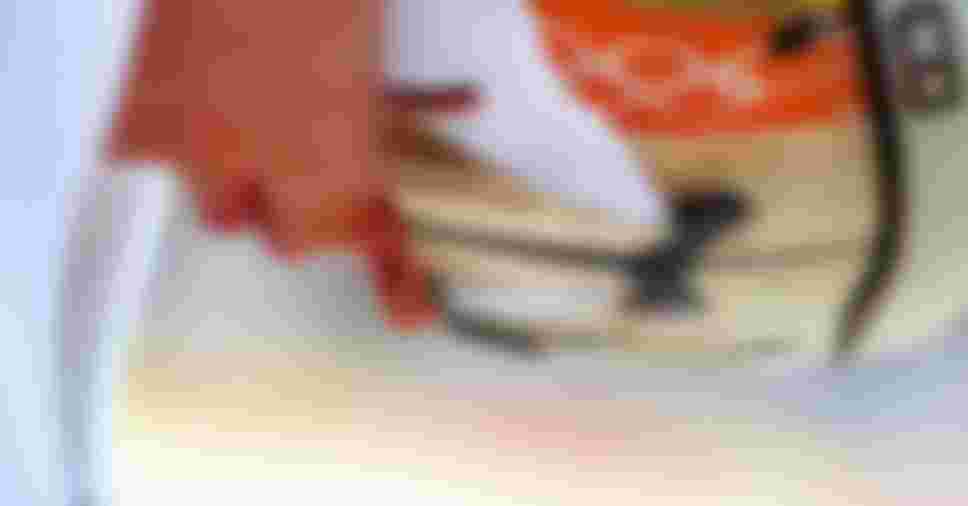 3 June is International Bicycle Day and Tokyo 2020 are bringing you an overview of one of the oldest Olympic sports in all its formats
There are some things that are obvious in life. Two plus two is four. The capital of France is Paris. There are five Olympic rings.
But today is a day to break away from the established truth. Today, metaphorically, there are seven Olympic rings, including two that have been present at the Olympic Games since the very beginning... bicycle wheels.
3 June is International World Bicycle Day and with that comes something that is undoubtedly true: cycling has become synonymous with the Olympics, being one of only five sports to have been on the Olympic programme since the very first modern Olympics Games (along with athletics, fencing, gymnastics and swimming).
And Tokyo 2020 will be no different. Yes, Tokyo 2020 is in love with cycling.
There are some things that are obvious in life, and those two wheels that carry people's dreams, are one of them.
What to expect at Tokyo 2020
At the Olympics, riding a bicycle can make you feel many different things: adrenaline, suffering, joy... feelings that can last hours or mere seconds. That's the magic of the bicycle when it is united with the Olympic rings.
At Tokyo 2020 the bicycle will be the main attraction in five different sports: cycling road, cycling track, mountain bike, BMX Racing, and BMX Freestyle. But it will also be an important element of another sport: triathlon.
With BMX Freestyle making its Olympic debut next year, an urban spirit will be brought to Tokyo. Athletes will compete in a discipline called park, where competitors will have 60 seconds to perform tricks scored on creativity, difficulty, execution, originality and height.
In track cycling, madison will make a return in Tokyo, with both men's and women's events taking place. It will be the first time ever that women have competed in the discipline. With the addition of this discipline, track will dominate the cycling programme with a total of 12 out of 22 events.
But there used to be even more
You may think of BMX Freestyle as something new and innovative, but bicycles have always been a resource for creativity in sports.
Bicycles have, for instance, been used as a supporting aid during marathon events. They have also represented the only way you could compete in sports such as... bikepolo - an exhibition sport at the London 1908 Olympic Games. In bikepolo, competitors swapped horses for bicycles in one of the stranger events on the Olympic calendar.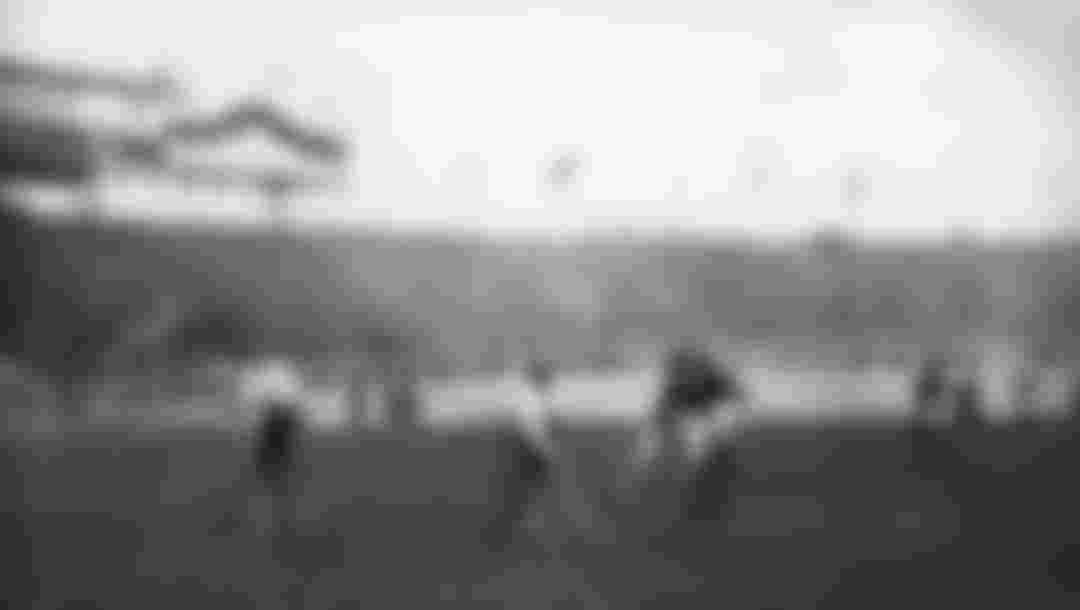 There have been other remarkable events involving bicycles. The 2000m men's tandem made its Olympic debut in 1908, and went on to be a regular feature of the programme between 1920 and 1972. It is still part of the Paralympic Games programme.
But tandem cycling is not the only discipline to have disappeared. An event similar to ultra-distance cycling was included at Athens 1896, with only two riders out of a possible seven completing the nonstop 12-hour race.
Cycling's road to the Olympics (and not only cycling road)
1896
Cycling road and cycling track were included in the Olympic programme at the very first modern Olympic Games in Greece. Cycling road was not included in the next three Olympics, but since its return in 1912 the sport has been an ever-present at the Olympic Games. On the other hand, cycling track has only ever missed out on one Olympics, Stockholm 1912.
In the 1896 Olympics there were six cycling events: a 1.3km time trial (today it is 1km), 2,000m sprint, 10,000m, 100km and the 12-hour race.
1984
The women's road events made their Olympic debut at the Los Angeles Games.
1988
The women's track events debuted in Seoul.
1996
Professional cyclists were allowed to compete for the very first time, broadening the appeal of the sport. Atlanta also saw mountain biking make its debut on the Olympic stage.
2008
Beijing were the hosts when BMX Racing first appeared on the Olympic programme.
2012
The London Games were the first where men and women took part in the same number of cycling events.
2021
BMX Freestyle will make its Olympic debut at the Tokyo 2020 Olympic Games.
Memorable moments
Great Britain's Bradley Wiggins is the athlete with the most Olympic cycling medals. His career was shared between both track and road, and he won medals in both. He took part in five Olympic Games, beginning at Sydney 2000, winning eight medals in total including team pursuit bronze (Sydney), individual pursuit gold, team pursuit silver and madison bronze (Athens 2004) and both team and individual pursuit gold at Beijing 2008. At London 2012, he won yet another gold medal in the cycling road individual time trial. And at Rio 2016, the same year he retired, he topped the podium with team pursuit gold.
But Wiggins was not the only member of Team GB to win medals. The two male athletes with the most gold medals in Olympic cycling history are also from Great Britain. Chris Hoy and Jason Kenny both have six gold medals under their belts.
The woman with the most Olympic medals ever is the Netherlands' Leontien van Moorsel, who won three gold medals (road, time trial and individual pursuit) and one silver (points race) at Sydney 2000. She also won time trial gold and individual pursuit bronze at Athens 2004.
Historically, cycling has been dominated by European athletes, but cyclists from other nations are improving across all disciplines, including those from Australia, Colombia and South Africa.