How has COVID-19 affected the mental health of athletes?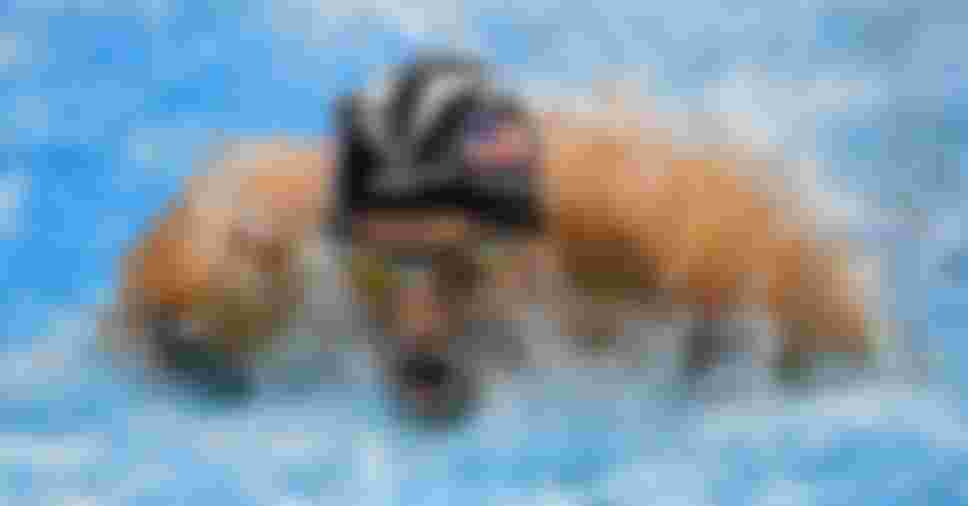 As the world continues to fight against the COVID-19 pandemic, mental health has been discussed openly by many including athletes. 
While the COVID-19 pandemic has affected almost every individual's lifestyle across the globe, there has been a focus on the #StayActive #StayStrong and #StayHealthy movement. People around the world have been inspired by a magnitude of athlete home training videos, motivational workouts and much more.
However, it is not just physical health that is important at such a sensitive time, but also mental health. From the lack of competitions and the postponement of the Olympic Games, to social isolation and anxiety, the pandemic has taken a toll on the mental health of numerous athletes.
It is important to remember in times like these that regardless of physical isolation, you are not alone. Let's look at what some of the top international athletes have said about their mental health.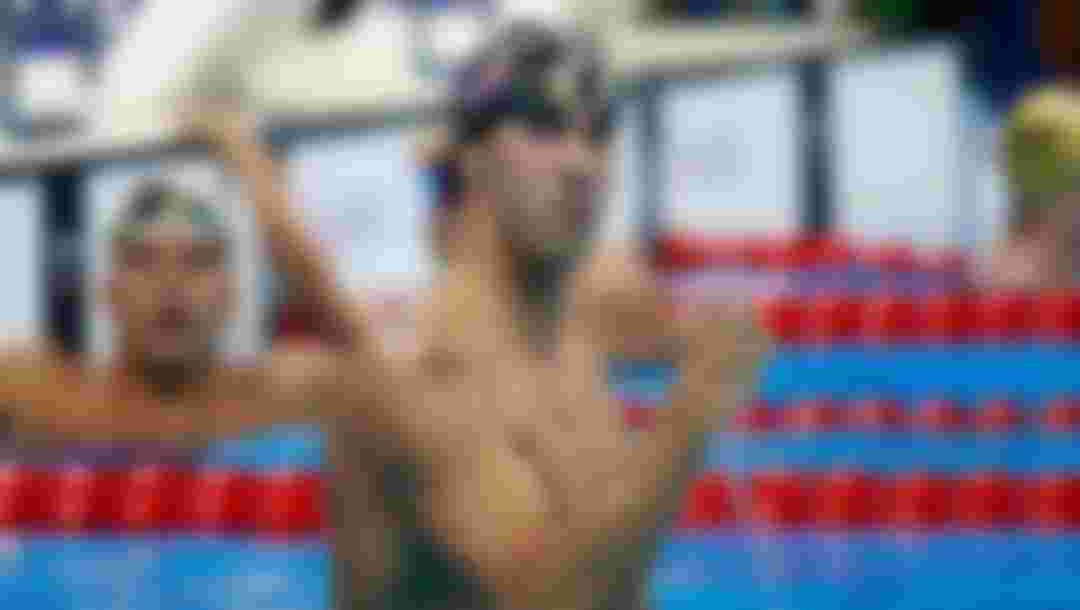 "I can't imagine what these athletes are going through right now" - Michael Phelps
With a total of 28 medals, Michael Phelps is the most successful Olympian in history. He recently opened up to ESPN about the potential mental health issues athletes are likely to face during this time:
"As athletes, we're so regimented," Phelps said. "At this point, all the work is done. We're just fine-tuning the small things to get to this point. Now it's like, 'Oh...we're not competing'. All these emotions start flaring up. I really think mental health is so important right now."
Phelps is determined to break the stigma around mental health and urges athletes to speak up about their struggles and to reach out for help if they need it.
"Some guys have already reached out, asking questions about what they can do," he said. "Anything I can do to support my friends and others who want to try to accomplish their goals and dreams, I'll do it. This is such a big time for mental health."
"I'm learning how to be patient" - Clarisse Agbegnenou
Rio 2016 silver medallist Clarisse Agbegnenou shared a similar sentiment when she spoke to Eurosport.
"[The uncertainty about when we will be able to train and compete] is very difficult to handle...I like to schedule things in advance. Being in the fog really turned me down. I'm learning how to be another person, to live day by day, which is not easy. I'm learning how to be patient in uncertainty. This is not easy," she said courageously.
"I'm struggling in my own ways" - Katherine Nye
American weightlifter Katherine Nye who is bound for Tokyo 2020 has had her own share of personal battles, having been diagnosed with bipolar disorder last year. She has been extremely vocal in her support for the mental health movement.
Nye shared the difficulties she is facing during the pandemic when she spoke with America's WOODTV.com.
"I would be lying if I said I was all right. Just like most people I'm struggling in my own ways."
However, she took to Instagram to share what she's doing to keep her spirits high.
"Spending every day being intentional and controlling what I can control" is one of her coping mechanisms.
An expert sports psychologist weigh in on the impact on athletes
French Sports Psychologist Makis Chamalidis spoke to tokyo2020.org about his understanding of the impact of mental health on athletes, while also sharing some coping mechanisms that can help during this trying time.
He says, "the brutal stop of sport in the athlete's life can lead them to be withdrawn or depressed. This is a serious problem in sports."
"The main problem is the lack of goals. As opposed to a brutal stop because of an injury, which can last a few months, the entire sports agenda has stopped, therefore the athletes have nothing to focus on."
Perseverance, patience and resilience will be the winner in this mental challenge
Chamalidis believes, however, that the athletes are equipped with the tools to face this issue head-on, due to their sports lifestyle.
"We can also count on the athletes' resilience and ability to adapt. This is what they are facing in their daily life and in competition. The elite athletes know how to accept changes and make the best of the situation."
In terms of advice on how to cope during the global lockdown, Chamalidis suggests: "Some athletes take advantage of this period to learn new skills, like how to play an instrument, how to cook or a new language."
"The brain needs to be challenged and, by learning new things, even though those are not related to their sport project, they can stimulate their brain and get satisfaction."