Highlights from the road to Tokyo (week 1)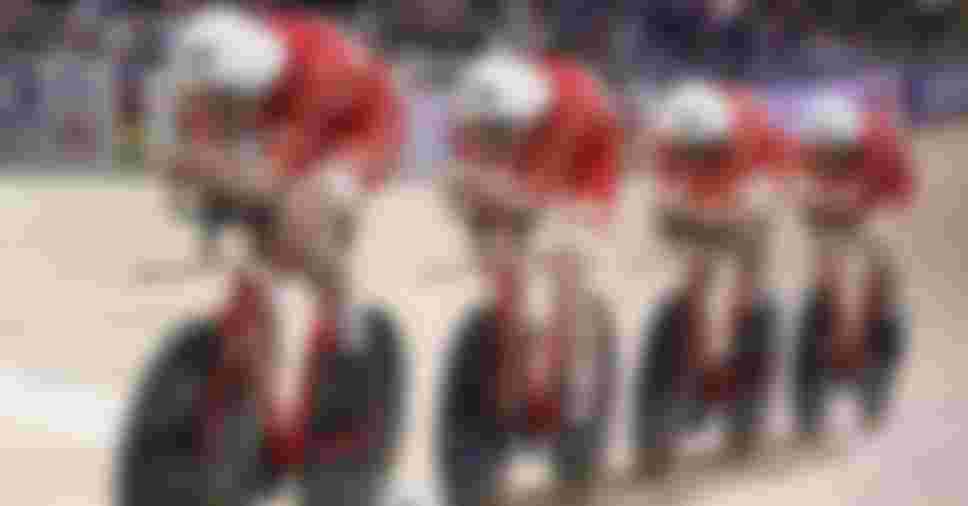 Around 11,000 athletes are expected to take part in the Tokyo 2020 Olympic Games. But the journey to Japan starts long before. Every week, Tokyo 2020 will keep you up to date with what's been happening in the world of sport during the build-up to the Games.
Track cycling: World records tumble
During a thrilling Track Cycling World Championships in Berlin, Denmark broke the world record three times en route to men's team pursuit gold. The team made up of Lasse Hansen, Julius Johansen, Frederik Madsen and Rasmus Pedersen will be ones to watch at the Tokyo 2020 Olympic Games. The Netherlands men's sprint team also broke the world record twice, while the USA's Chloe Dygert broke the individual pursuit world record.
There was disappointment for the Great Britain team, who won medals in all but one event at Rio 2016. With Elinor Barker clinching their only world championship gold in the points race, it will take a major turnaround to see them retain their place as the dominant force in track cycling at Tokyo 2020.
Windsurfing: Dutch domination
The Netherlands secured the top berth in both the men's and women's competitions at the RS:X Windsurfing World Championships in Sorrento, Australia. Kiran Badloe won men's gold, with compatriot and Rio 2016 Olympic Games champion Dorian van Rijsselberghe finishing second. In the women's competition Lilian de Geus made it a Dutch double by winning her second world title, following victory in 2018.
US Marathon Trials: Six athletes book their Olympic tickets
Galen Rupp secured first place and qualification for Tokyo 2020 with a time of 2:09:20 in the US Marathon Trials men's race, with Jacob Riley and Abdi Abdirahman also claiming a spot in Tokyo. In the women's race, Aliphine Tuliamuk won with a time of 2:27:23, only 4 seconds ahead of Molly Seidel who incredibly was running her very first marathon. The final Olympic spot went to Sally Kipyego with a third-place finish.
Sport climbing: Age is just a number
16-year-old sport climbing prodigy Colin Duffy punched his ticket to Tokyo 2020 by taking the only slot available at the Pan American Championships. He joins compatriots Nathaniel Coleman, Kyra Condie and Brooke Raboutou to complete the first ever U.S. Olympic sport climbing team.
Sport climbing makes its Olympic debut at Tokyo 2020, with all athletes competing in three disciplines: bouldering, lead and speed. For more information about sport climbing, check out this introduction to the new Olympic sports.
Boxing: North African athletes prove their prowess
33 African boxers booked their ticket for Tokyo 2020 in the first of the Olympic qualifiers, with Algeria and Morocco confirming their status as powerhouses of African boxing. Read more on the Olympic Channel.
The feel-good story
The Rio 2016 women's team pursuit silver medallist and 2020 world champion Chloé Dygert (USA) never meant to be a cyclist. Now she stands at the very top of the track cycling world having previously competed in running and basketball.
"I had no interest in being a cyclist. I did not want to be a cyclist," she said to NBC Sports. "The funny thing is my dad kept getting me bikes.
"I was going to be Steve Prefontaine. I had some injuries, and I started playing basketball. I was going to be Larry Bird. I had some more injuries, and cycling was just kind of my go-to."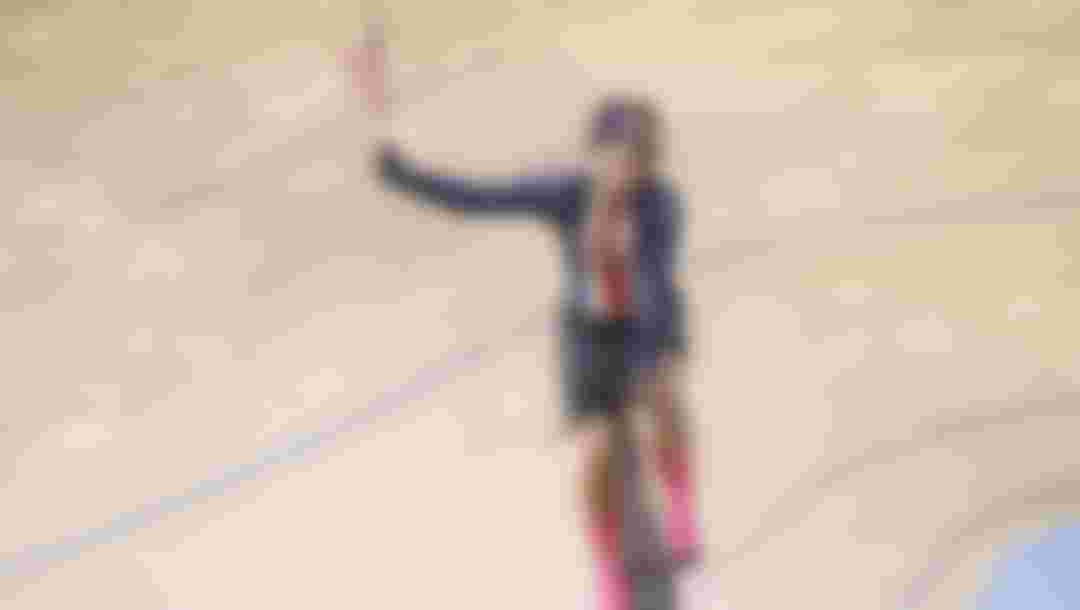 What to expect in the week to come
Boxing: Olympic Boxing Qualification Amman: 3 March – 6 March
Table tennis: North American Singles & Mixed Doubles Qualification Tournament: 7 March - 8 March
Marathon: Lake Biwa Mainichi Marathon: 8 March