Great Olympic moments: Beijing 2008 Opening Ceremony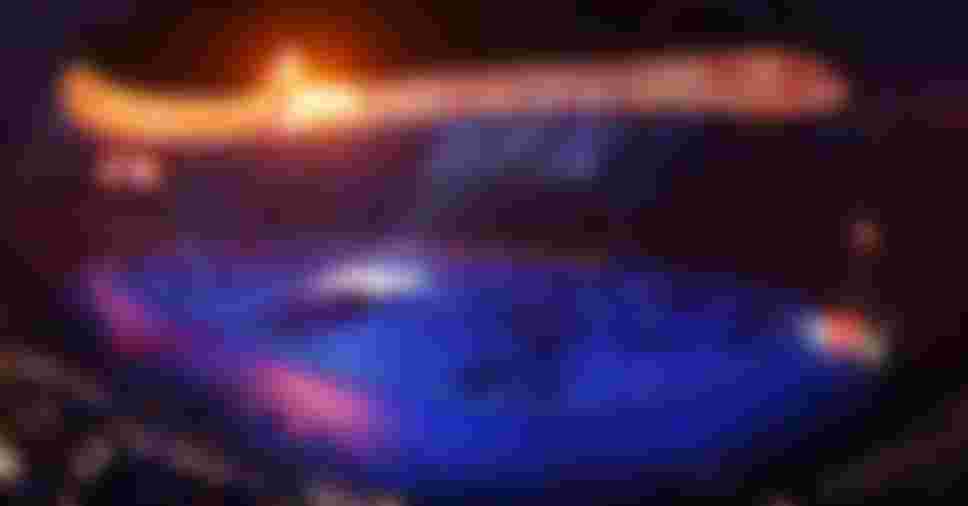 With Tokyo 2020 now just one year away, it's time to relive some of the greatest Olympic moments in history. Today 24 July 2020, the Beijing Opening Ceremony.
The schedule for Tokyo 2020 has been confirmed, venues announced and while athletes around the world are busy gearing up to qualify for the greatest show on Earth, it's time to enjoy 16 days full of the most unforgettable, inspiring and exciting memories from the past as preparations for Tokyo 2020 gather pace!
Beijing 2008 Opening Ceremony
As we wait in anticipation for the Tokyo2020 Opening Ceremony that will launch the Olympic Games in a year's time, take a trip down memory lane to the Beijing 2008 Opening Ceremony, held on 8 August in the iconic Bird's Nest in front of 91,000 spectators. Many athletes look back on this spectacle as one of the greatest opening ceremonies in Olympic history.
Remember the greatest moments from the Opening Ceremony of the Beijing Summer Olympic Games in 2008 and watch it once more