Tokyo 2020 "G-SATELLITE" Completed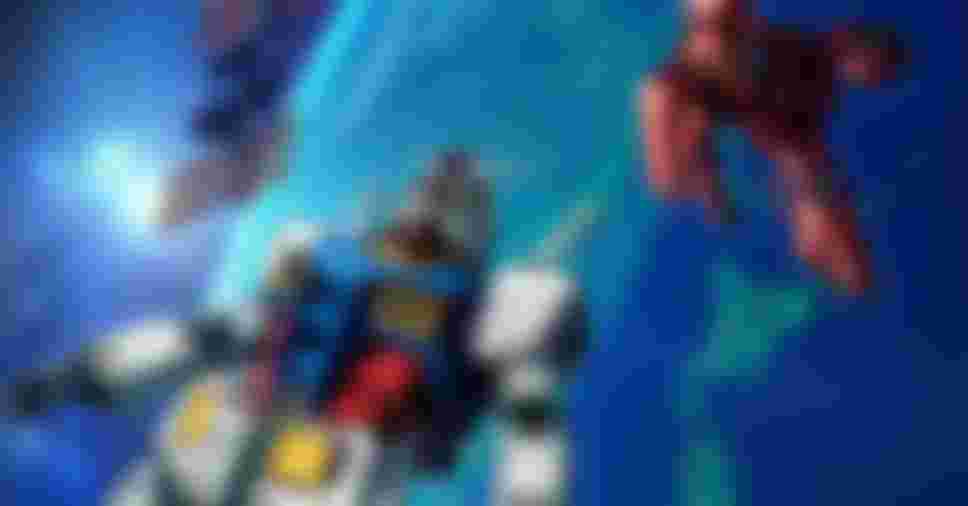 It will be the first time in Olympic and Paralympic history that a satellite will be orbiting the earth to celebrate the Games.
The miniature "G-SATELLITE Go to Space" satellite has finally been completed and will be deployed into space along with "Mobile Suite GUNDAM and Char's ZAKU – two of Japan's most popular animated characters.
This initiative is part of the Tokyo 2020 One Team Project, launched in collaboration with the University of Tokyo, the Japan Aerospace Exploration Agency (JAXA) and three companies in Fukui prefecture including toy makers from Tokyo.
Once the G-SATELLITE flies into International Space Station (ISS) in March, it will be released into its own earth orbit in April 2020.
G-SATELLITE to orbit earth during the Games
The miniature G-SATELLITE will house GUNDAM and ZAKU in a cubicle and will have a number of small cameras installed which will record and transmit their images. There will also be electric bulletin board which will be deployed once the satellite is in orbit.
The bulletin board will display messages about the Tokyo 2020 Games in English, French and Japanese. The exterior front surface of the satellite will be coloured gold, inspired by a gold medal, and will bear the words "G-SATELLITE TOKYO 2020".
GUNDAM and ZAKU on board
The miniature GUNDAM and ZAKU figures have been produced to fit the tiny satellite. Aside from using special materials and paints to manufacture the animated characters, various tests such as vibration and impact assessments have been done to ensure the figures can withstand the harsh environment of space. The eyes of the GUNDAM and ZAKU will glow on a white background in each of the colours of the five Olympic rings during the Olympic Games and three Agitos colours during the Paralympic Games and their heads will move.
An animated movie about this project has been released, featuring the announcement of the project in May 2019, the "G-SATELLITE" manufacturing process and some of the activities the satellite will undertake in earth orbit.