From a fear of flying to flawless fighting: Cassius Clay's tale of triumph at Rome 1960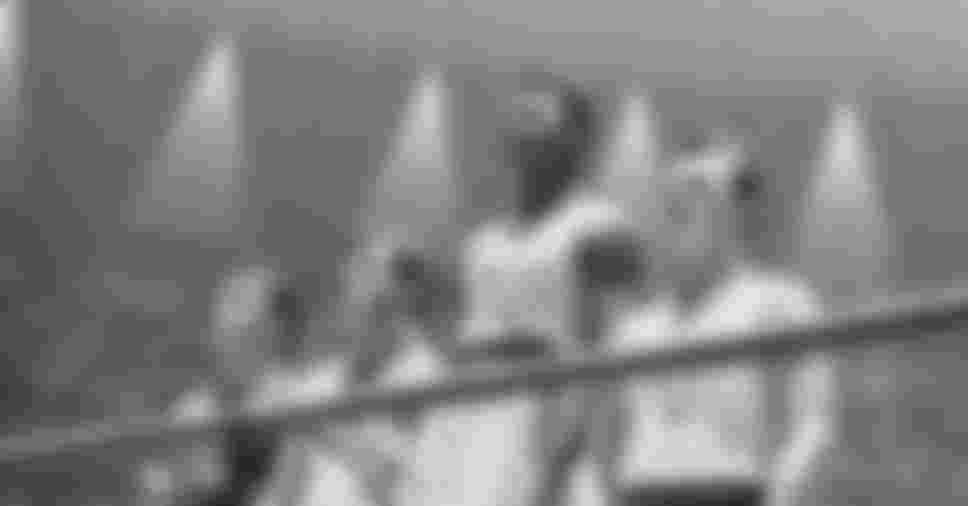 The Olympic Games are full of champions, records and stories, but they're also an incredible encyclopaedia of strange, funny, emotional and sad moments. We'll dig some out every week to put a smile on your face or a tear in your eye. This week we bring you the story of how Cassius Clay, later known as Muhammad Ali, took his first step towards greatness and gave the world a glimpse of his once-in-a-generation boxer at the Rome 1960 Olympics.  
The background
An 18-year-old Cassius Clay had to travel to California for the Olympic trials from his hometown Louisville, Kentucky to cement his place in the Rome 1960 Olympic Games team. And while he was able to secure his place in the Olympics in an effortless manner, there was a non-sporting obstacle he had to face – the fear of flying.
Clay had been averse to flying that he decided to take a bus back to Kentucky after securing his spot at the Games.
The young boxing talent, already headed towards sporting greatness, was willing to give up participation in Olympics just because he didn't want to take a flight to Rome and also tried to convince the organisers to let him travel by ship.
Joe Martin, his trainer, told HBO: "We had a rough flight going to California for the trials and so when it came to go to Rome he said he wasn't going to fly, and that he wouldn't go. I said: 'Well, you'll lose the opportunity of being a great fighter,' and he said: 'Well, I'm not going to go.'"
"He wanted to take a boat or something. Anyway, I finally took him out to Central Park here in Louisville and we had a long talk for a couple or three hours, and I calmed him down and convinced him if he wanted to be heavyweight champion of the world, then he had to go to Rome and win the Olympics."
Eventually, Clay agreed to fly to Rome but not without assurances and precautions, which included purchasing a parachute and wearing it throughout the flight to Italy. While a lot of the focus was on Clay's fear of flying, his boxing record was nothing less than stunning – 100 wins out of a possible 108 including two consecutive Golden Glove titles.
From the moment he arrived in Rome, Clay's charisma dominated proceedings both inside the ring and outside of it. During his time at the Olympic Village, this enigmatic boxer became popular among athletes due to his smooth-talking style and personality. Such was his impact that some athletes nicknamed Clay the 'mayor of the Olympic village'.
Even before he had laid a single punch or jab on his opponents, Clay had announced himself in a fashion that personified him – flamboyant, one-of-a-kind and special. But what followed during the course of the light heavyweight boxing competition was a display of a young teenager on the verge of greatness.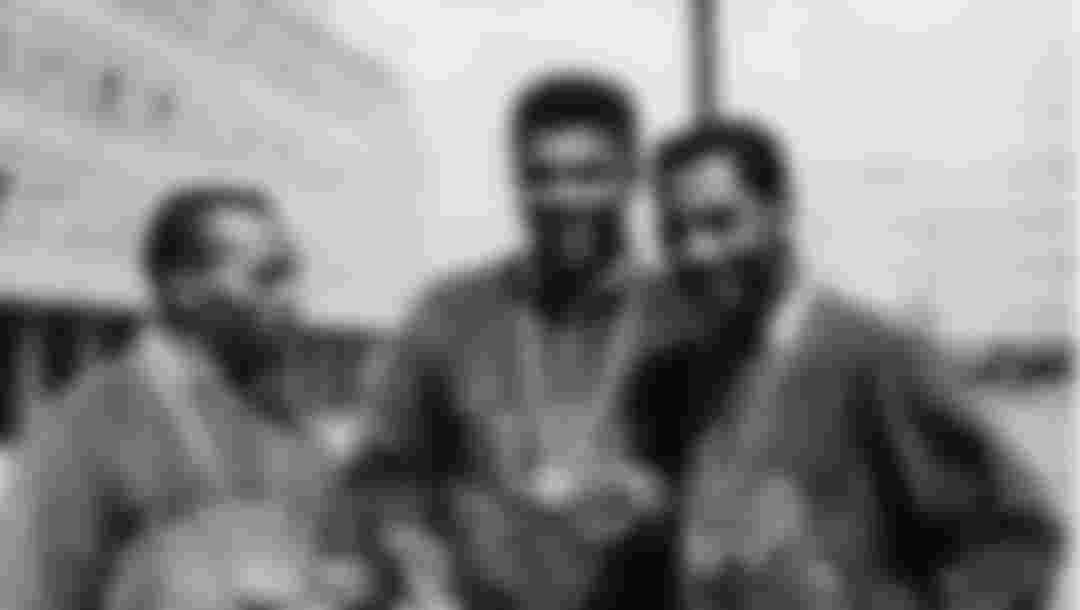 The finals
In his opening bout in Rome, Clay was up against Yvon Becaus of Belgium and the fight was stopped in the second round by the referee in fear of a devastating knockout at the hands of the American.
Clay setup a quarterfinal clash with Russia's Gennady Shatkov, a Olympic gold medallist, and overpowered his opponent 5-0 in a majestic performance that mesmerised crowds. His unorthodox and artistic movements in the ring made Clay a crowd favourite and his bouts a major crowd puller.
Australia's Tony Madigan was brushed aside in the semi-final in an unanimous decision, which setup a final clash with Poland's Zbigniew Pietrzykowski. The Polish boxer posed a bit of a challenge to Clay who was a bit hassled by the three-time European Champion's southpaw style.
The first two rounds were evenly matched and Clay needed an emphatic performance in the final round to seal the gold medal. He did just that and a bit more. A combination of physical superiority, speed, quickfire punching and stunning attacking display, Clay claimed the gold medal with a unanimous decision.
Clay, now Ali, recalled his Olympic gold win years later and said: "I didn't take that medal off for 48 hours. I even wore it to bed. I didn't sleep too good because I had to sleep on my back so that the medal wouldn't cut me. But I didn't care, I was Olympic champion."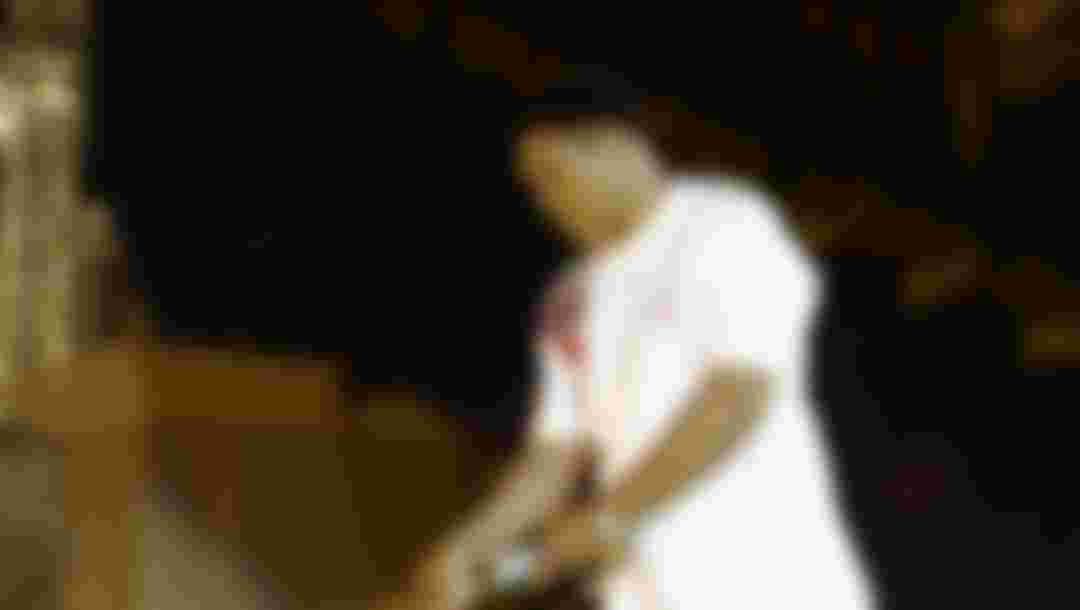 The outcome
The gold medal at Rome 1960 became Clay's escalator to nationwide stardom and an entry into the professional boxing cauldron. Agents and fight organisers all around the USA were ready to convince Clay to turn professional and he did so – soon enough.
He made his professional debut in October 1960 and that was the first bout of an unparalleled, glorious and perhaps the greatest individual sporting careers of all time. Over the next few decades, Clay won several world titles and, in the process also changed his name to Muhammad Ali. His rivalries with Joe Frazier, George Foreman, Sonny Liston and Floyd Patterson became a part of boxing folklore.
Nearly 50 years after his Olympic gold medal, the boxing legend returned to the Olympic stage in Atlanta to ignite the 1996 Games' cauldron. It was a moment the entire world revered due to its magnificence.
The indelible mark left on the Games, both in 1960 and 1996, make Cassius Clay one of the greatest athletes to have graced the Olympics.