Fifth coordination meeting for COVID-19 countermeasures at the Olympic and Paralympic Games Tokyo 2020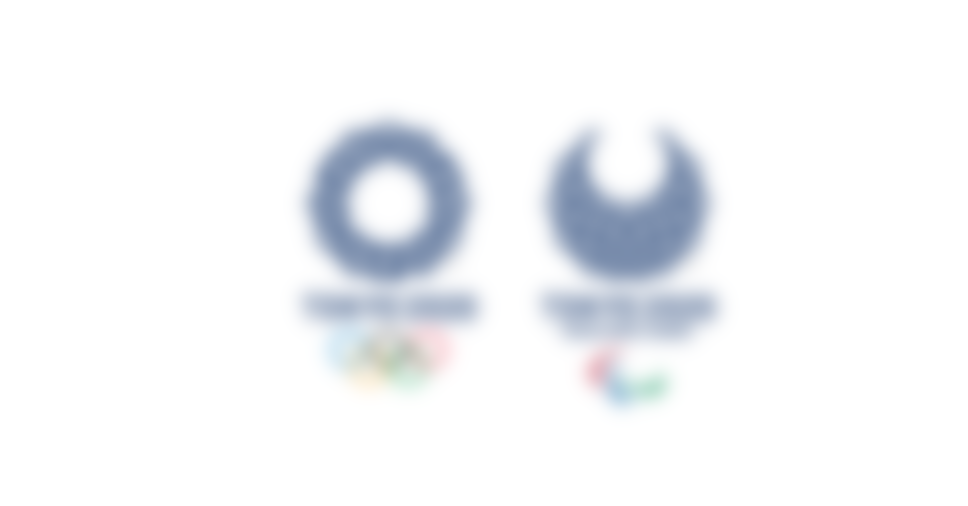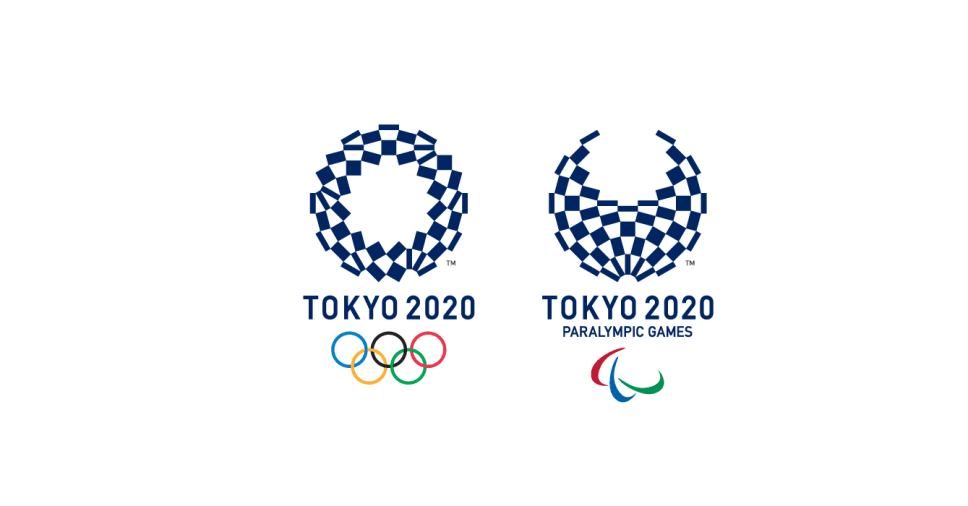 The above meeting took place on 12 November. It was chaired by Deputy Chief Cabinet Secretary SUGITA Kazuhiro, representing the Government of Japan, and incorporated a comprehensive review of COVID-19 countermeasures. The meeting was also attended by other representatives of the Government of Japan, the Tokyo Metropolitan Government and Tokyo 2020.
At today's meeting, we discussed the special entry of athletes and Games staff to Japan, prevention of infection among spectators, the Torch Relay, Live Sites and host towns.
Olympic and Paralympic Preparation Track for Athletes (Athlete Track)
At the second meeting, we discussed immigration issues for athletes and during the fourth meeting, we covered immigration issues for Games staff. As a result of these discussions, we established an "Athlete Track" system. This system will allow athletes, coaches and Games staff participating in competitions and preparations for the Games (including essential test events, qualifying competitions, warm-up games, and pre-camp events) and entry into Japan under the condition of implementation of all necessary preventive measures against infectious disease. The system will allow them to participate in these competitions or their work without a 14-day waiting period after their entry.
Building on these measures, we will make adjustments based on discussions with the IOC and the international federations and formulate steps that will be taken during the actual Games.
Paralympics
The basic countermeasures we will implement are common to both the Olympic and the Paralympic Games. Today we held discussions regarding specific additional issues that need to be considered in terms of the Paralympic Games.
Taking into account the opinions of the IPC, international federations and experts, we will compile a list of issues categorized on the basis of the type of impairment and consider concrete methods of support for these athletes.
Spectators
The basic approach is to review measures for spectators. This includes overseas ticket holders, the infection situation in Japan and overseas, the status of resuming cross-border travel and the status of both international and domestics sporting event hosting.
Spectators: Overseas
First of all, we need to ensure ticket holders living overseas will be able to enter Japan and participate in the Games.
There will be a large number of foreign visitors, and it will be difficult to make it a condition that they are isolated for two weeks upon arrival or that they will not use public transportation. Therefore, it has been decided that the conditions for overseas visitors' entry to Japan should be agreed in terms of adequate screening at the time of entry, appropriate behaviour control and health management after entry, and prompt response to any infections. These will be decided upon by next spring after taking into consideration the status of infection at the time and the situation regarding the holding of sports events.
Spectators: Limits
We also discussed the principle of potentially limiting the number of spectators at Tokyo 2020 events in line with regulations governing other public events in Japan that will be in force as of next spring, if necessary.
Spectators: Infectious Disease Countermeasures
We will formulate and promote guidelines for spectators. We discussed basic infection prevention measures and how to implement them thoroughly, as well as steps to be taken if spectators feel unwell at venues.
As for measures to prevent infections occurring in the last mile between stations and competition venues, we decided to create an environment that will ensure the effectiveness of these measures by developing and publicizing spectator rules of conduct. We will progress this taking into account the individual situation of each last mile and the specifics of each venue's surroundings.
Furthermore, we also discussed the specific measures related to City Volunteers as well as items proposed for inclusion in an infection prevention manual.
Torch Relay
Due to the involvement of many stakeholders across Japan, specific measures to ensure a safe and secure relay in cooperation not only with the government of Japan but with local authorities were discussed. These included:
Ensuring the safety and security of torchbearers/operators, local community members and spectators.
Sufficient measures at the roadside along relay routes, at celebration events and other places where people will gather.
Appropriate response when any spectators or runners are found to be unwell.
We have proposed that the Organising Committee will develop specific measures to prevent infectious diseases based on these basic approaches by the end of this year and each stakeholder including individual Torch Relay Task Forces set up by each of the 47 prefectures in Japan will implement measures in line with these approaches to prevent infectious diseases.
Live Sites
The Tokyo 2020 Organising Committee will formulate guidelines for COVID-19 countermeasures for local municipalities organising these and share them by the end of this year. Each local municipality planning to host Live Site events will be asked to refer to the guidelines and review their implementation plans in accordance with prevailing infection rates.
We will discuss and coordinate with local municipalities and other concerned parties to ensure safety and security, taking into account the evolving global situation.
Host Towns
A series of planned measures designed for local municipalities operating Host Town initiatives and/or pre-camps was presented. These included the publishing of manuals outlining infection prevention measures aimed at protecting both athletes and local citizens in the host towns and the re-signing of agreements between host towns and their partnering countries or regions regarding compliance with these manuals.
We will continue to work closely with related organizations to prepare for a safe and secure Games while securing the understanding of the Japanese public.