Fashion police: Japan Women's wrestling team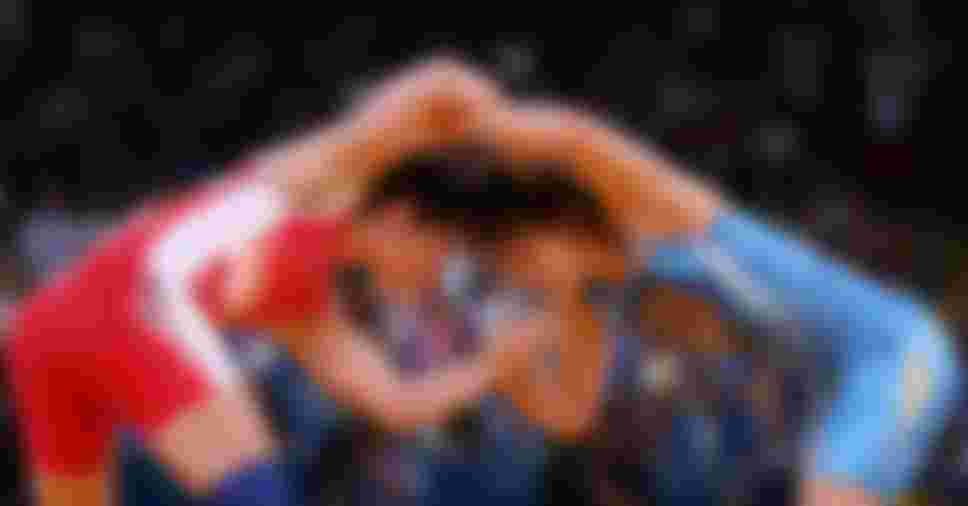 In much of the world, the end of the year and the beginning of the new one are times of festivity, with many different celebrations taking place. But what do all these celebrations have in common? They're a chance to wear nice clothes, make yourself look good and enjoy yourself along with friends and family.
It isn't always easy to find the perfect outfit, but worry not! Athletes from the past and present are ready to inspire you with the outfits, haircuts and accessories they wore at the Olympics.
In the sixth part of this series, let's check the fashionable uniform of Japan's women's wrestling team during London 2012, with a design to commemorate to a classical manga persona.
Japan's wrestling team sits third on the all-time Olympic wrestling medal table, with 69 medals including 32 gold, 21 silver and 16 bronze. Wrestling is the second most successful Olympic sport for Team Japan, behind judo.
Women's freestyle wrestling was introduced as an official Olympic event at Athens 2004. And 16-years on, Japan have dominated the event in every weight class, winning 11 gold medals out of the possible 18, together with 3 silver and 2 bronze.
YOSHIDA Saori and ICHO Kaori have been at the forefront of that dominance.
Icho, who has won 4 gold medals between Athens 2004 and Rio 2016, is the most decorated male or female Olympic wrestler in history. Meanwhile, Yoshida is also one of the legends of the sport with 3 gold medals and 1 silver.
One of the most impressive moments for Japan's wrestlers on the Olympic stage was Yoshida's London 2012 win in the 55kg category. The wrestler, wearing an electric blue uniform emblazoned with the head of a roaring tiger, celebrated in style after beating her rival, Canadian Tonya Verbeek. Yoshida did a backflip across the mat before celebrating with her coach, who had burst into tears whilst the wrestler held the flag of Japan in her hands.
The big tiger head printed on the chest of her uniform was inspired by an old Japanese manga that was very popular during the 70s called Tiger Mask. Nowadays, the tiger mask is deeply tied with Japanese professional wrestling and has become one of the symbols of the sport in the nation.
Check out the photo gallery to get inspired!