Fashion police: Hats at the Olympics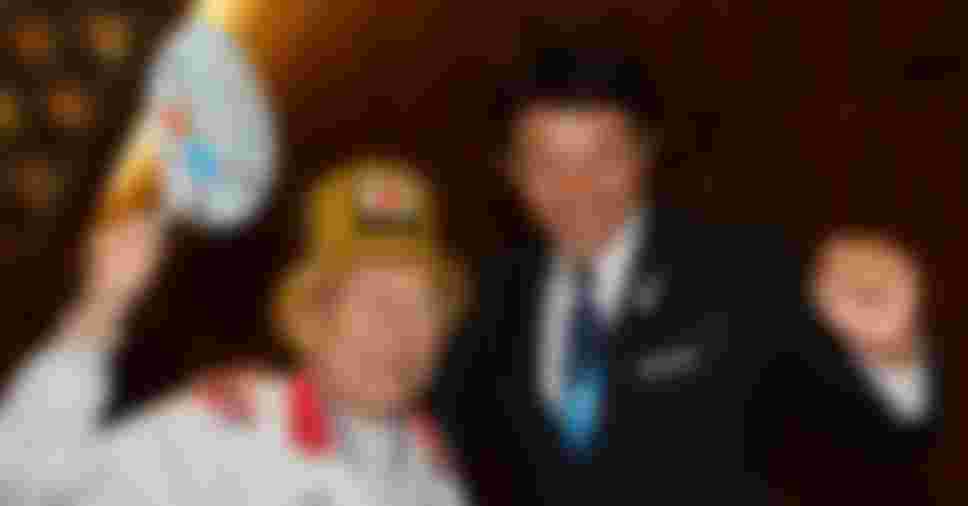 In much of the world, the end of the year and the beginning of the new one are times of festivity, with many different celebrations taking place. But what do all these celebrations have in common? They're a chance to wear nice clothes, make yourself look good and enjoy yourself along with friends and family.
It isn't always easy to find the perfect outfit, but worry not! Athletes from the past and present are ready to inspire you with the outfits, haircuts and accessories they wore at the Olympics.
In the latest part of the series, Tokyo 2020 take a look at the amazing hats, caps and accessories that have astonished the world during the Olympics.
It isn't only athletes who inspire people - hats can, too. And there can't be many hats as inspirational or well-known as the one worn by YAMADA Naotoshi.
The Japanese superfan travelled to every edition of the Olympic Games since he was a spectator at Tokyo 1964 as a 38-year-old.
From the very first moment he stood out from the crowd. Nicknamed, "The Grandfather of the Olympics", he was recognised in every venue because of his outfit: A golden hat, a Japanese Olympic team tracksuit and a fan decorated with the flag of his country.
Yamada went to 14 Summer Olympics and proclaimed himself to be the first person to have ever achieved that feat. While the claim is difficult to prove, his appearances at the Games did not go unnoticed.
His dream was to close the perfect circle at the Tokyo 2020 Olympic Games, but unfortunately, he passed away in 2019 at the age of 92. He was so beloved that President of the International Olympic Committee Thomas Bach said: "We will miss him in Tokyo."
Yamada's unique legacy will live on, unless someone else takes up the mantle at next year's Games. We will be sure to scour the crowd just in case the golden hat shines again.