Current understanding on the issues pointed out in the BWI's report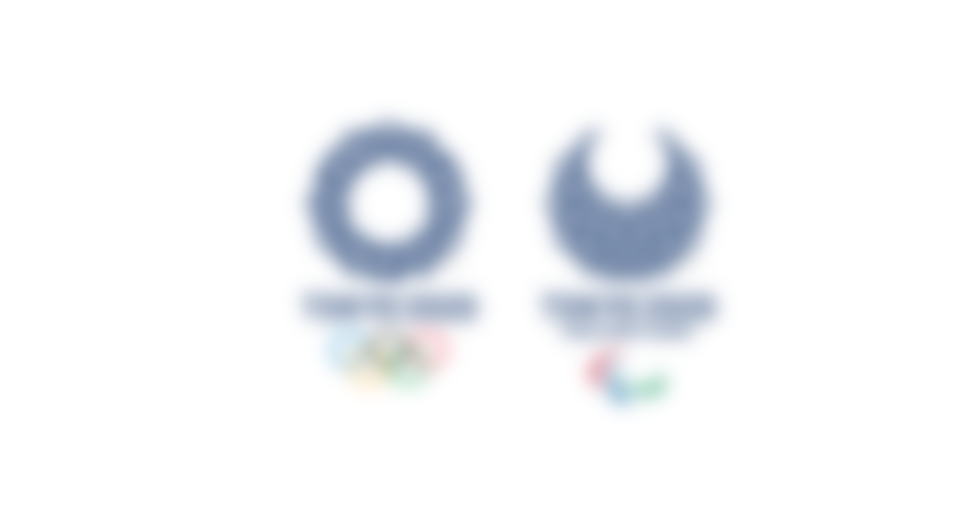 The Tokyo 2020 Organising Committee of the Olympic and Paralympic Games (Tokyo 2020), the Tokyo Metropolitan Government (TMG), and Japan Sport Council (JSC) (collectively referred to as "the three parties") received a report on the working conditions at Games construction sites from the Building and Wood Workers' International (BWI) in May 2019.
Responding to the BWI report, the three parties took action by making inquiries to the contractors of the New National Stadium and the Athletes' Village and by explaining their actions to the public through press conferences.
On 4 June 2019, the three parties sent a letter to the BWI requesting for more detailed information around the issues outlined in the report. The purpose of the letter is to identify specific conditions related to the issues, to examine facts and take appropriate measures.
While the three parties are continuously communicating with the BWI, you can find more information about the current understanding — including actions that have already been taken — in the websites listed below.
On New National Stadium (JSC)
On Athletes' Village (TMG, Tokyo 2020)