Croatian water polo ready to rise again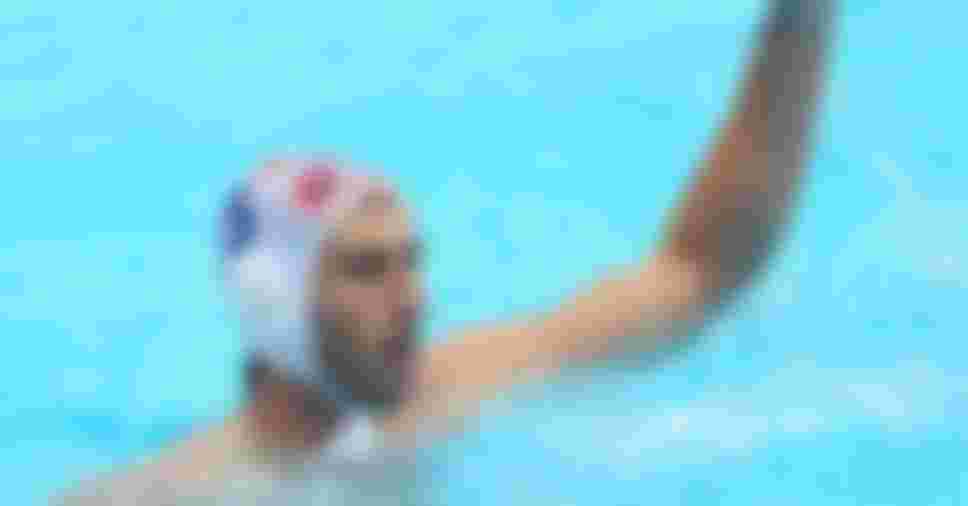 The sport of water polo has had a long and proud history in the small Balkan nation of Croatia.
During the days of the Federal Republic of Yugoslavia, seven Croatian-born players formed part of the first Olympic gold medal winning team at the Mexico City 1968 Games. Several decades afterwards, Croatia won their first Olympic Water Polo gold in London 2012, this time as an independent nation.
The men's water polo team has been Croatia's most successful national team with numerous World and European Championship titles. They became just the second national team, after the men's handball gold at Atlanta 1996 and Athens 2004, to win team gold at the Olympic Games.
While Croatia just missed out on gold at Rio 2016 to close rivals Serbia, the Tokyo 2020 Games will offer a chance to return to the top of the podium once again.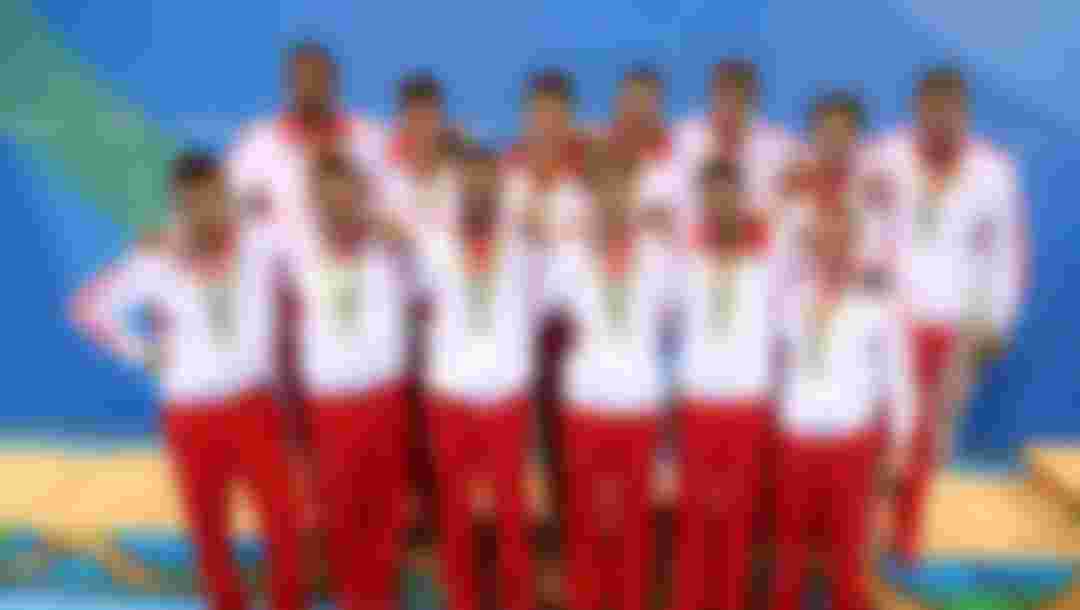 For Maro Jokovič, who has been part of the national team set up since 2006 it means nothing less than aiming for gold.
"As always, not just us, but all national teams that go to the Olympics have one thing in mind and that is to fight for a medal and aim for gold," he said.
With Croatia's coastline situated on the stunning Adriatic Sea, it is common for children to spend their summers down by the water and being actively involved in water sports especially water polo. Driving down the coast, it's not uncommon to see water polo courts bobbing up and down on top of the water.
Having started playing water polo at the age of seven at Gusar Water Polo Club near his hometown of Dubrovnik, Jokovič, now 32, recalls how he was first introduced to the game.
"In the summer, it was normal for all of us to swim in the pool which was in the sea and set up for water polo," he said. "That fun summer game became more serious when that autumn I signed up with a club as a youth player and it was the beginning of a long and successful career."
The Tokyo 2020 Games will be Jokovič's fourth Olympic Games, with his first debut over a decade ago at Beijing 2008. The journey and the memories he had along the way is something he is very proud of.
"I could not even imagine that I would get to a fourth Olympic Games," he said.
"In the 12 years since being there have been changes of players and I've had the opportunity to play with a whole changing generation in the team.
"It was great to be a part of and be friends with all the people and teammates. They were all great people and excellent sportsmen who have earned their place in the golden pages of Croatian Water Polo history."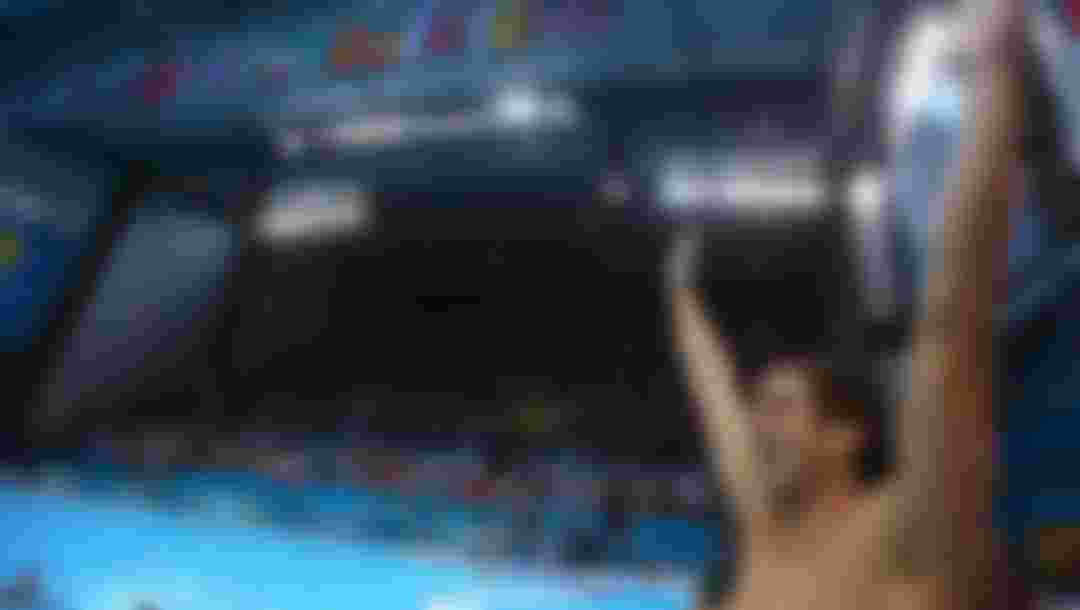 Perhaps one of the greatest moments Jokovič was part of, which will go down in Croatian sporting history alongside making the 2018 FIFA World Cup Final, was the gold at the London 2012 Games.
They had narrowly missed out on gold at the Atlanta 1996 Games after going down 7-5 to Spain in the final. It had also been the first Olympics for Croatia's water polo team after they were unable to qualify four years prior due to the break-up of Yugoslavia.
Croatia would have to wait another 16 years before they once again got a shot at Olympic gold and they weren't going to let it pass them by.
Jokovič was instrumental throughout the match for Croatia, scoring three goals.
As the final buzzer rung around the Water Polo Arena in the Olympic Park, Croatia's players and coaches jumped into the pool, some fully clothed celebrating their win over powerhouses Italy. In the midst of celebrations, they tore the goal down and sat on top of it in the water.
However, even now, Jokovič is unable to find the exact words to describe his feelings during that moment.
"It is very difficult to find the right words in our Croatian language that would express exactly the feeling and happiness which we felt along with the pride of winning the first Olympic gold medal in water polo that we have been wanting for so long," he explained.
"We had a chance in 1996 but it didn't happen, and we had to wait almost 20 years. I am glad that I was part of the Golden Olympic generation."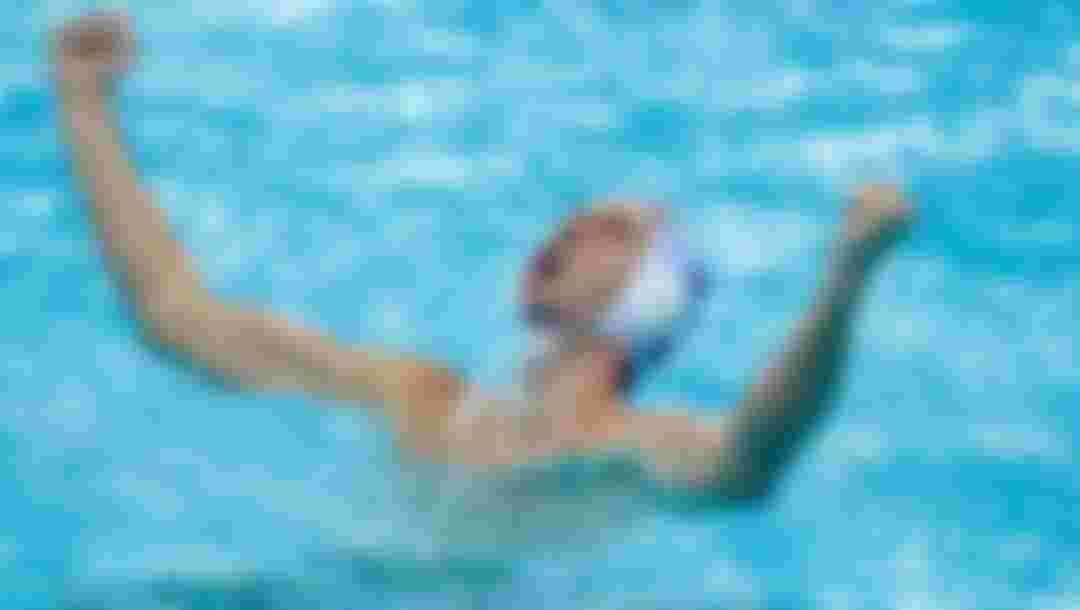 At the moment, Croatia are yet to qualify for Tokyo 2020. They narrowly missed out on qualification at both the FINA World Championships and FINA World League, where they finished third and second, respectively.
They had one final chance to qualify for the Olympics at the World Qualification Tournament to be held in Rotterdam in March this year. Croatia alongside Greece and Montenegro were favourites to qualify for Tokyo 2020.
However, due to the spread of COVID-19 the tournament was postponed with no new dates currently in sight. But like many athletes and teams who have had qualifiers and events postponed or cancelled around the world due to the pandemic, Jokovič believes this will give Croatia time to continue preparing.
"The Olympics were within reach and we had been fully preparing tactically, physically and mentally," he said.
"We are looking at it as an opportunity to build further on what we have.
"So, it has slightly changed our preparation, but we feel that this Coronavirus event will leave us smarter and more prepared for what's waiting for us in one year."
Despite recent results including narrowly missing out on a medal at the 2020 Men's Water Polo European Championships in January, Croatia have remained positive. In fact, Croatia has made at least the semi-finals of all three majors in the past 12 months and still remains as the world no.2 side.
However, the team believes no matter what the result is they must remain together and trust each other.
"It is only with people that you trust and you know they will be with you in all situations, that you will win medals with but when we lost there was no finger pointing…we understood as a group that we lost a European Championship medal," Jokovič said.
"As a team, we were also satisfied with the bronze medal (at the World Championships) with a higher quality game we may have been able to do better and get to the final but one lapse in concentration on that day cost us that opportunity."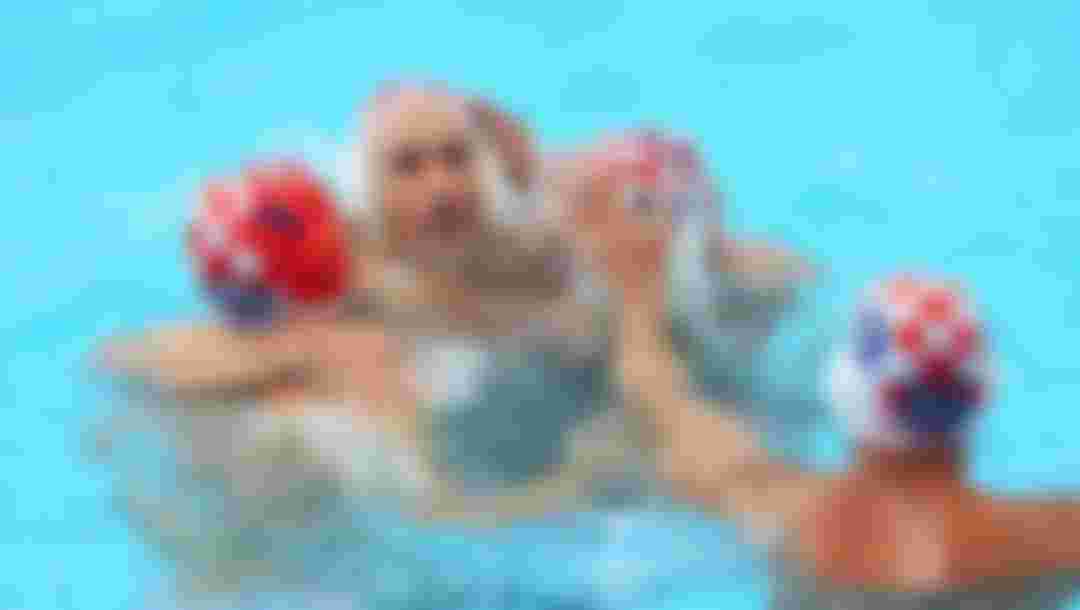 A podium finish at the Games next year is expected to be hotly contested with reigning Olympic Champions Serbia, World Champions Italy, European Champions Hungary and runners up Spain all eyeing another chance at Olympic glory.
European nations have long dominated medal positions at the Games with the United States the only non-European country to win a medal in the men's competition.
However, after reaching the final at the past two editions of the Games, Jokovič believes Croatia can reach the heights of London 2012 once again.
"We are optimistic, and we are working at the highest level and have maintained that since the Rio Olympics, and we are sure this will pay off next year."