Tokyo 2020 COOLING Project gathers pace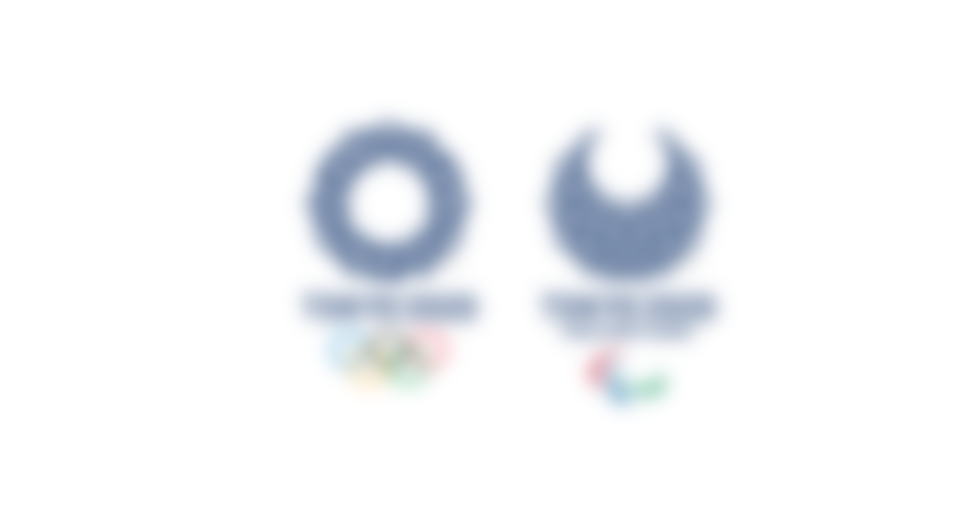 The Tokyo Organising Committee of the Olympic and Paralympic Games (Tokyo 2020) is taking a holistic approach to addressing the effects of the heat and humidity that are likely to prevail in Japan during the summer months when the Tokyo 2020 Games will take place.
To help drive measures to counteract the heat, with the support of its partner companies in June this year Tokyo 2020 launched the "Tokyo 2020 COOLING Project", a programme of initiatives aimed at ensuring the comfort and safety of all athletes, spectators, officials and volunteers at the Tokyo 2020 Games.
The number of companies participating in the project — 13 at the time of the project launch — has risen to 24 as of 1 November.
During this summer, each participating company leveraged their specific expertise and undertook various heat countermeasure initiatives. These included the installation, in cooperation with local authorities, of mist-type cooling devices and the measuring of the temperature differential between the inside and the outside of cool spots equipped with shaded areas. They also featured the deployment of water sprinklers and the test offering of products such as frozen desserts during actual events.
A review of the results of these activities showed that, although individual initiatives brought certain benefits, their overall effectiveness was limited as a result of them being implemented in isolation. Tokyo 2020 and the project sponsors will therefore discuss ways of coordinating their heat countermeasures in order to ensure that as many people as possible can enjoy the Tokyo 2020 Games comfortably even during hot weather.
Partners participating in the Tokyo 2020 COOLING Project
Worldwide Olympic Partners
The Coca-Cola Company
Dow Chemical
Panasonic Corporation
Toyota Motor Corporation
Visa
Tokyo 2020 Domestic Partners
(underlined companies have newly joined the project since the launch date)
Asahi Breweries, Ltd.
ASICS Corporation
Tokio Marine & Nichido Fire Insurance Co., Ltd.
NEC Corporation
Nomura Holdings, Inc.
Fujitsu Limited
Mizuho Financial Group, Inc.
Sumitomo Mitsui Financial Group, Inc.
Meiji Co., Ltd.
LIXIL Corporation
Earth Corporation
airweave inc.
Dai Nippon Printing Co., Ltd.
TOKYO GAS Co., Ltd.
TOTO LTD.
Japan Post Holdings Co., Ltd.
ECC Co., Ltd.
Google Japan G.K.
Yahoo Japan Corporation