Clock ticks closer to Tokyo 2020 with latest installment of test events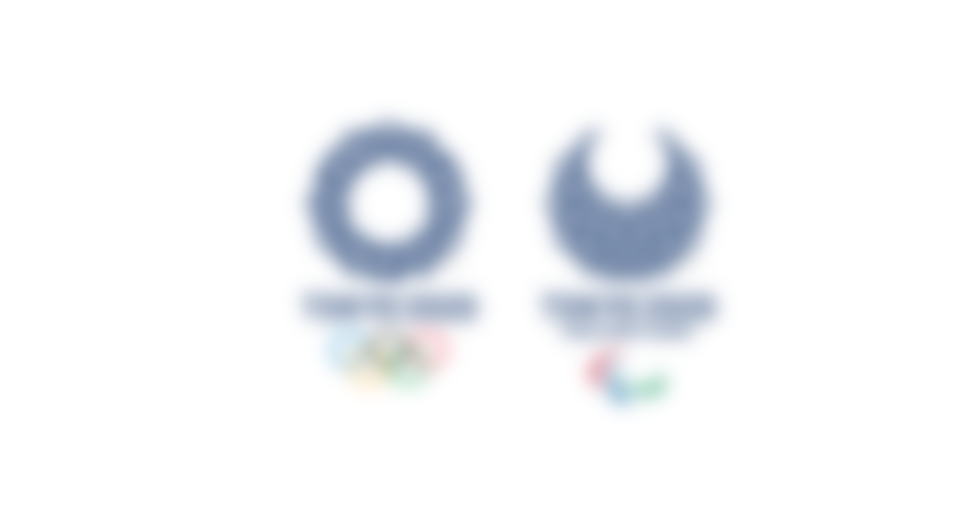 The Tokyo Organising Committee of the Olympic and Paralympic Games (Tokyo 2020) today announced the third phase of its test event schedule. Sixteen events were announced in the first schedule released on 2 October 2018 and another 20 events were added in the second announcement on 22 November. This latest announcement contains the schedule for an additional 15 events. A small number of events are still under discussion with the relevant international and national federations, and Tokyo 2020 will add them to the schedule upon their confirmation.
In total, 56 test events will be held during the period between September 2018 and May 2020. Some will be part of existing scheduled international sporting events taking place in Japan during the build-up to the Tokyo 2020 Games while others will be dedicated Olympic and Paralympic test events organised by Tokyo 2020.
Some test events will allow the Japanese public to catch a glimpse of the world's best athletes in those sports, including potential Olympic and Paralympic Games competitors - an exciting chance for those thinking of coming to the Games to discover new sports and new heroes. The test events will give organisers the chance to experience hosting sporting events in Olympic venues, in some cases for the first time. For Tokyo 2020, the objective of the test events will be to provide management and operational staff with hands-on experience of running events, allowing them to collaborate and familiarise themselves with delivery partners to ensure the smooth operation of the Olympic and Paralympic Games.
Most of the test events will be held in three waves. The first will focus on outdoor sports with events due to be held between July and September 2019. The second wave will be focused on indoor sports and will be held from October 2019 to February 2020. The third series will take place between March and May 2020, with organisers primarily focusing on establishing and confirming communications and reporting lines in the final events.