Classic finals: Neymar wipes out Mineirazo trauma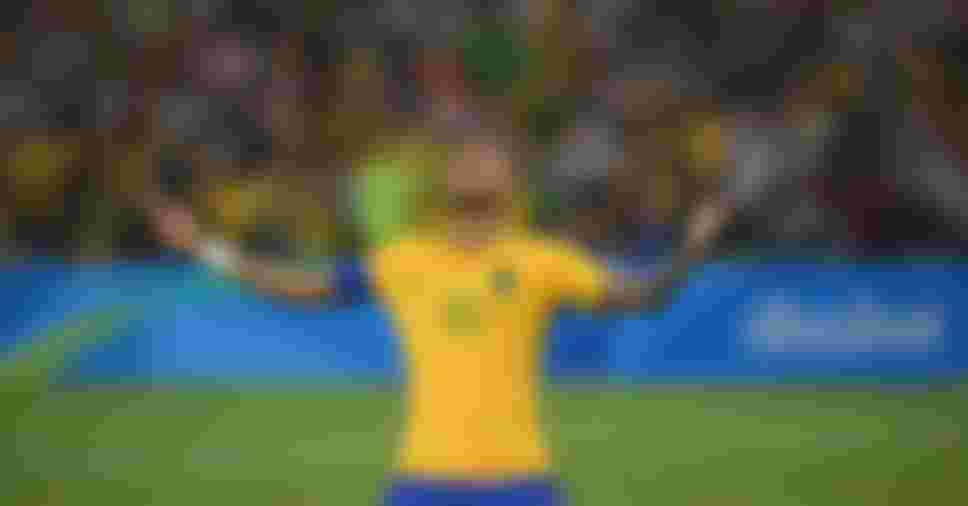 The history of the Olympic Games is full of dramatic, emotional and beautiful moments that took place in finals. Every week, relive the most incredible finals you can remember on video. This week, we start with the Rio 2016 men's football final.
The deets
Football Olympic Men's Tournament
Maracana Stadium, Rio, 20 August 2016
Brazil vs Germany
The background
Two years after the (in)famous 'Mineirazo' — aka the traumatic FIFA World Cup semi-final Brazil lost at home against Germany with an incredible score of 7-1 — destiny put the same two teams face-to-face in the Olympic final for an epic rematch. To add some spice to the occasion, the game was played at the Maracana (the new one) in Rio, another famous arena in Brazil where the Seleçao lost a World Cup final in 1950 against Uruguay in a game historically known as the Maracanazo. Enormous emotion and huge tension reigned on the pitch on 20 August 2016.
The key moment
For Neymar, this final was special. The global superstar had marked the date on his calendar four years earlier, after a surprising and disappointing 1-2 defeat against Mexico in the Olympic final in London. This time, at home, the FC Barcelona player could not afford to lose. He certainly thought the game was over when he scored a beautiful free-kick in the first half. But Max Meyer put Germany on the scoreboard and the final decision on who would triumph came down to penalties. ...And, in front of an incredibly noisy 78,000-strong crowd, Neymar scored the final penalty to give the title to his country.
The outcome
After losing the last three Olympic finals they took part in (1984, 1988 and 2012), Brazil finally felt the relief of winning and could also forget about their World Cup trauma, thanks to this success in front of their home crowd. On the other hand, Germany — an incredibly successful World Cup team with 4 titles — still haven't won gold at the Olympic Games… Maybe in Tokyo then?