Blast from the past: plunging in St Louis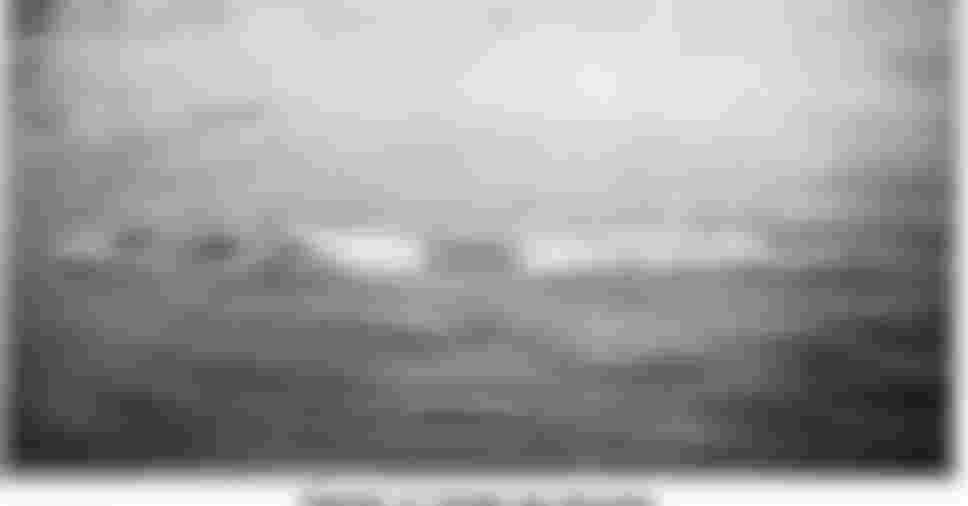 The Olympic Games are full of champions, records and wonderful stories, but they're also an incredible encyclopaedia of strange, funny, emotional and sad moments. We'll dig some out every week to put a smile on your face or a tear on your cheek. This week: do you want to take the plunge?
Let's go plunging
"Plunge for distance" was actually an Olympic sport. But you might well wonder what kind of sport it was. Well, the principle was to dive from a standing position and to try to jump the farthest. The jump was measured after a competitor had spent 60 seconds under water, or as soon as their head rose above the surface.
To be precise, the American Swim Association defined it as: "a dive from a stationary take-off which is free from spring from a height of 18 inches above the water. Upon reaching the water the plunger glides face downward for a period of 60 seconds without imparting any propulsion to the body from the arms and legs."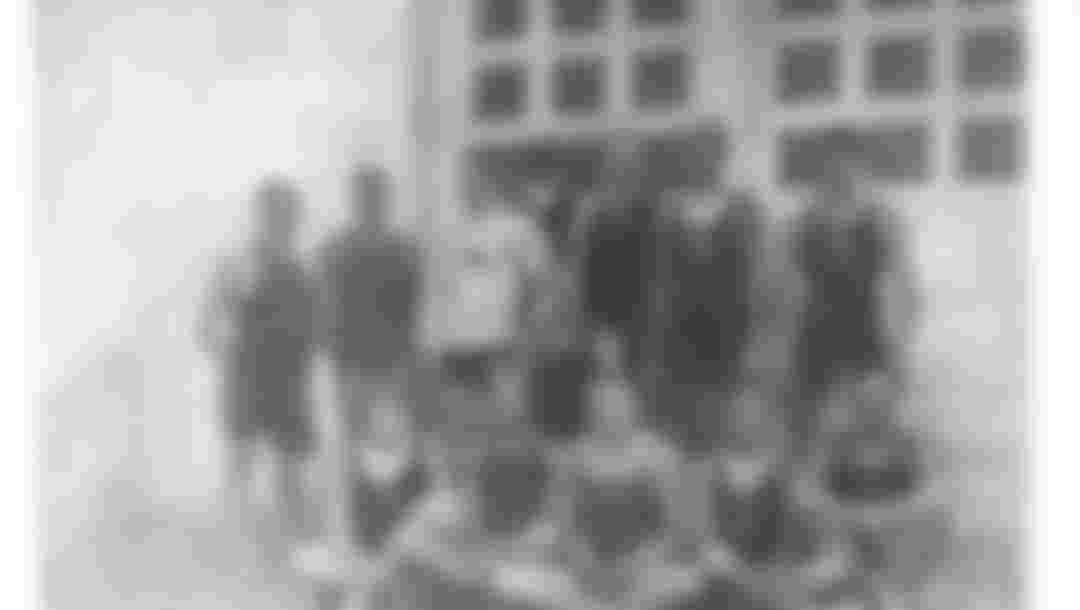 Public domain / New York Athletic Club
The peak in St Louis…
At the 1904 Olympic Games in St. Louis, USA, plunging was on the program, which made sense back then because this sport peaked in popularity in the late 19th century. For the record, William Paul Dickey of USA won the contest with a jump measured at 62 feet and six inches (19.05 metres). All four other competitors were also from the USA.
… And the fast decline
For different reasons, the St. Louis plunging 'experience' was not repeated four years later at the 1908 Olympic Games in London. The main one is that it was not considered, by many, as athletic enough. In the New York Times, John Kiernan wrote that it was like "mere mountains of fat who fall in the water more or less successfully and depend upon inertia to get their points for them". Not exactly the most positive description…