Blast from the past: Blood in the water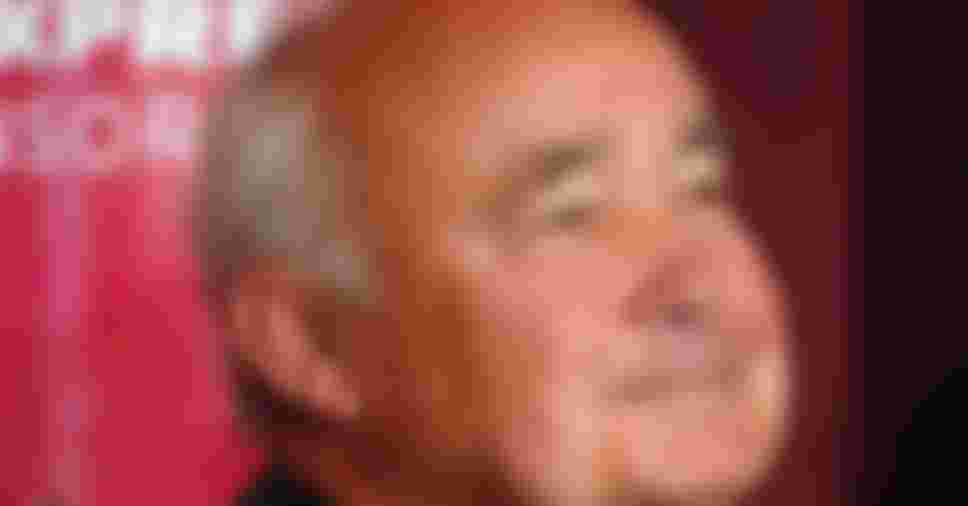 The Olympic Games are full of champions, records and stories, but they're also an incredible encyclopaedia of strange, funny, emotional and sad moments. We'll dig some out every week to put a smile on your face or a tear in your eye. This week: Blood in the Melbourne water.
When the Melbourne 1956 Olympic Games began, Hungary was already a historic water polo powerhouse. They had been systematically winning medals since the Amsterdam 1928 Games, including three golds in 1932, 1936 and 1952. The USSR had also been going from strength to strength, but it was the political context of the match between the two countries that would change things drastically.
In early November 1956, the Soviet Union repressed a student demonstration in Budapest, creating an extremely tense relationship between the two countries. The Hungary team, who were preparing for the Games in the mountains, could hear the gunfire from below, before they were moved to Czechoslovakia for their own safety.
The game
Barely a month later in Melbourne, Hungary stormed through to the semi-finals, beating all of their opponents handily, with an impressive record of 20 goals scored and three conceded. The Soviet team found the first round more of a challenge, but Petre Mshvenieradze was on fire, scoring nine goals in five matches. The prospect of a memorable semi-final was real, but tensions were already high prior to kick-off.
The Hungarian captain Dezso Gyarmati refused to shake hands with the Soviet captain. It proved to be an omen for how the rest of the match would play out. Hungary started the faster of the two teams, with Gyarmati scoring early in the game. Soon enough, the Magyars were 4-0 up, dominating the Soviet team. But within the pool tensions were rising, with many fouls committed and punches exchanged.
Iconic picture
With just a minute to go, one more punch would have the effect of turning the match into a genuine fist fight. Valentin Prokopov hit Erwin Zador in the cheek and his blood splattered everywhere. Zador was pulled out of the swimming pool, where a pool-side photographer took a shot of his bloody face. It is an image that has become one of the most iconic pictures in the history of the Games. The crowd were furious, the match was cancelled, and Hungary were declared winners.
Outcome
A few days later, Hungary won the final against Yugoslavia, retaining the title they had won at Helsinki 1952. The story of this grudge match, nicknamed 'blood in the water' by the media, went on to be told many times over and became one of the legendary moments of the Olympic Games. 50 years later, a movie about the match was filmed. The film, named Freedom's Fury, has become a cult classic, with no less than Quentin Tarantino proclaiming it 'the best untold story ever.'