Beach volleyball returns to Germany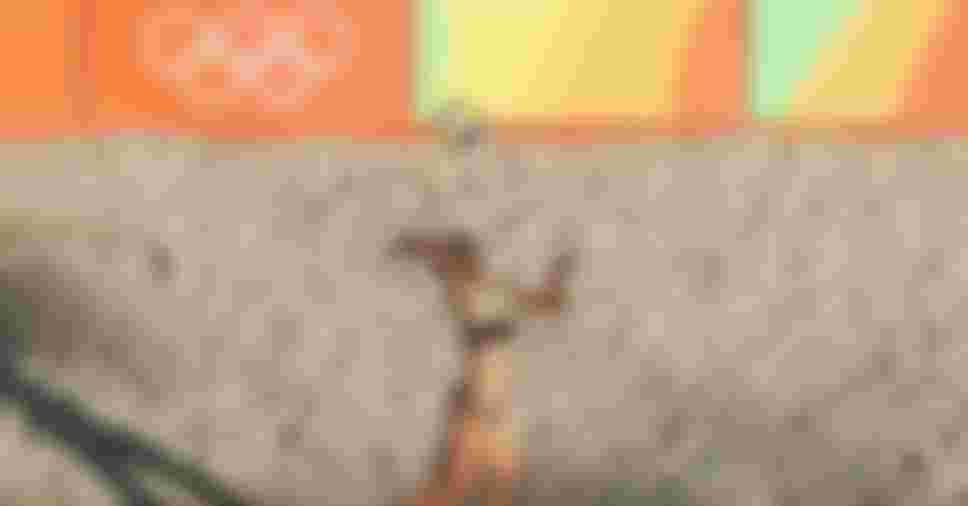 Die Beach Liga in Dusseldorf sees the country's top stars compete
Beach volleyball returned to Germany on 13 June with the start of the Beach Liga in Dusseldorf - a new tournament created by Alexander Walkenhorst, a professional beach volleyball player and brother to Olympic champion Kira Walkenhorst.
Die Beach Liga will be played over the next month with 16 teams - 8 women's and men's teams who will be taking turns on a weekly basis.
Each duo will have a chance to compete with each team four times, with the final four coming face-to-face on the last weekend.
Good start
The event restarted without spectators but has been streamed live through an online platform, with more than 68,000 users tuning in.
German beach volleyball champion Karla Borger found an early advantage by winning her first four games last weekend with interim partner Svenja Muller.
Borger who had to push back on her Olympic training this year, was thrilled to take part in the tournament.
"I want to play again and see this as a huge opportunity to have a competition again this year," she told German newsite Swr.de.
Borger has provisionally qualified for the Olympic Games Tokyo 2020 through the FIVB rankings with her new partner Julia Sude, who is currently taking time off to concentrate on her studies.
So Borger will have to rely on up-and-ccoming player Muller to battle it out with other German beach volleyball stars including; Victoria Bieneck/Isabel Schneider, Kim Behrens/Cinja Tillmann, Leonie Koerzinger/Sarah Schneider, Sara and Lena Overlaender, Leonie Klinke/Lena Ottens, Melanie Gernert/ Sarah Schulz and Antonia Stautz/Leonie Welsch.
The men's competition, which begins on 20 June, will feature Alexander Walkenhorst / Sven Winter, Jonathan Erdmann / Theo Timmermann, Felix Gluecklederer / Jannik Kuehlborn, Eric Stadie / Benjamin Sagstetter, Dan John / Milan Sievers, Georg & Peter Wolf, Max Betzien / Dirk Westphal as well as Manuel Harms / Richard Peemoeller.
New tournament format with rules to avoid COVID-19
To ensure the safety of athletes, Die Beach Liga Dusseldorf have laid down very strict rules.
In the event that players touch each other whilst blocking on defense, players will be required to get out of the field to disinfect their hands.
Balls will also be disinfected and cleaned after each ball change, and any ball lying on court can only be removed by foot or by staff wearing gloves.
After football, basketball and table tennis, beach volleyball is the fourth professional sport in Germany to make a comeback during the COVID-19 pandemic.