Beach volleyball at Tokyo 2020: New qualification procedures updated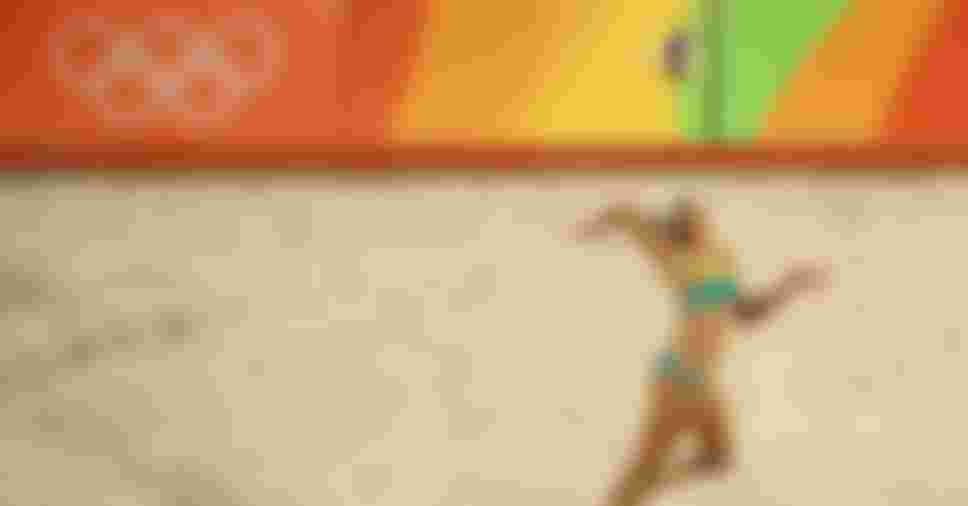 FIVB announce an adapted Beach Volleyball Qualification System following the approval of the International Olympic Committee Executive Board. 
In line with the updated Qualification System principles provided by the IOC on 30 March 2020, the FIVB have published new beach volleyball qualifying procedures for next year's Olympic Games in Tokyo.
New qualification period
The new Olympic Ranking qualification deadline has been extended until 13 June 2021, with the Olympic Ranking list now scheduled to be published on 14 June 2021. Added to this, the new Continental Cup qualification deadline has been moved to 27 June 2021, with the Continental Cup Finals now taking place between 21 and 27 June 2021.
There will be no further changes to eligibility criteria, with a team's best 12 results counting towards their Olympic ranking and all team's required to participate in a minimum of 12 qualifying events.
FIVB President Dr Ary S. Graça F° had this to say about the extension to the qualification period:
"With this announcement, we are giving beach volleyball players certainty of the roadmap for the lead up to Tokyo 2020, and so they continue to focus on maintaining their health and wellbeing at this time."