Baseball season resumes in South Korea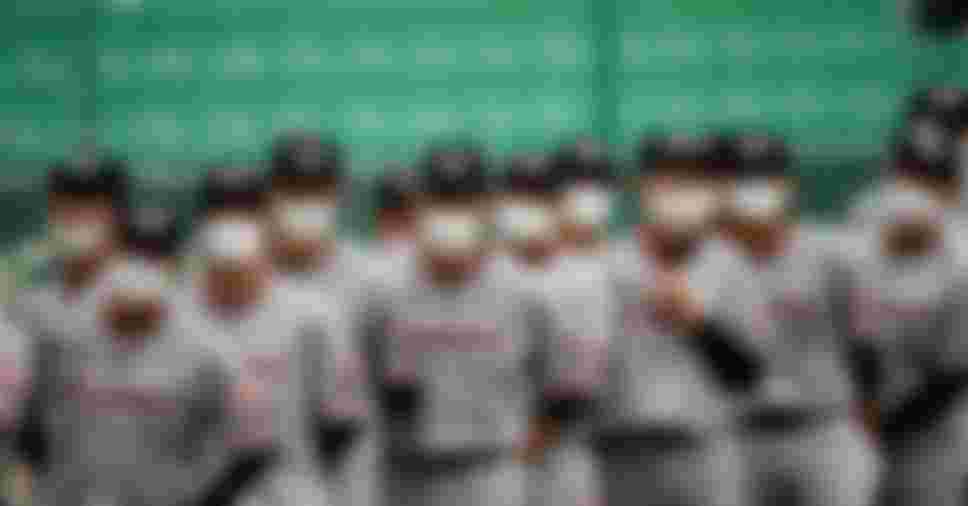 One of the world's first major professional sports competitions has returned to the field following a five-week delay caused by the Covid-19 pandemic.
The Korea Baseball Organisation has employed various measures aimed at creating safe playing environments, with players and coaches being screened before entering stadiums, umpires required to wear face masks and the chewing of tobacco banned to prevent spitting.
The KBO suspended the league season ahead of the openers on March 28, but insist the league will be halted for a further three weeks if any member of a team tests positive for the coronavirus during the rescheduled 144-game season.
This Friday will also see the resumption of the K-League football season in the country.
Fans are currently banned from attending matches, but despite this, teams have still attempted to build atmospheres inside empty stadiums as they're broadcast live.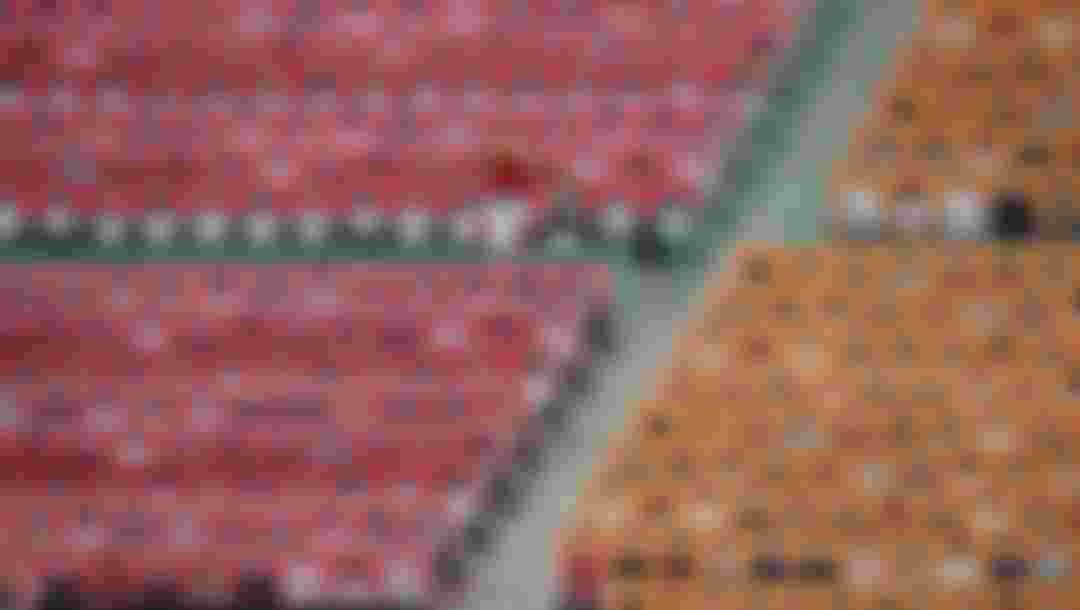 Chung Sung-Jun/Getty Images
Seats at the Jamsil Stadium in Seoul – hosting Twins against defending champions Bears – were decked with large banners of the Twins' slogans, whilst at Incheon, the Wyverns covered their stands with large images of fans wearing hats and masks as they hosted the Eagles.
Elsewhere, the Lions in Daegu used their jumbo screens to display video messages of appreciation to doctors and medical staff fighting the outbreak from players, fans and celebrities.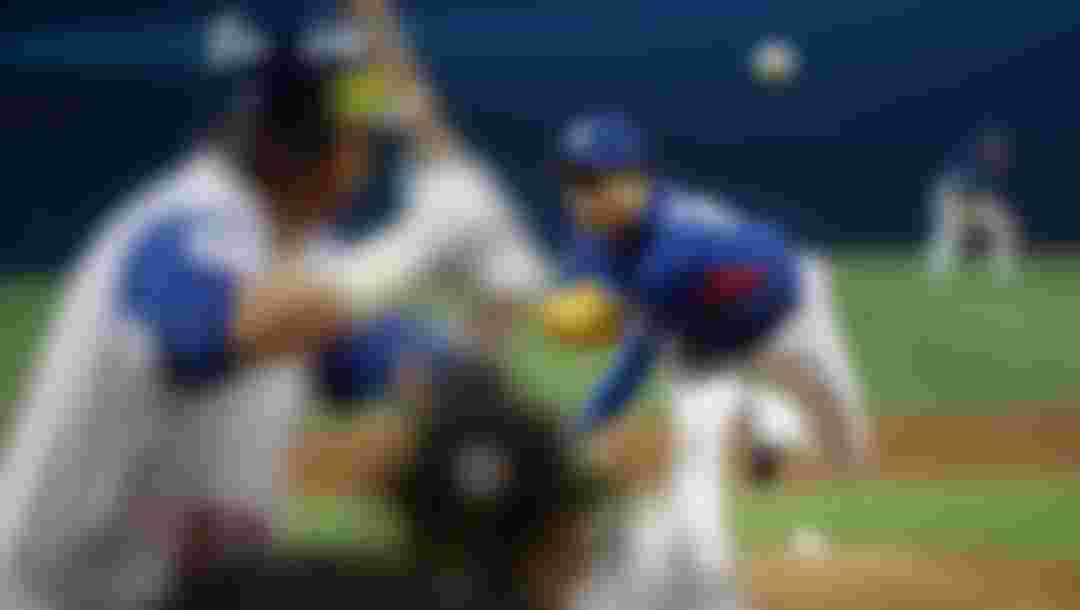 Chung Sung-Jun/Getty Images
Three to watch for Tokyo 2020
As hope slowly returns to a country attempting to return to pre-Covid-19 normalcy, conversations can at last turn to batting averages, home runs and pitches… and who will wear the famous national jersey next Summer.
Baek-ho Kang: The 20-year-old left fielder for KT Wiz is widely considered a rising star in the game and won the KBO League Rookie of the Year Award in 2018.
Hyeon-Jong Yang: Despite not being selected for the Beijing Olympics in 2008, Yang is now considered the #1 pitcher for the Korean team for Tokyo 2020 and won the KBO Most Valuable Player Award for the 2017 season.
Hyun-Soo Kim: The outfielder was one of the youngest players at Beijing 2008 and is the current captain of the national team. He played in the MLB for the Baltimore Orioles and Philadelphia Phillies but returned to Korea in 2018 and currently plays for the Twins.