From virtual World Cups and training outside again: Athletes share ideas to stay active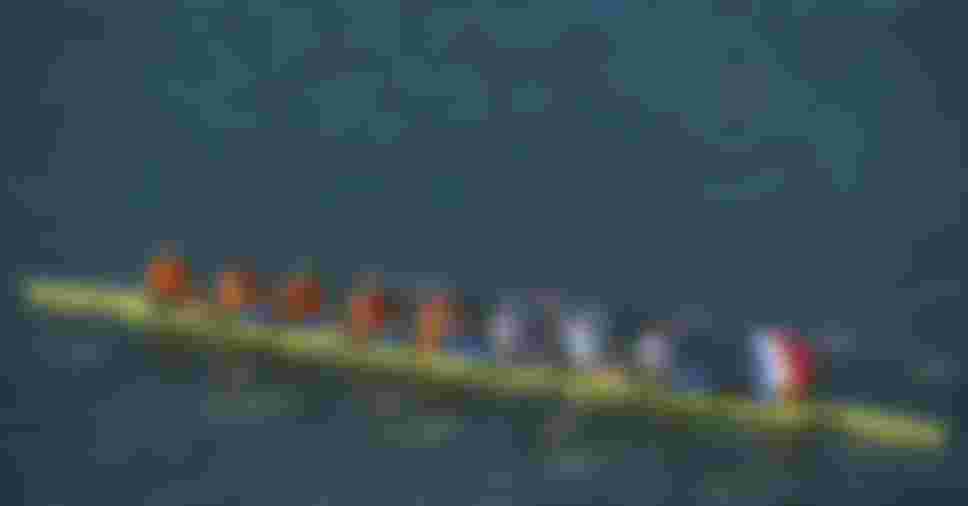 The COVID-19 pandemic has taken a toll on sports with hundreds of events suspended or cancelled as the world tries to bring the outbreak under control.
After almost two months, many countries have started to ease their lockdown restrictions meaning athletes have been able to start training outside once again.
For Team Netherlands, members from their national rowing team were back training outside on both land and water.
Meanwhile World Para Powerlifting have started receiving videos ahead of their second Online World Cup Series which was designed to keep athletes active and motivated during the COVID-19 pandemic.
There will be five tournaments of the inaugural season which began on 11 May.
USA Para equestrian athlete and Tokyo 2020 hopeful Alanna Flax-Clark shared how stretching and yoga have been a big part of her daily life, even before the pandemic stuck.
Fellow American and softball player Haylie McCleney showed that training doesn't need to be complex. The 25-year-old, who is also a strength and conditioning coach, shared a guide to an upper body lift.
For the last two months, this is how Canadian discus thrower Rachel Andres lifting mornings have looked like.
Para taekwondo athlete Amy Truesdale shared that a warm up can be quite simple. All it requires is a tennis ball and the side of the house.
Ukraine sport climber Danyil Boldyrev has been doing push ups regularly in his routines but these ones seem slightly more complex than the original ones.