Athletes react to postponement of Tokyo 2020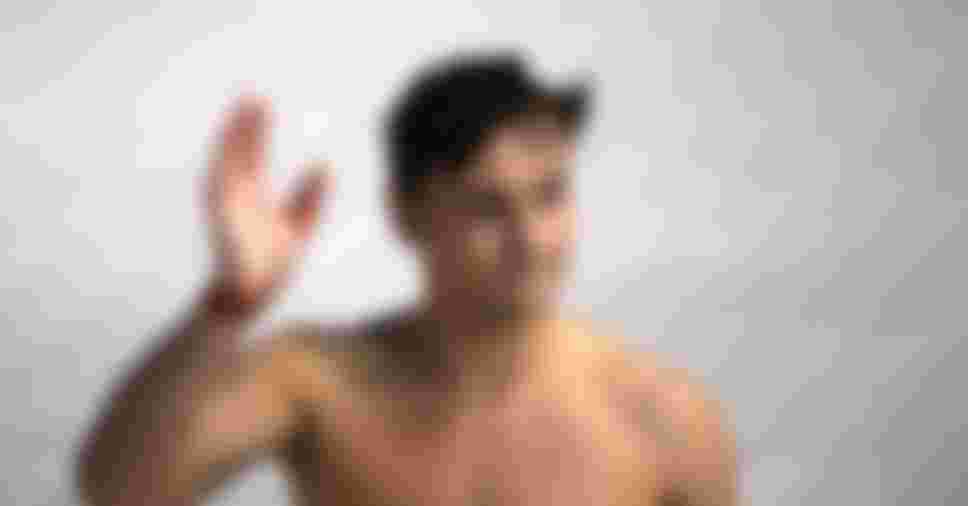 Dina Asher-Smith, Teddy Riner and Tom Daley lead reactions to decision to delay Games until 2021. Athletes have been reacting to Tuesday's announcement that the Tokyo 2020 Olympic Games would be postponed until next year.
Britain's 200m world champion Dina Asher-Smith posted an upbeat message reflecting her country adopting strict measures to counter the spread of COVID-19 on Monday.
Simone Biles' coach Cecile Landi, who represented France at Atlanta 1996, admitted that the delay would be heartbreaking for athletes, especially gymnasts, but that the postponement was "needed".
With Biles planning to retire after the Tokyo Games, the four-time Olympic champion from Rio 2016 will need to continue training for another year in order to add to her medal tally.
French Judo great Teddy Riner says it's important to win one fight at a time and promises to be in Tokyo in 2021.
British diver Tom Daley is in no doubt that waiting until 2021 to fulfil his dreams is worth it, if that's what it takes to keep people safe.
While the event will still be known as the Tokyo 2020 Olympic Games, Team USA artistic gymnast Alec Yoder had to make a small change to his dream chart.
In a message posted before today's official announcement, fellow artistic gymnast and All Around star Angelina Melnikova said she was "upset" but "now we have time!".
India's badminton bronze medallist from London 2012, Saina Nehwal, was in full agreement with the decision to postpone the Games.
Venezuelan karateka Antonio Diaz said, "I have waited over 20 years for my dream of going to the Olympic Games. I can wait one more without problem, and more if it is for the well-being of many."
Norwegian long distance track runner and steeplechaser Karoline Grovdal was looking forward to making her third Olympic Games appearance in Tokyo this year.
But she says she can wait until 2021.
Pau Gasol spreads a message of hope and solidarity, with the words "together, we will win the gold medal."