Archery at Tokyo 2020: New qualification procedures updated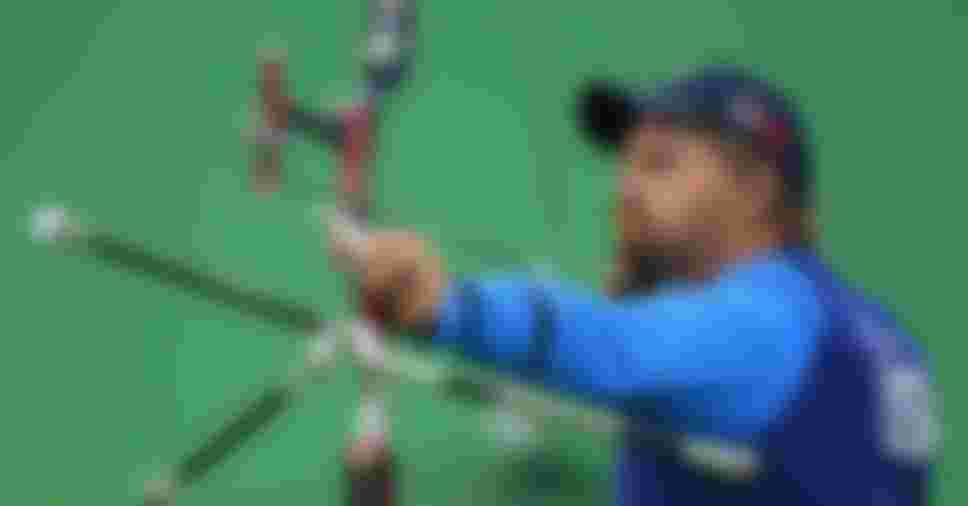 World Archery have agreed with the International Olympic Committee to update the qualification procedures for the Olympic Games Tokyo 2020 which will now take place in 2021.
New qualification period
Most of the qualification events for 2020 have now been suspended until 2021 including all continental qualification events in the Americas, Europe and Oceania. New dates for these qualifying events will be announced in due course.
A final qualifying tournament for the Olympic Games will be scheduled separately during the summer of 2021. It will be held prior the Paris stage of the 2021 Archery World Cup.
Quota places
Under the new Olympic qualification procedure, the period in which athletes can accumulate minimum qualifying scores has been extended until 28 June 2021. This, however, excludes the period 1 April to 30 June 2020 which is the current period of suspension for archery international competitions.
Whilst 87 of the 128 Olympic quota places have already been awarded to athletes, the updated procedure also outlined the number of quota places that are still in contention including the remaining qualifying events and their new entry deadlines.
All places already qualified for Tokyo 2020 will remain with the qualifying nation and each NOC can choose the athletes they send to the Games.
World rankings will also be frozen until international competitions resume.
Procedures pertaining to the Paralympic Games have also been published and agreed with the International Paralympic Committee.