Andrea Cassarà: The secret is balance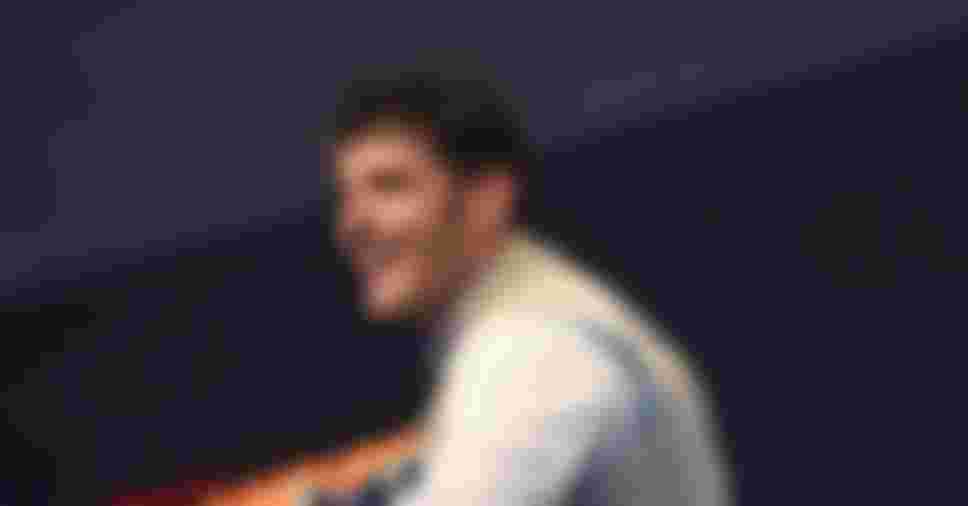 The Italian foil fencing legend intends to triumph at Tokyo 2020 to earn his first gold medal in the individual event whilst also eyeing Paris 2024 and beyond
With the fencing competition season still currently on hold until next year, Italian fencer and four-time Olympian Andrea Cassarà still has his hands full.
He is training once a week in the National Training Centre, continuing his studies in sport science at the University of Brescia, and most of all spending time with his wife and his dog, Attila, whom he considers as part of his family.
And he is also dedicating time to his new passion - teaching and coaching kids and young people the sport of foil fencing.
The two-time team foil Olympic champion will go for his fifth Games in Tokyo and is not ready to retire just yet: 'I will try for Paris, I got nothing to lose," the 36-year-old told the Olympic Channel.
Cassarà said this endeavour means as much to him as his Olympic winning moments and other major championship victories.
"I can compare [teaching] with my career - it's different but I can compare. There is a lot of emotion."
The left-handed athlete, who has been practising foil fencing since he was five years old, now feels the pressure of being a coach on the other side.
"I have more stress when I go to see the competition of my students," he laughed.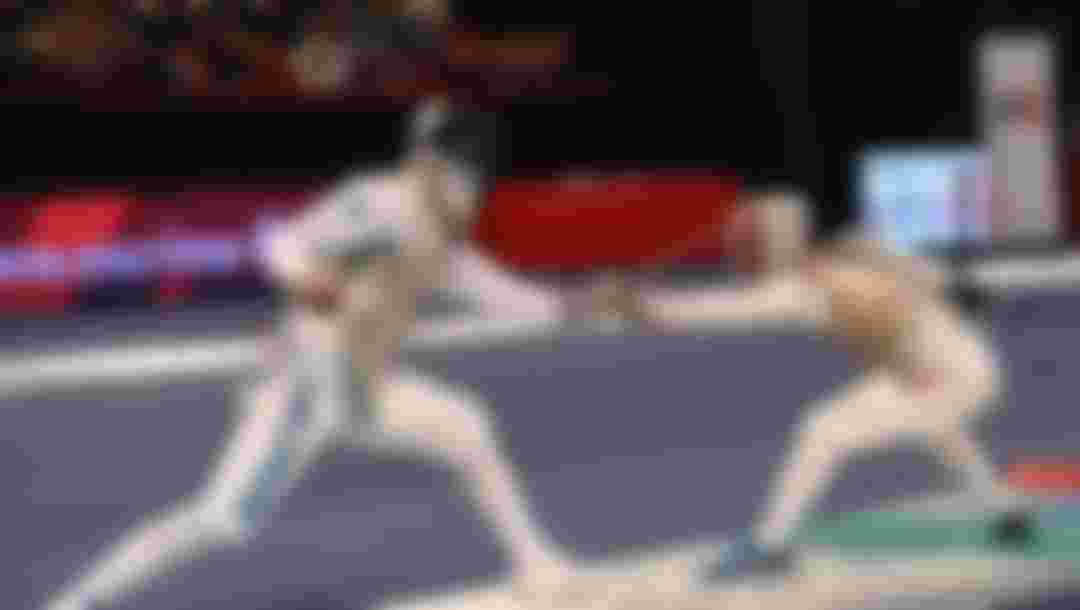 Taking it all in stride
Even though he is enjoying the temporary pause in his usual competition-intense schedule, Cassarà has set his mind on Tokyo 2020.
The Italian team have already secured their berth, which will see Cassarà appearing in his fifth Olympic Games. Cassarà has already won bronze in individual foil fencing and a gold in team's event at Athens 2004 and another gold in team event in London 2012.
After all the Olympic accolades and world titles (17 World Cup golds, a World championship title, 11 Grand Prix golds), Cassarà said he now knows how to handle pressure better and is more than ready for Tokyo.
"In Beijing 2008 and London 2012, especially in London, I had a lot of pressure because I was number one of the world. So all eyes were on me because 'it's your Games'. So we won in the team but I didn't really perform very well in the individual [event]."
"Now I hope next year at 37 [years of age], in Tokyo I [will be] less stressed. I earned [to be in] this Games. So I'm happy to go then we will see what's going to happen."
Cassarà's chill attitude is partly a result of working with a mental coach, with whom he started working with after Rio 2016, especially after having doubts about continuing with fencing.
Part of what he learned is to enjoy the process more than the outcome and getting a better sense of his emotions amidst victories and even failures.
"I learned that you have to balance the emotions in a 'winning' situation - when you win and when you lose. So the secret is balance. You can't be too happy when you win in competition and you can't be too sad when you lose the competition because we compete every week. So we have to balance to keep training. And the most important thing is to think about the next competition."
Whatever doubts he had before, that's all part of the past.
"I'm really enjoying [what] I do. And [it's for this] reason that I want to continue fencing, not because I had to, but because I want to."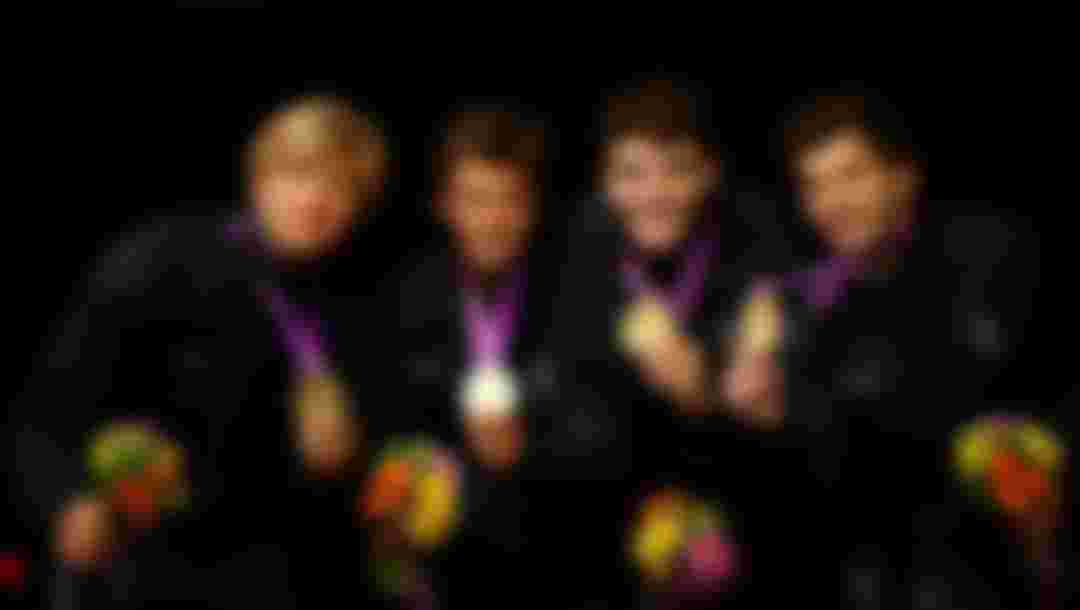 Zen in training and the Italian tradition
Now Cassarà is making sure that all this mental zen translates to his physical training.
"I can't train too much because that's too much stress for my body. I have to prepare for some competitions during the season. And I know my body and I have to to prepare and focus not [on all] competitions, but [for] the more important competitions of the season," he said.
He is also changing up his training workouts, incorporating even boxing to keep it exciting and interesting.
"Yes. I see the other fencers like Enzo Lefort and the other French guys do it. Boxing is fun."
But there is nothing like training for a proper competition.
"Training without competition is not easy. And that could be very difficult to restart [in a] competition," he said, "The best training for competition is a competition now. It is good to prepare the body and the mind."
But once competition season restarts with the Coupe du Monde planned for January 2021, Cassarà will be ready to draw upon the very best of Italian fencing to win - the very tradition that has shaped him as the athlete he is today.
"[We] Italians have the right mind for fencing because, you know, it's a situation sport, we are very good at getting by."
His contribution has helped keep Italy at the top of the world, the country has won more fencing Olympic, World, and European medals than anyone else.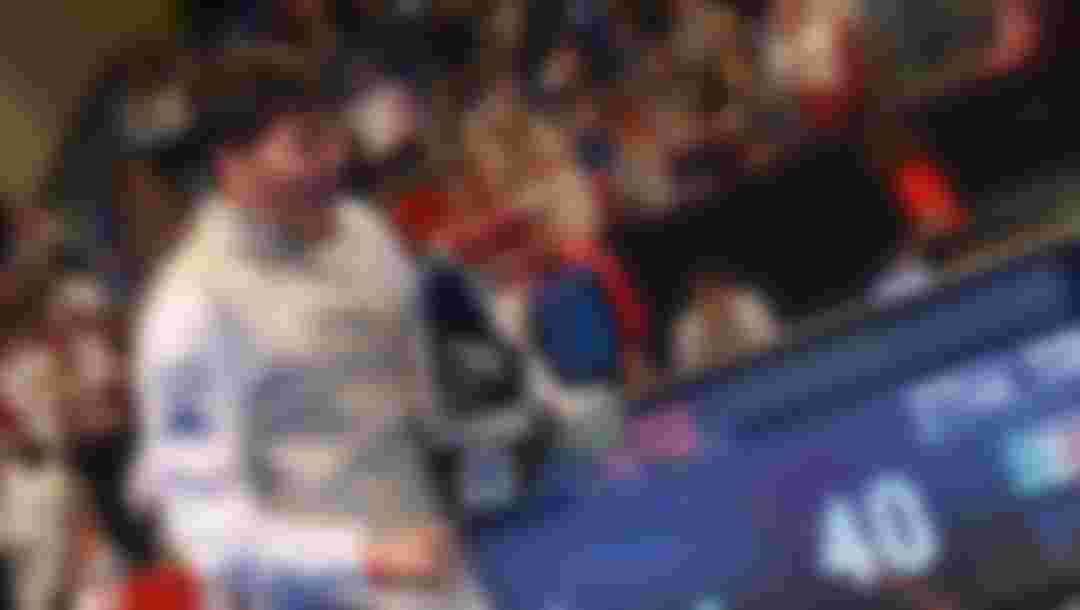 @BIZZI TEAM/Augusto Bizzi / FIE / Eva Pavía
Fifth Olympic Games and beyond
Next year, Cassarà and the rest of the Italian squad are planning to give their all and claim a medal haul.
"We wait for five years for the Olympics [Tokyo 2020] so it's going to be special of course."
"I already won an Olympic Games, I got a gold medal [in the team events in Athens 2004 and London 2012]. So my dream is to get an individual gold medal and [another] team gold medal with my team. I'd like to arrive good and without stress. And I hope to fence in the individual and team competition.
"I think that we have the opportunity to get the medal and the team. And if I arrive in good condition, I can."
He is also looking to face French fencers - who keep a friendly historic rivalry with the Italian team.
"Probably we are going to fence with them in the semi-final at the Olympics. I hope for to arrive in the semifinal. At the beginning of my career, I fancied winning the semi-final with the French."
Not only is he eyeing to compete in Tokyo 2020 but in more Olympic Games.
Next time, we will see the logo of a LA 2028. Joking!," he quipped.
"For Paris 2024 I would try. Nothing to lose. You know, I'm still enjoying fencing.
"I'm number four in the world. And the younger fencers have to earn the place on the team."
Asked why he remains passionate as he was with the Olympic Games, Cassarà said:
"When you go to the Olympic Games, you understand how small you are. All the world is there - the most popular athletes in the world. And then you understand that it doesn't just exist for. fencing. But there are [other sports like] swimming, tennis. And if you get the medal, you can feel a very special moment."
When we see Cassarà take the stage next year, we'll see an athlete who has embraced the ups and downs of the sport but who is fully confident to make his mark in Olympic history.