Aftershocks: How sport is uniting communities in the wake of The Great East Japan Earthquake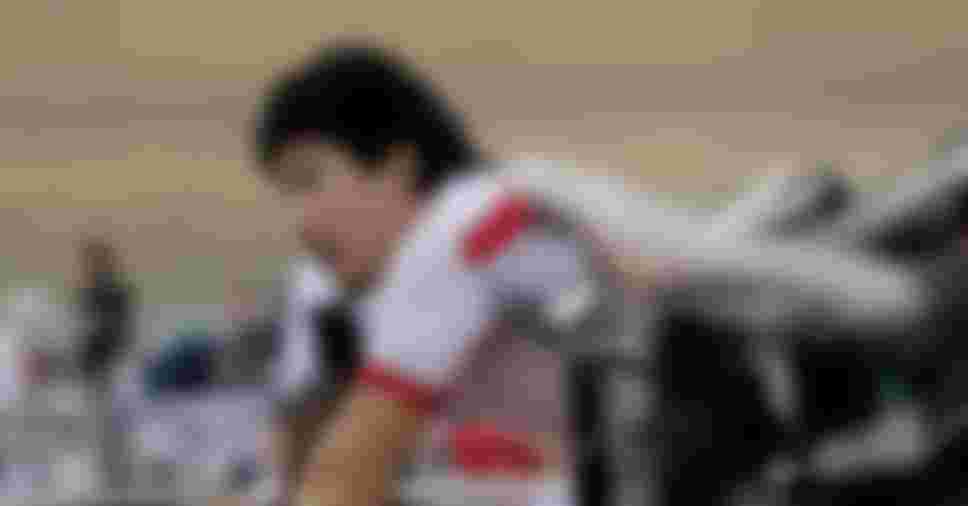 We follow Japanese Olympians to their hometowns to see how they are rebuilding their communities through sport.
Friday 11 March 2011: the day Japan's east coast was shaken to its core.
The Tōhoku earthquake began at 14:46 local time, measuring 9.0 on the Richter Scale, and claiming 15,848 lives.
To make matters worse, the subsequent tsunami caused a cooling system failure at the Fukushima Daiichi Nuclear Power Plant, which resulted in a level-7 nuclear meltdown and release of radioactive materials.
The coastal areas of Tohoku and southern Hokkaido were totally devastated, with approximately $360 billion-worth of damage caused.
However, as the dust settled on one of the country's largest ever natural disasters, the true power of sport began to show.
In the new Olympic Channel series Aftershocks, we follow athletes whose lives were directly affected by the The Great East Japan Earthquake. They travel back to their hometowns to discover how sport is helping rebuild the lives of people in their communities.
Episode 2 sees cyclist Kazunari Watanabe take a trip to his birthplace Futaba.
Situated less than 20km from the destroyed Fukushima power plant, Futaba is now a ghost town. The area has been deemed unfit for human life, and falls within the high radiation exclusion zone.
The 36-year-old Olympian looks at his eerie hometown through new eyes in the wake of the damage, while also learning how the local residents are determined to recover their beloved town.
Born and raised in Futaba, Olympic cyclist Kazunari Watanabe embarks on a personal journey to visit his home town for the first time since the earthquake.