Social media's best bits: Simone Biles hits the bullseye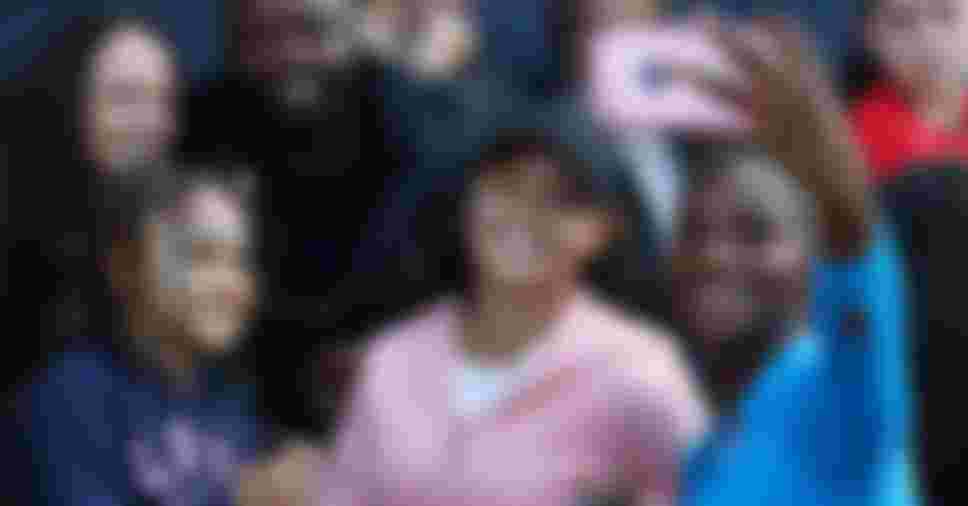 Every week, Tokyo 2020 will bring you the best sport posts from the social media world. Find out what your favourite athletes have been getting up to during the lead-up to the Olympic Games (spoiler alert: it's not all training).
Is it possible that Simone Biles is perfect at everything? 🤔
The USA artistic gymnast and four-time Olympic gold medallist hit the bullseye as she limbered up for Tokyo 2020 in style.
Tougher than a Monday 😅
16-year-old Colin Duffy grabbed the final spot in the USA Olympic sport climbing team with his victory in the Pan American Championships.
Teamwork makes the dream work 🤜🤛
Who says physio can't be fun? 2017 World Champion in the Javelin throw Johannes Vetter showed the world how it's done - with a little help from his friend.
Dina Asher-Smith giving a new meaning to 'me time' 😍
You know you've made it when you have your own doll! Team GB athlete Dina Asher-Smith will definitely be one to watch at Tokyo 2020.
Diving into the weekend like Tom Daley 🏊‍♂️
Fresh off of winning silver in the FINA Diving World Series, Team GB diver Tom Daley is ready for the weekend!
Check out The Lowdown for more of the best posts from the past week: