Tokyo 2020 and students co-stage Olympic Day sports and quiz event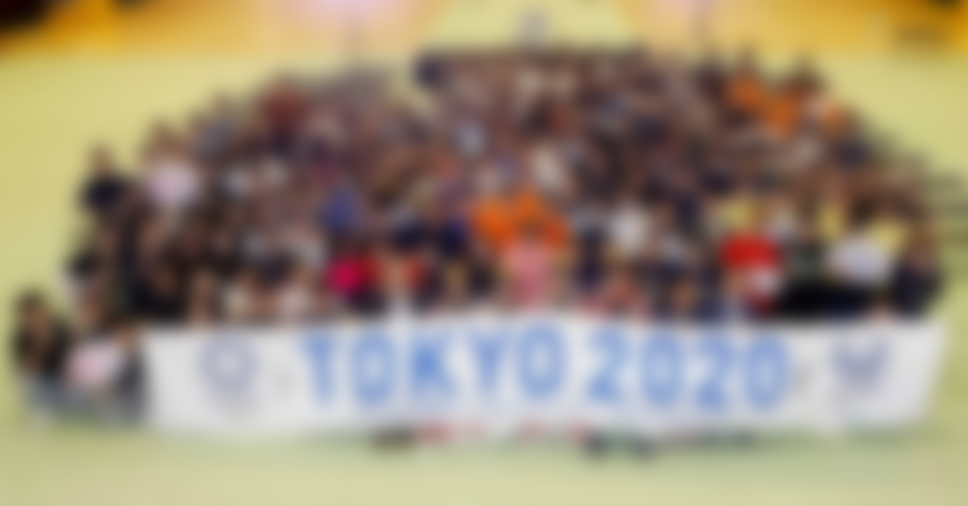 In conjunction with its university partners, the Tokyo Organising Committee of the Olympic and Paralympic Games (Tokyo 2020) hosted its Olympic Day event on 23 June, the birth date of the modern Olympic Games in Paris in 1894. Students from 21 universities across Japan came together in downtown Tokyo and challenge each other in a sport and knowledge competition, with the Meiji Gakuin University emerging as the winner at the end of the day.
Tokyo 2020 is placing a strong emphasis on engaging the nation's youth in the build up to the Games. Around 300 university students joined in the planning and organisation of this latest event. The students were able to share the event worldwide on social media using the Olympic Day hashtags #UnitedBy and #OlympicDay.
Ken Sawada, the leader of the winning Meiji Gakuin University, commented: "We were really pleased that we were able to win the competition today, thanks to the efforts of all the team members. There are just over two years until the Tokyo 2020 Games – they are going to be really exciting, and I'm full of positive expectation. In 2020 we would like to welcome all overseas visitors with our unique brand of Japanese hospitality, known as "omotenashi". We would like the Games to be a memorable event that will live in people's memories."
Tokyo 2020 Spokesperson Masa Takaya then added: "I was overwhelmed by the participation of so many young people celebrating Olympic Day. The event has shown once again the passion of young Japanese for sport. It was great to see so many of them trying out sport climbing and 3x3 basketball, two of the new sports being added to the Olympic programme in 2020."
As of 1 June 2018, the number of Tokyo 2020 partner universities had risen to 804, and it is expected to grow further.