Tokyo Gorin Ondo 2020 Dance Brings Together Young and Old in Iwaki!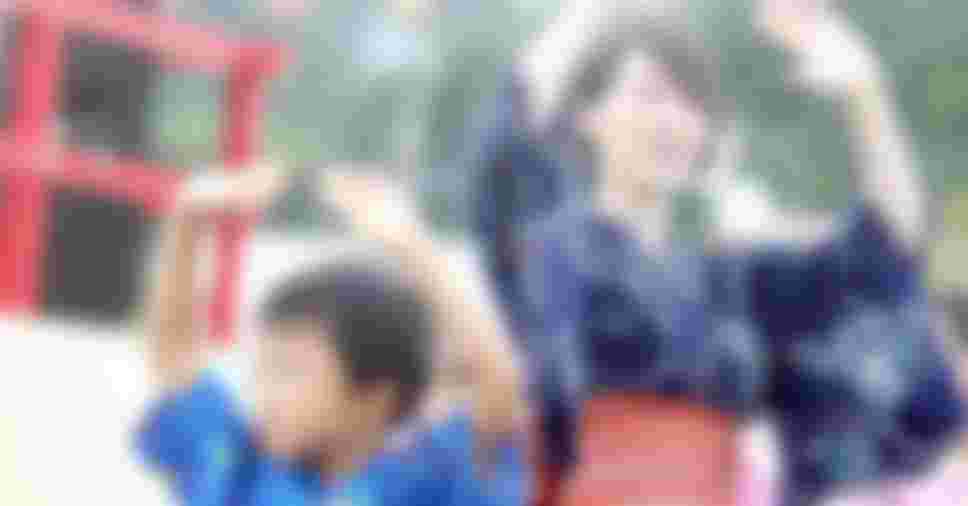 Members of the Tokyo 2020 Organising Committee joined a traditional summer o-bon dance festival in Iwaki City in Fukushima on Monday 14 August. The festival featured the new dance performance created for the revamped version of the Tokyo Gorin Ondo song—the first time it has been performed in areas affected by the 2011 Great East Japan earthquake. Many people from the community turned up to the festival to learn the popular new dance.
The Iwaki o-bon dance festival dates back more than 60 years. In the aftermath of the 2011 earthquake and tsunami, the city welcomed and hosted many people who had to evacuate from their hometowns and who eventually settled there. Even during those difficult times, people in the community continued holding their o-bon summer dance festivals to lift everyone's spirits.
Sueko Niizuma, a veteran member of the festival's historical music band said: "The new dance is a little challenging for us oldies. I remember the song well from the previous Tokyo Olympics. The melody is the same and the lyrics are similar, but this new version is more upbeat and the choreography more complex.
"But the kids, they are amazing. They learned the whole dance so quickly, and they love it now. I will practice the new dance during the next three years until 2020, and will continue teaching the kids the origin of the Japanese o-bon tradition."
"The dance was really difficult but it was fun because we all danced altogether." Takeru Watanabe, a six-year-old dancer, commented excitedly, "I practiced it so many times with my family! My favourite part is where we draw the figures 2-0-2-0 with our hands. It's the easiest part," nine-year-old student Yuka Tsunoda said.
O-bon is a traditional Japanese summer festival honouring the spirits of one's ancestors. During the o-bon season, usually in August, people go back to their hometowns, visit their ancestors' graves and get together with family members. The popularity of o-bon festivals among the younger generations of Japan has been falling recently, and it is hoped the inclusion of the Tokyo Gorin Ondo song and its dance routine will help broaden the appeal of these traditional summer festivals in the run-up to the Tokyo 2020 Games.