1964 Tokyo Paralympics - A truly pioneering Games (Part II)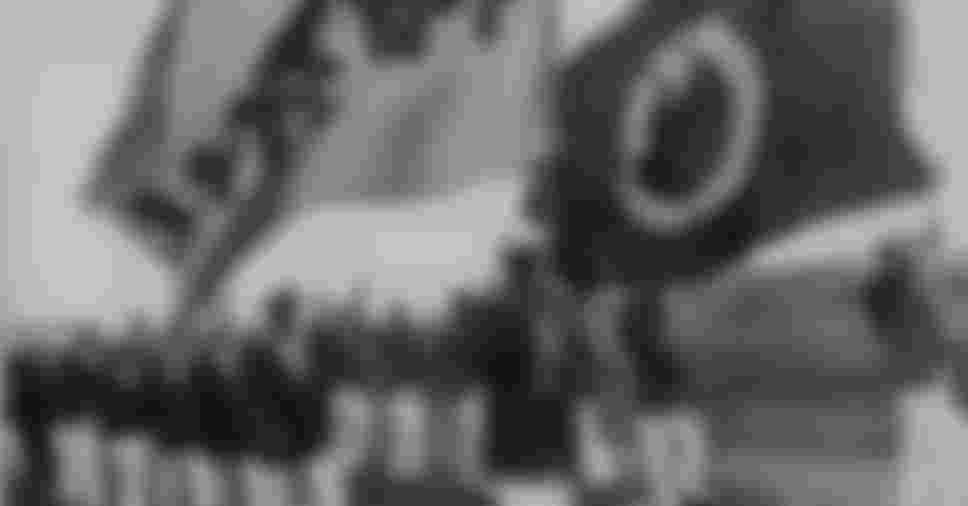 After celebrating the 55th anniversary of the Tokyo 1964 Paralympic Games last week, we bring you the second instalment of this truly historic event.
A vintage stained yellow book titled "Tokyo 1964 Paralympic Official Report" holds an untold and rarely heard of history, but its contents hold great significance for the Paralympic movement in Japan.
Following the closing of the Games on 12 November — following a five-day event which saw 374 athletes from 21 countries compete — the organising committee proceeded to host an ambitious unofficial event the following day.
The unofficial 'Opening Ceremony'
Just one day after Tokyo 1964 came to an emotional end with the chorus of Auld Lang Syne sung by all participants, thousands of people once again packed Oda Field.
This was the second, 'unofficial' opening ceremony to celebrate a sports event for people with impairments. Despite the sky not being the bright blue it was for the Tokyo 1964 Opening Ceremony, hundreds of participants marched to the "Sukiyaki song" played by the marching band of Japan's defence force.
Participants came from all over Japan, as far north as Hokkaido and as far south as Okinawa. Meanwhile, West Germany was the only non-Japanese team to participate in the unofficial event.
The event, known domestically as "the second part of the Paralympics" — a nickname coined by the organising committee — saw about 480 athletes from all 47 prefectures of Japan gather to compete across 36 events.
This included hearing, visual and physical impairment events, since Tokyo 1964 had only included events for athletes affected by spinal injuries.
As Japan had not been able to send a single athlete to the 1960 Paralympic Games in Rome, the multi-sport event was a breakthrough moment.
Chairman of the Board of Directors for the organising committee, Yoshisuke Kasai, said the motivation to host the unofficial event was to make the most of the unprecedented public attention.
"Wheelchair users are not the only people with impairments. There are many other people with impairments," he said.
"As we are hosting the international sport event for people with impairments, we would like to give those who are not eligible for the event a chance to participate. That is why we decided to host the second part, so they can join in."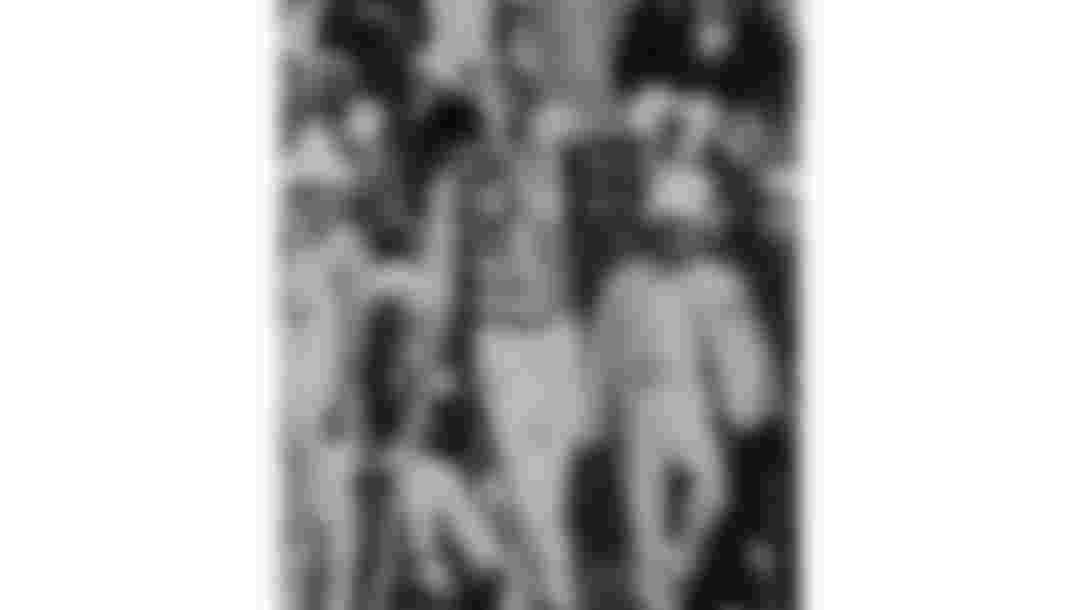 Behind the great achievement
While the event was a great success, for Japanese athletes it clearly showed the gap between them and their overseas counterparts.
"I must not be the only one who wondered how foreign participants can be so cheerful and energetic?" Japanese swimmer and fencer Shigeo Aono, who made the Oath at the Tokyo 1964 Opening Ceremony said.
"I have no doubt that they can't be like that without the sufficient welfare system which their nations provide to them. I can't deny there are huge gaps between us and them.
"Can our society be ready to accept us when we become physically good enough to adjust for maintaining the social life?"
Teammate Masami Hasegawa added.
"I realised why foreign participants can be so cheerful and energetic. There is a reason to be so. They are welcomed and supported by general public," he said.
"They are recognised by their society as an individual and thus they are self-disciplined as an individual. That made a stark difference from us.
"I wonder when we, Japanese people with impairment, can feel the same way as them and live like them? I just wish such day will come as early as possible."
Paralympic progress
In August this year, Tokyo 2020 celebrated one year to the opening of Tokyo 2020 Paralympic Games.
During the celebrations, eyes were on one blond haired man, Markus Rehm, who stood in front of the long jump pit at the Oda Field, which was the exact location for 1964 Paralympic Games.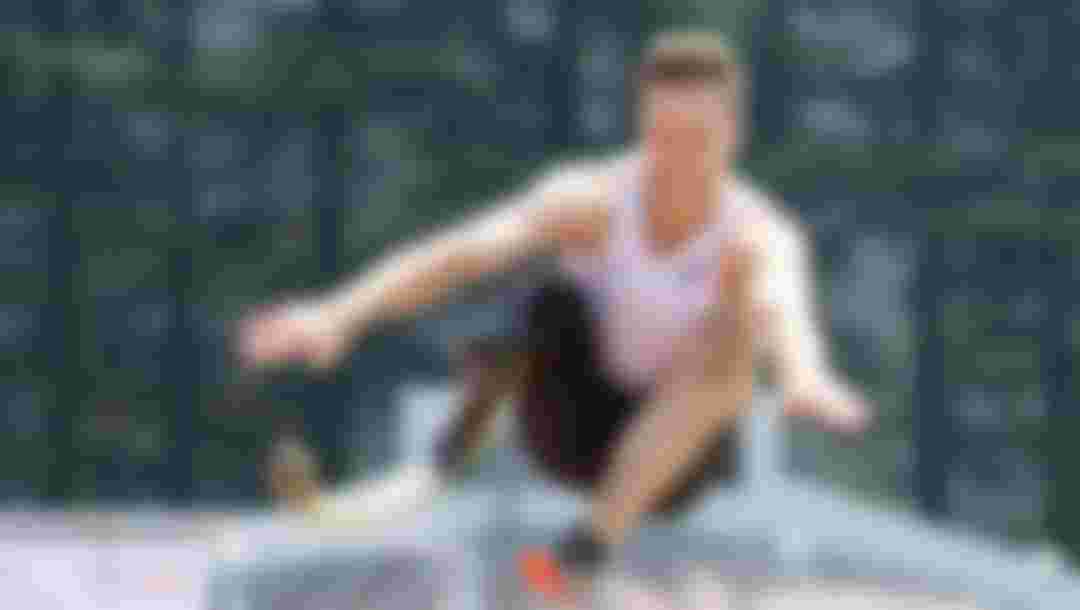 Tokyo 2020 / Ryo ICHIKAWA
In front of hundreds of members of the public at the "One Year to Go" countdown event, Rehm wanted to demonstrate that para athletes are equal to their Olympic counterparts.
"It's great to see how interest in Para athletic sport is growing... it's such a pleasure to be one of the faces of the Games, and I am striving to be the right person for the role," he said.
"I tried hard to jump far and show the world that we Paralympians are equal to Olympic athletes. We are professional athletes and if people want to see great competitions and amazing performances, they have to see the Paralympic Games — because it's going to be amazing."
When his time to jump came, the 31-year-old German broke his own world record by leaping 8.50m, but didn't enter the history books as it was outside of official competition.
Rehm's case is exceptional but nobody can deny the drastic and revolutionary improvements in the Paralympic movement which have contributed to the growth and recognition of para athletes.