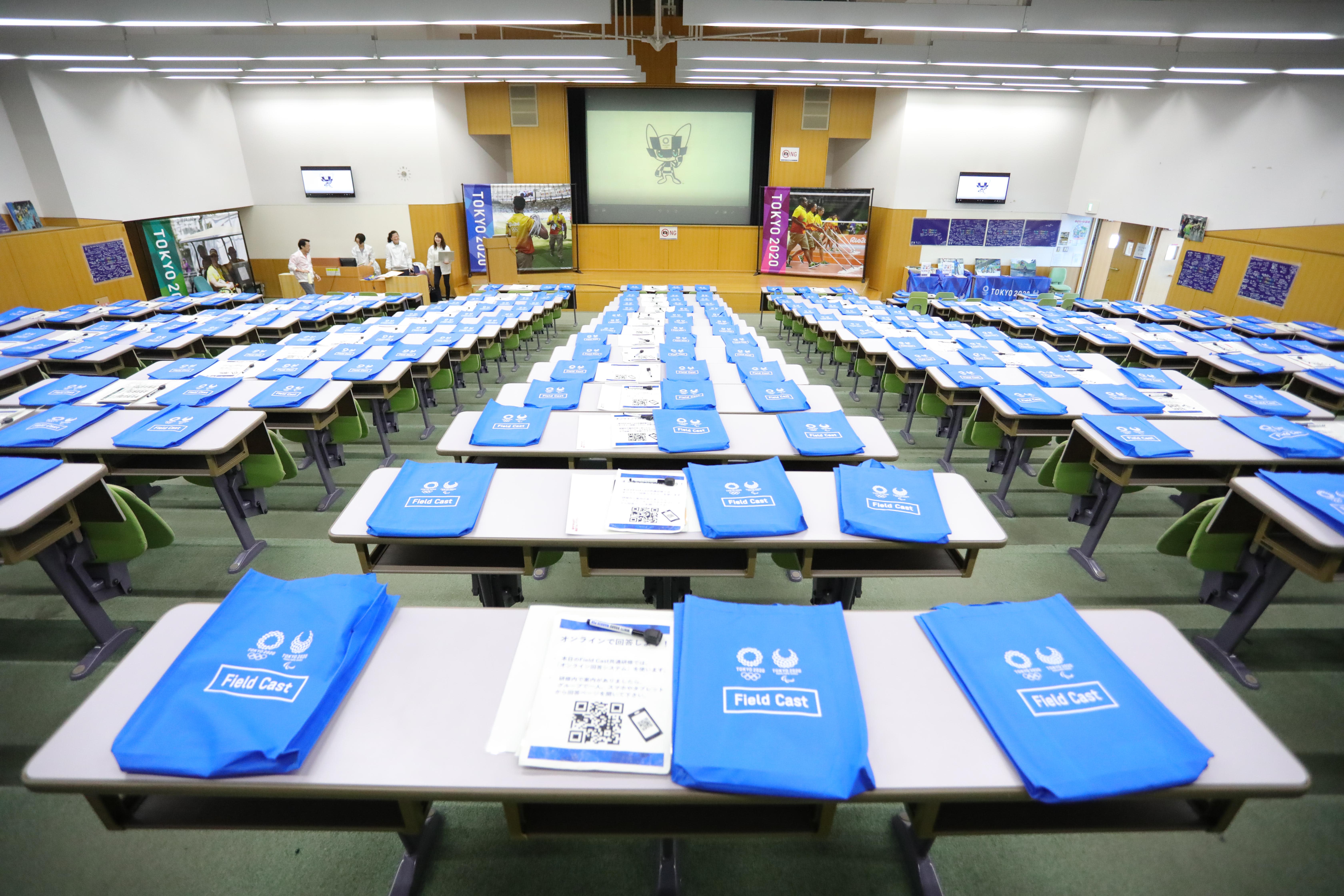 We will be offering an online general training session for all volunteers who live abroad and for those who had signed up for the general training that was to take place at the end of February but was postponed due to the coronavirus outbreak. The general training will provide basic knowledge that is required to volunteer at the Olympic and Paralympic Games.
Starting from the end of September 2020, we will send a notice to the eligible volunteers at the email address registered in Step 2 of the volunteer application form. Each volunteer should participate one time (the training session will last about two and a half hours).
Those who have already participated in a general training session (group training) will not be able to participate in this online general training.
NEWS
Volunteer-related information