Information about the COVID-19 countermeasures leaflet
The Tokyo Organising Committee of the Olympic and Paralympic Games (Tokyo 2020) We prepared a leaflet with the cooperation of The Nippon Foundation Volunteer Support Center about COVID-19 countermeasures that Field Cast will practice, to hold the Tokyo 2020 Games safely. By making sure that we all take necessary infection control measures, each Field Cast can give a sense of security to many people including athletes who will be involved in Tokyo2020 games and can contribute to the success of the games.
Although this leaflet is based on the current novel coronavirus control measures, we will review and reconsider it. We will then formulate a guideline and inform you of the updates through training and E-learning sessions.   
If there are any changes to the information shared at this time, we will let you know.
You will be provided with the following products to help you put the COVID-19 countermeasures into practice 
In addition to the items that we already informed you, some items will be distributed to support you taking those measures. Details to be announced once we decided.
Two original face covers (masks) from ASICS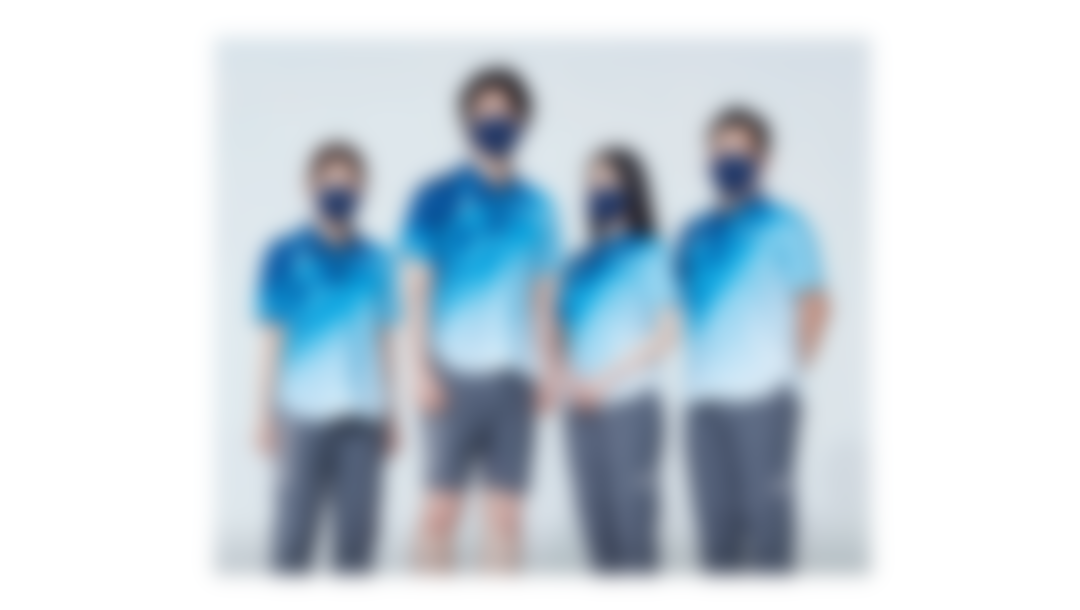 A portable hand sanitiser from The Nippon Foundation Volunteer Support Center
Condition Management Guideline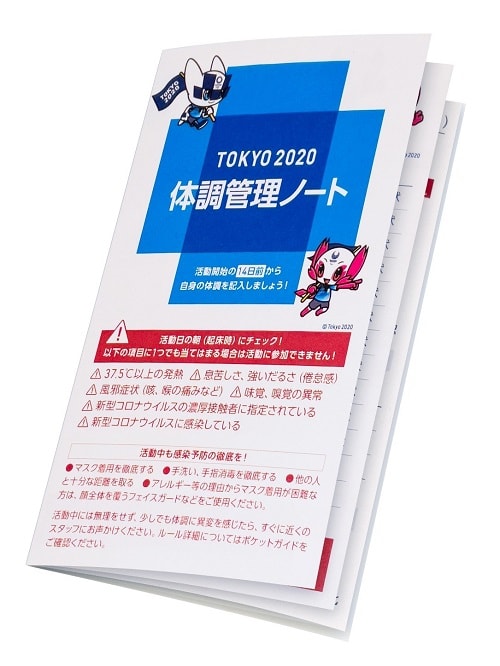 The following FAQ" Other inquiries" will also be updated.
The Tokyo 2020 Organising Committee is preparing to hold the Tokyo 2020 Games safely by cooperating with Japanese government,
Tokyo Metropolitan Government, IOC, IPC, and other stakeholders.