Teenager surfing sensation firmly focused on Tokyo 2020
"For me, surfing is all about just enjoying riding the waves!"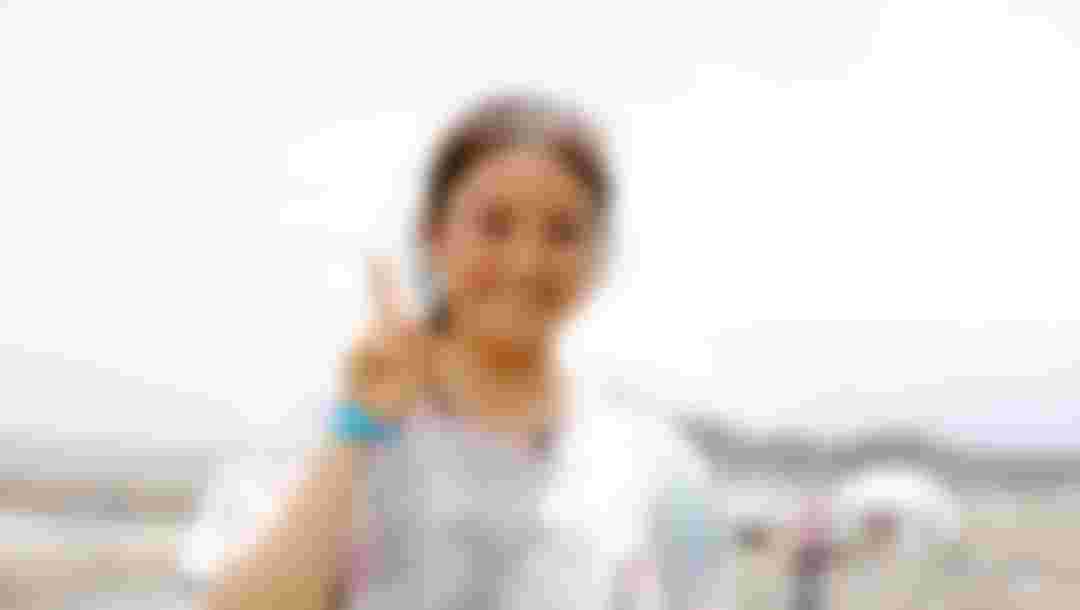 Japanese teenage surfing medal hope Shino Matsuda has her eyes firmly fixed on the Tokyo 2020 Olympic Games.
"Sure, there's a bit of nerves and pressure, but I just enjoy my surfing," she said.
The 17-year-old blew away the competition to emerge victorious at the junior event of the Japan Open of Surfing in May earlier this year, earning herself a spot on the Japanese women's team at the ISA World Surfing Games to be held in Miyazaki Prefecture in September.
By leaping to prominence as the leading female surfer in Japan, an appearance at the Olympic Games Tokyo 2020 is now looking increasingly on the cards.
Catching up with her at the READY STEADY TOKYO Surfing Test Event, taking place at the Tsurigasaki Surfing Beach in Chiba Prefecture, Matsuda was looking forward to competing.
"As a test event, it was different from an ordinary competition. I was conscious of it being an Olympic-related event, so before the event began I visualised all the moves I wanted to make, and just went ahead and did my best," she said.
Posting good results in surfing depends on how the surfer rides the waves with no two waves ever being the same.
"Even during practice, I try to work out which are the best waves," Matsuda said.
Naturally, it's not the case that you will automatically win even if you get on a good wave with Matsuda explaining the most important aspects to ensuring victory are skills, tactics and the mental approach.
"When I'm over conscious about the need to win, my body stiffens up," she said.
"So, I'm trying not to be too conscious of the result and just focusing on my surfing. For me, my surfing is all about just enjoying riding the waves. As I build up experience through taking part in competitions, I learn a lot about tactics or game management and the mental side of the sport.
"So, I take only the good aspects and think positively when I'm performing."
Enjoying surfing is also an essential part of producing good results and is also a key element to emerging victorious from the cutthroat competition.
The new star is also aware of those areas that require a little more improvement.
"Even in tight situations, I usually manage to remain fairly cool, calm and collected, and I think that is one of my stronger points," Matsuda said.
"In contrast, whenever I lose a competition it's generally because I didn't think hard enough about tactics and how I want to approach the competition before I head off into the sea.
"So, for me, I think it's about properly envisaging my game plan and making sure I'm ready for whatever situation arises once I'm in the water."
There is now less than a year until the Tokyo 2020 Games where Matsuda could come up against many outstanding rivals in women's surfing and even a few from the same age group.
"Sure, there's a bit of nerves and pressure, but I just enjoy my surfing" - Miyazaki Matuda
But she is determined to carry on fighting to make her dream a reality.
"Surfing is a new event making its Olympic debut at the Tokyo 2020 Games, and it would be a dream come true to have the chance to compete at the event," she said.