Seryu focuses on winning medal on home turf
'I want to the world to become a better place to live for everyone'

Being able to compete in front of a home crowd on the biggest sporting stage isn't an opportunity that comes around often but for Japanese canoeist Monika Seryu expectations are high from her nation.
The 21-year-old is expected to win a medal in the kayak (WKL1) 200m class at Tokyo 2020 Paralympic Games.
This past August, she finished fifth in the World Championships held in Hungary and captured a place at Tokyo 2020.
In 2013, back when she was in senior high school, Seryu was injured during a physical education class and as a result, she has an impairment at her lower limbs which requires her to use a wheelchair.
While she was a member of the canoe team at her junior school before her injury, it was a year after her rehabilitation that Monika decided to take up para canoe.
Just two short years later, Seryu competed at Rio 2016 and finished eighth.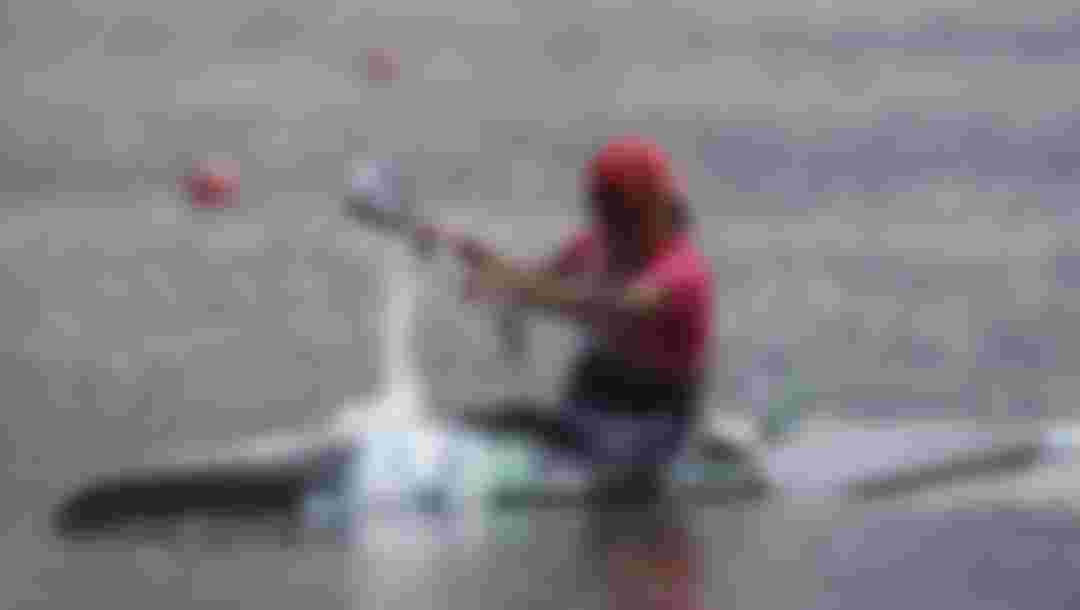 A "quiet" hobby helps control emotions
While competing in the Rio 2016, Monica felt that she couldn't maintain her concentration until the end like the other athletes could. Asked how she was going to gain more focus in her game, Seryu spoke about calligraphy.
"It has nothing to do with sport, but I practice calligraphy to build my concentration," Seryu said.
But what does calligraphy have in common with para canoe?
"Canoe requires 100 per cent of your physical strength, but I try to learn how to control my emotions by having hobbies that are 'still' or 'quiet'," she said.
"I did calligraphy when I was a kid, but I haven't done it for a while. I go to a calligraphy class once a week after practice now."
How the Paralympic Games changed her life
The Tokyo native said her life completely changed after participating in the Paralympic Games three years ago.
"After my injury, I lost my confidence and I felt somewhat inferior but competing in the Paralympic Games and meeting all the athletes from abroad and athletes competing in other sport made me realise that I should live with more confidence," Seryu said.
"For example, there was an athlete who held his prosthetic leg upside down with a cup of coffee on top of it and joked, 'This is convenient, isn't it?' and there was a guide in a wheelchair helping an athlete with a vision impairment."
"Everyone has an imperfection, so it's not like you helping someone who is 'weaker'.
"People help each wherever they can, however they can. That's the mentality among athletes around the world. It changed the way I looked at things."
Rio 2016 also made Seryu aware what she needed to work on going into the next four-year cycle. Despite a strong start in the final, where she was able to keep up with the top athletes, it was in the final 75m where her stamina and power dropped.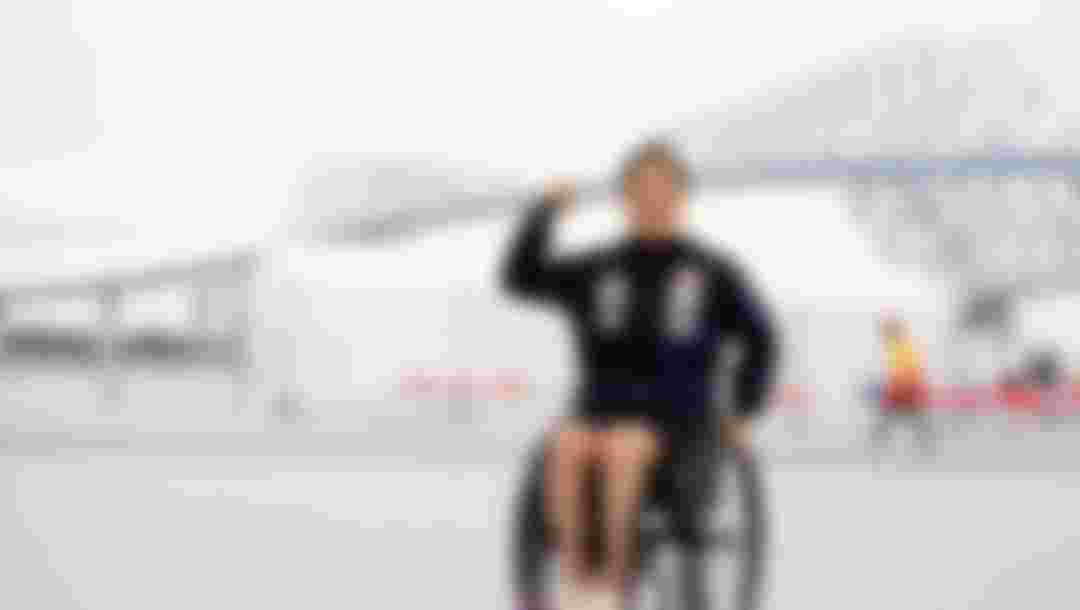 "I was still lacking physically, mentally and technically. Knowing where I stand gave me motivation to train harder for the Tokyo 2020 Games," she said.
Delivering hope and courage
Sea Forest Waterway, which will host the canoe sprint events during the Games, is located in Koto Ward and is where Seryu was born. The local community has supported her since she started competing as a para athlete with many local supporters passing by when she is training saying: "Way to go, Monika!"
"Brazilian athletes received so much support from the local people in Rio, and I realised that a Games hosted in your own country gives you special power," she said.
"I was born in Koto Ward and there will be a lot of local people supporting me.
"I feel empowered knowing that I'm not competing alone, and I have so many people backing me up. That's my strongest weapon next year."
Seryu has achieved her first goal of gaining a place at Tokyo 2020 after earning a qualification spot. While a Paralympic medal seems within reach, it wasn't an easy road to get where she is now, but her inner strength has seen Seryu overcome hardships.
But besides a Paralympic medal, what else does she want to achieve at Tokyo 2020?
"I have to use a wheelchair now, but my life changed with para canoe," Seryu said.
"I want to be able to give the people around me hope and courage to live. By winning a medal, I hope I can influence the world to become a better place to live for everyone."