READY STEADY TOKYO - Wrestling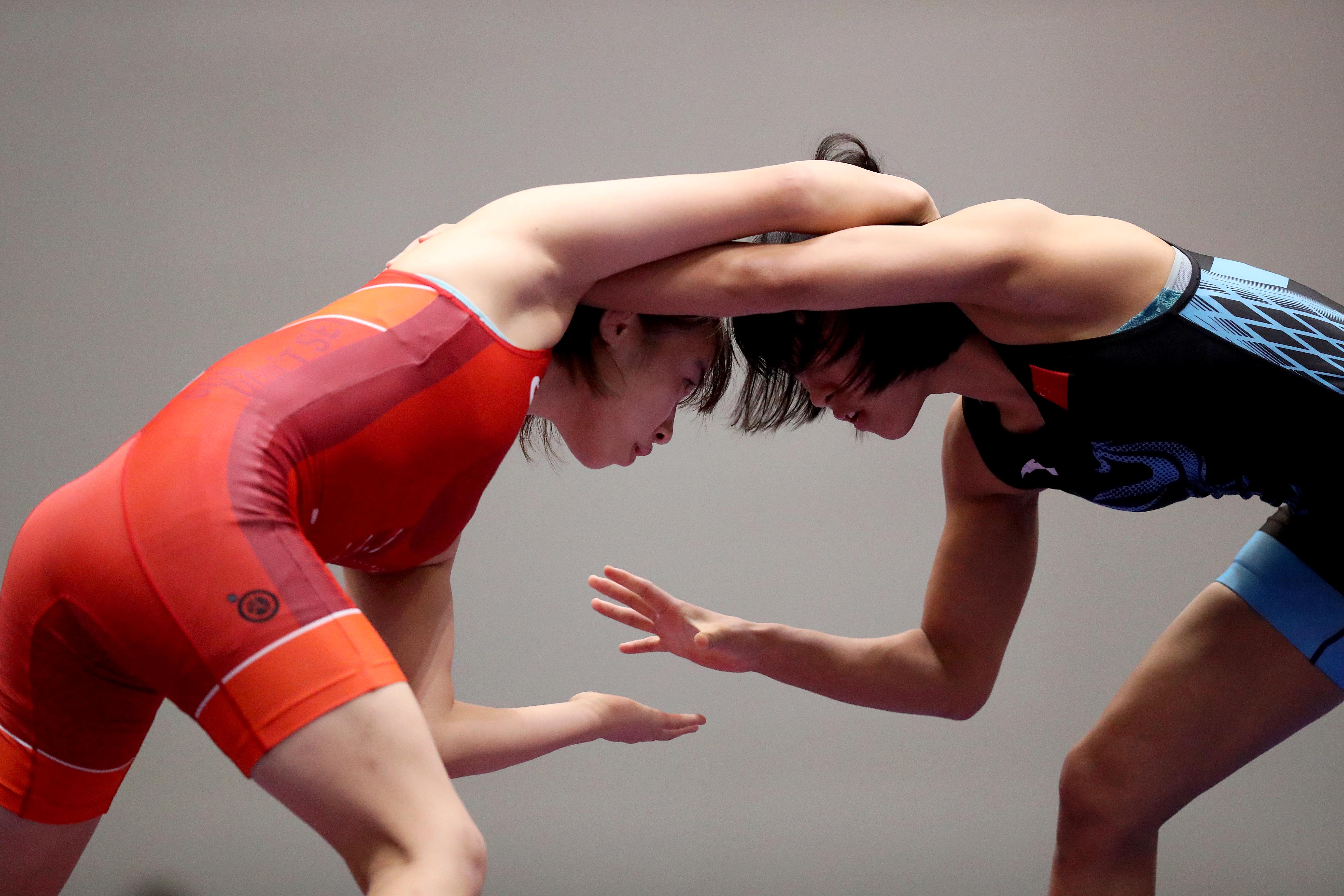 Venue
Makuhari Messe Hall A
Schedule
3 October 2019
11:00-12:20 Round of 1/8 Women Freestyle 62kg,68kg,76kg
12:20-13:00 Round of 1/4 Women Freestyle 62kg,68kg,76kg
13:00-18:15 Break
18:15-18:35 Semifinals Women Freestyle 76kg
18:35-18:55 Semifinals Women Freestyle 68kg
18:55-19:15 Semifinals Women Freestyle 62kg
4 October 2019
11:00-11:20 Repechage Women Freestyle 62kg,68kg,76kg
11:20-12:40 Round of 1/8 Women Freestyle 50kg,53kg,57kg
12:40-13:20 Round of 1/4 Women Freestyle 50kg,53kg,57kg
13:20-18:15 Break
18:15-18:35 Semifinals Women Freestyle 57kg
18:35-18:55 Semifinals Women Freestyle 53kg
18:55-19:15 Semifinals Women Freestyle 50kg
19:15-19:35 Bronze medal match Women Freestyle 76kg
19:35-19:50 Final Women Freestyle 76kg
19:50-20:10 Bronze medal match Women Freestyle 68kg
20:10-20:25 Final Women Freestyle 68kg
20:25-20:40 Victory Ceremony Women Freestyle 76kg
20:40-21:00 Bronze medal match Women Freestyle 62kg
21:00-21:15 Final Women Freestyle 62kg
21:15-21:30 Victory Ceremony Women Freestyle 68kg
21:30-21:45 Victory Ceremony Women Freestyle 62kg
5 October 2019
10:30-10:50 Repechage Women Freestyle 50kg,53kg,57kg
11:20-11:40 Bronze medal match Women Freestyle 57kg
11:40-11:55 Final Women Freestyle 57kg
11:55-12:15 Bronze medal match Women Freestyle 53kg
12:15-12:30 Final Women Freestyle 53kg
12:30-12:45 Victory Ceremony Women Freestyle 57kg
12:45-13:05 Bronze medal match Women Freestyle 50kg
13:05-13:20 Final Women Freestyle 50kg
13:20-13:35 Victory Ceremony Women Freestyle 53kg
13:35-13:50 Victory Ceremony Women Freestyle 50kg
Competitors
6 countries/region with a total of 50 athletes
Overview Wrestling
Wrestling was a feature of the ancient Olympic Games in 708 BC, with the sport's Greco-Roman style included in the first Games of the modern era at Athens 1896. Eight years later, freestyle wrestling was introduced at the St Louis 1904 Games. Women's freestyle wrestling joined the Olympic programme at Athens in 2004.
The essence of both styles is the same: with no equipment and no grasping at clothing, two athletes try to press both shoulders of their opponent down onto the mat. Greco-Roman wrestlers use only their upper bodies and arms while freestyle wrestlers can use any part of their body.
The competition programme at Rio 2016 included six classes, based on weight, for each of men's Greco-Roman, men's freestyle and women's freestyle. For all events, there is a direct elimination system that eventually decides the two finalists for the gold medal match. All wrestlers who lose against either finalist, at any stage of the competition up to and including the semi-finals, enter the repechage.
Precautions
Test events hosted or co-hosted by the Tokyo 2020 Organising Committee serve as a rehearsal to test the organisational and operational readiness, and therefore will not be open to the public
Organisers
The Tokyo Organising Committee of the Olympic & Paralympic Games
SUPPORTING PARTNERS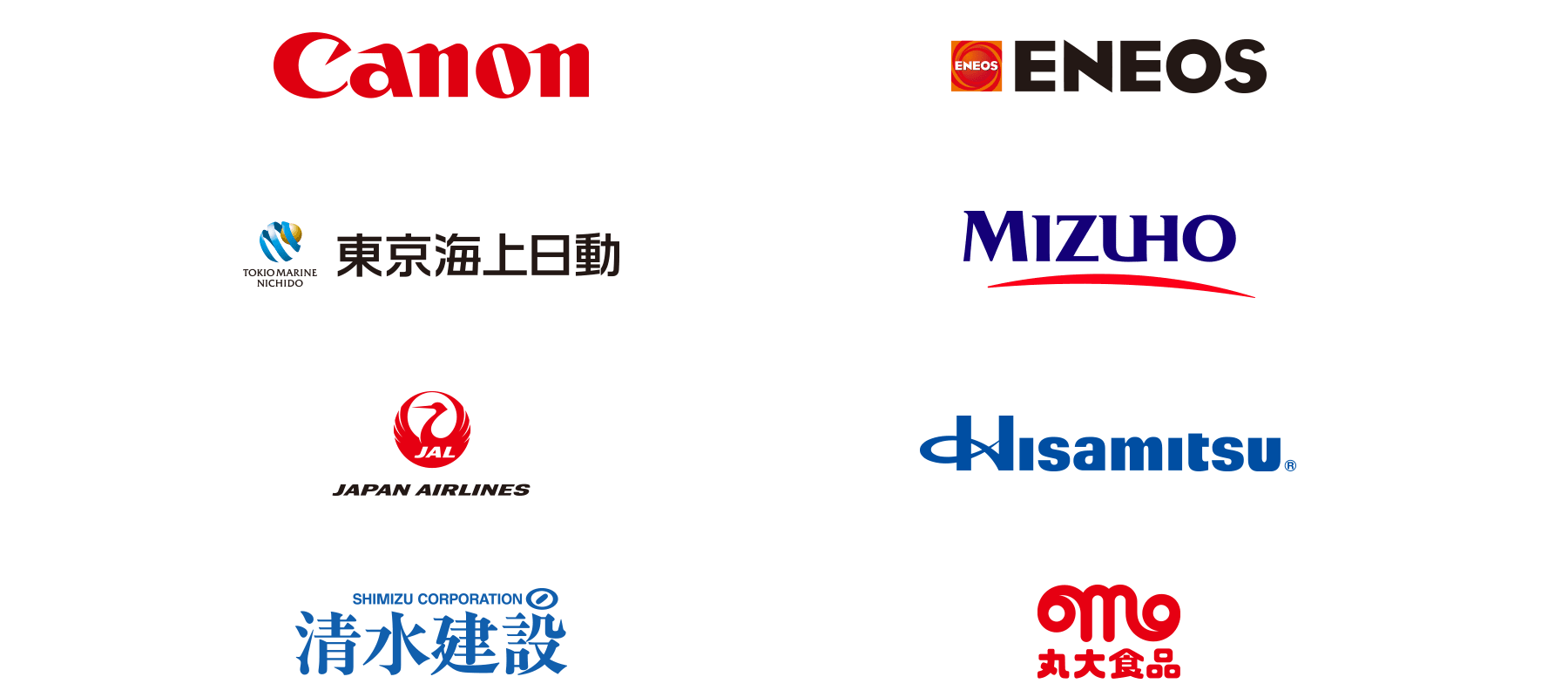 ASSOCIATING PARTNERS