READY STEADY TOKYO - Weightlifting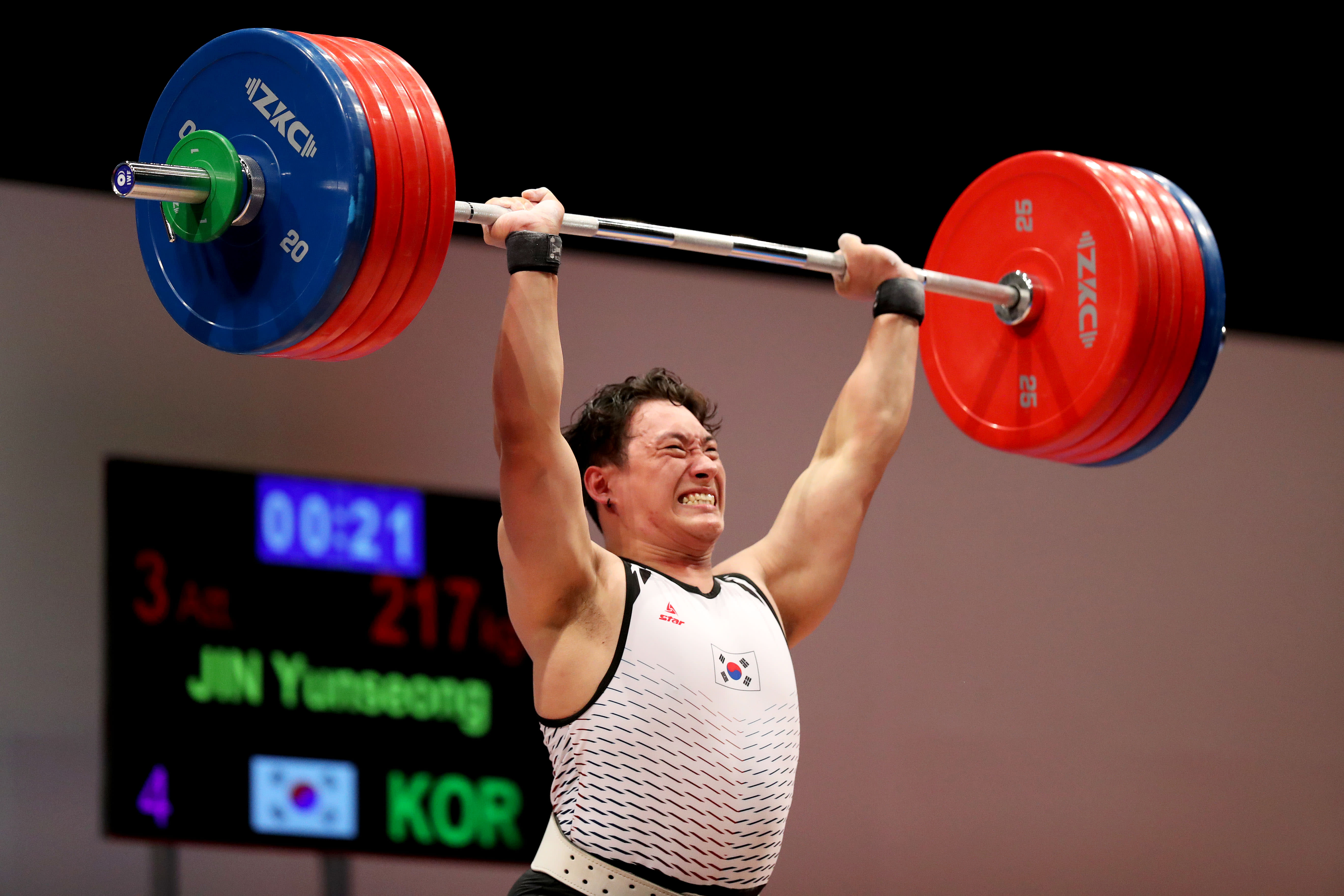 Venue
Tokyo International Forum
Schedule
6 July 2019
First day:
9:30~ Women 45 kg, 49 kg, 55 kg
12:00~ Men 55 kg, 61 kg, 67 kg
14:30~ Women 59 kg, 64 kg
17:00~ Women 71 kg, 76 kg, 81 kg
19:30~ Men 73 kg, 81 kg
7 July 2019
Second day:
9:30~ Men 89 kg, 96 kg, 102 kg
11:15~ Men 109 kg
14:00~ Men +109 kg
16:00~ Women 87 kg, +87 kg
*There may be changes due to the final entry of the competitors.
The number of Paticipants
74
Participating Countries
Belgium, Chinese Taipei, Finland, France, Japan, Kazakhstan, People's Republic of China, Republic of Korea, Russian Federation, United States of America
Weightlifting Overview
The forerunner of weightlifting was the lifting of heavy stones in contests of strength, which was practised throughout the ancient world. Weightlifting as an organised sport also has a long history and was included in the programme at the very first modern Olympic Games, Athens 1896.
The events at Athens 1896 and St. Louis 1904 used different techniques to today, while all lifters competed in the same events regardless of bodyweights. Athletes were grouped by bodyweights first at Antwerp 1920, and two lifting techniques the 'snatch' and the 'clean and jerk' standardised from Montreal 1976. Women's events were first included at the Sydney 2000 Games.
In the snatch, the bar is lifted from the floor to above the head in one movement. By contrast, the clean and jerk is a two-stage action - the bar is first brought up to the chest before being jerked over the head.
Athletes compete by performing each of these lifts three times and adding together the highest weight lifted in each.
International Federation: International Weightlifting Federation (IWF)
Precautions
Test events hosted or co-hosted by the Tokyo 2020 Organising Committee serve as a rehearsal to test the organisational and operational readiness, and therefore will not be open to the public.
Organisers
The Tokyo Organising Committee of the Olympic & Paralympic Games / Japan Weightlifting Association
SUPPORTING PARTNERS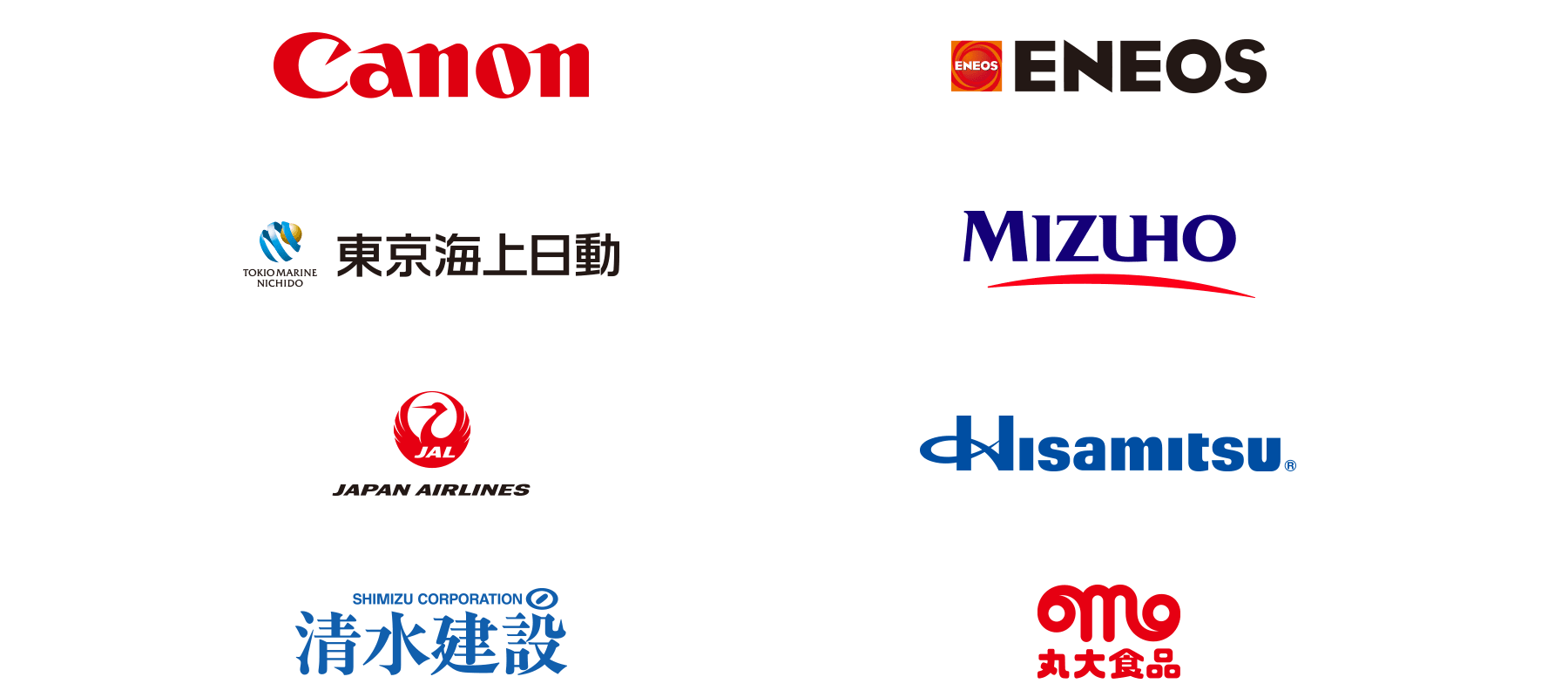 ASSOCIATING PARTNERS