READY STEADY TOKYO - Hockey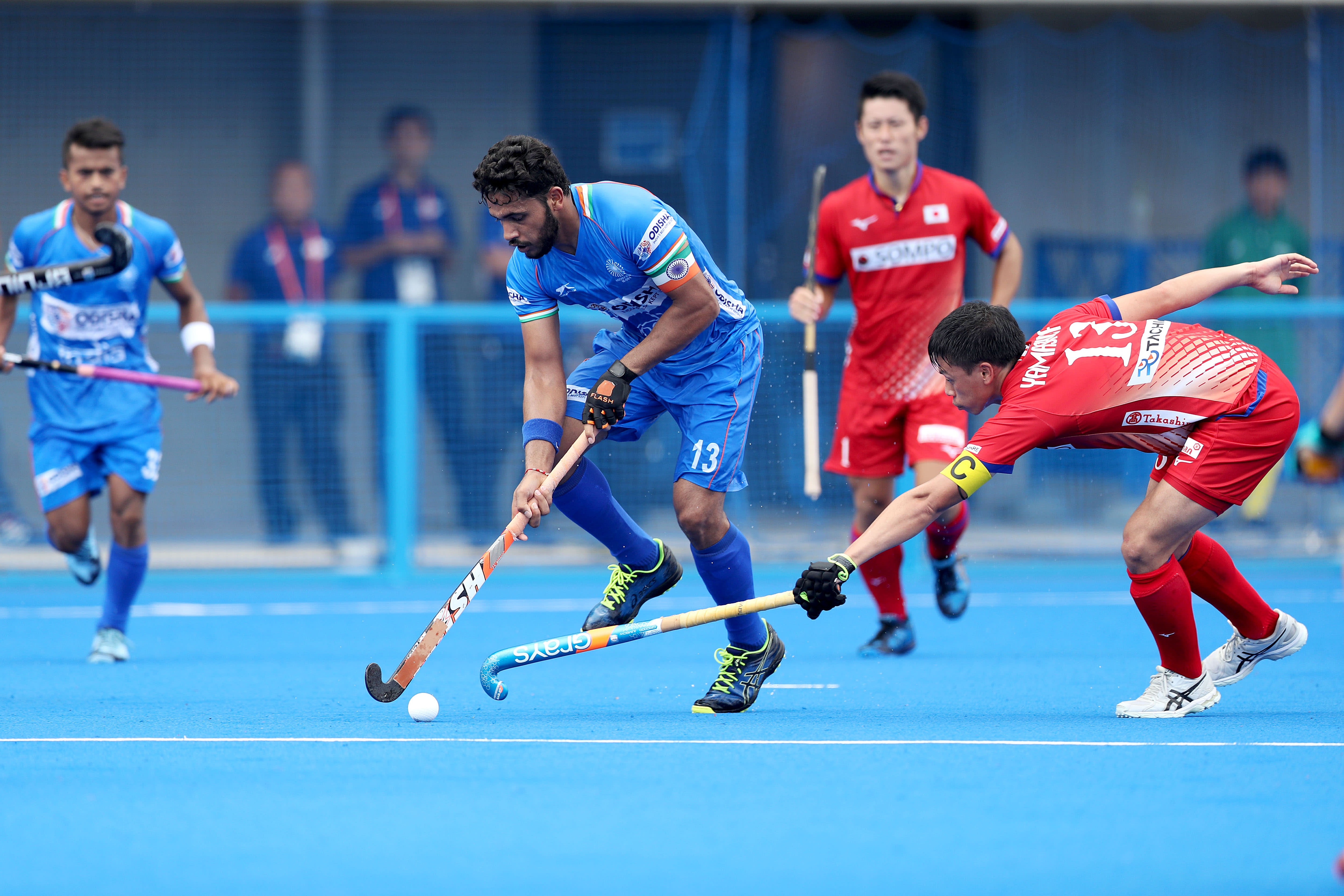 Schedule
17 August 2019
11:45 Women's India vs. Japan
12:15 Women's Australia vs. China
18:30 Men's India vs. Malaysia
19:00 Men's New Zealand vs. Japan
18 August 2019
9:30 Women's India vs. Australia
10:00 Women's China vs. Japan
18:30 Men's Malaysia vs. Japan
19:00 Men's New Zealand vs. India
20 August 2019
9:30 Men's Malaysia vs. New Zealand
11:45 Men's India vs. Japan
17:30 Women's Australia vs. Japan
19:45 Women's China vs. India
21 August 2019
9:30 Men's Round Robin 3rd place vs. 4th place
12:00 Men's Round Robin 1st place vs. 2nd place
17:30 Women's Round Robin 3rd place vs. 4th place
19:45 Women's Round Robin 1st place vs. 2nd place
Participants
6 countries with a total of 128 players
(Men's: 4 teams 64 players / Women's: 4 teams 64 players)
Hockey Overview
Hockey players use hook-shaped sticks to advance a hard ball towards their opponents' goal. Matches are played over four 15-minute quarters (for a total of 60 minutes), after which the team with the most goals wins.
Each team is made up of attackers, midfielders and defenders plus a goalkeeper, with rolling substitutions permitted. Other than the goalkeepers, no players are allowed to touch the ball with their hands or feet; instead, they control the ball, which is about the size of a baseball but slightly lighter, using the flat side of their sticks.
A hockey pitch is 91.4m long and 55m wide, with goals at each end that are smaller than those in football. Each goal is surrounded by a D-shaped shooting circle. To take a shot on goal, players must be inside their opponents' shooting circle.
Another feature of the game is the absence of offside. When this was done away with in a revision to the sport's rules in 1996, the result was even faster gameplay and more goals.
Two umpires control the match. They each monitor half the pitch and work together on decisions in the middle. For certain fouls, usually in the shooting circle, teams are awarded a penalty corner, where a player pushes the ball out from the back line to team-mates waiting around the shooting circle. They can then take a shot on goal against only five defenders. At other times a penalty stroke is awarded, where one player takes a shot from the penalty spot, defended only by the goalkeeper.
Precautions
Test events hosted or co-hosted by the Tokyo 2020 Organising Committee serve as a rehearsal to test the organisational and operational readiness, and therefore will not be open to the public
Organisers
The Tokyo Organising Committee of the Olympic & Paralympic Games
SUPPORTING PARTNERS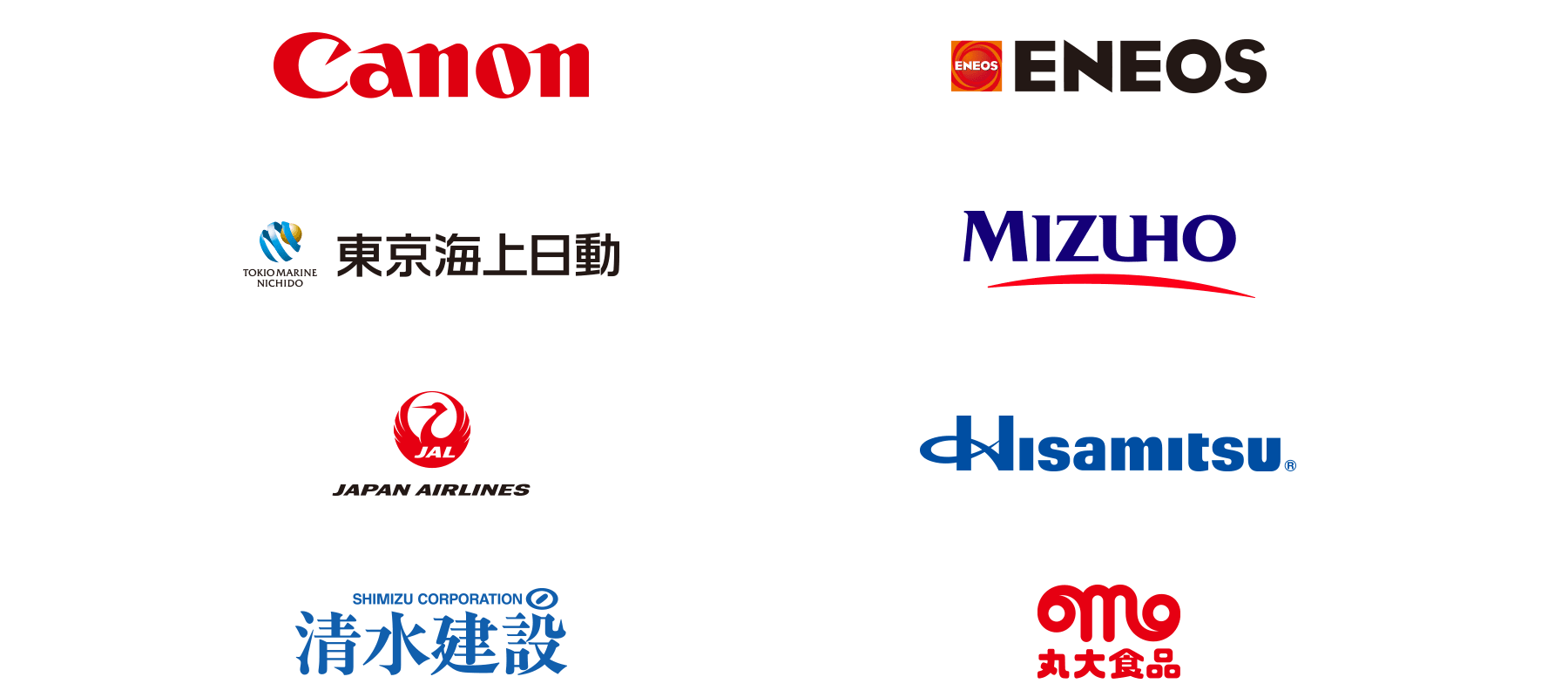 ASSOCIATING PARTNERS