READY STEADY TOKYO - Canoe (Slalom)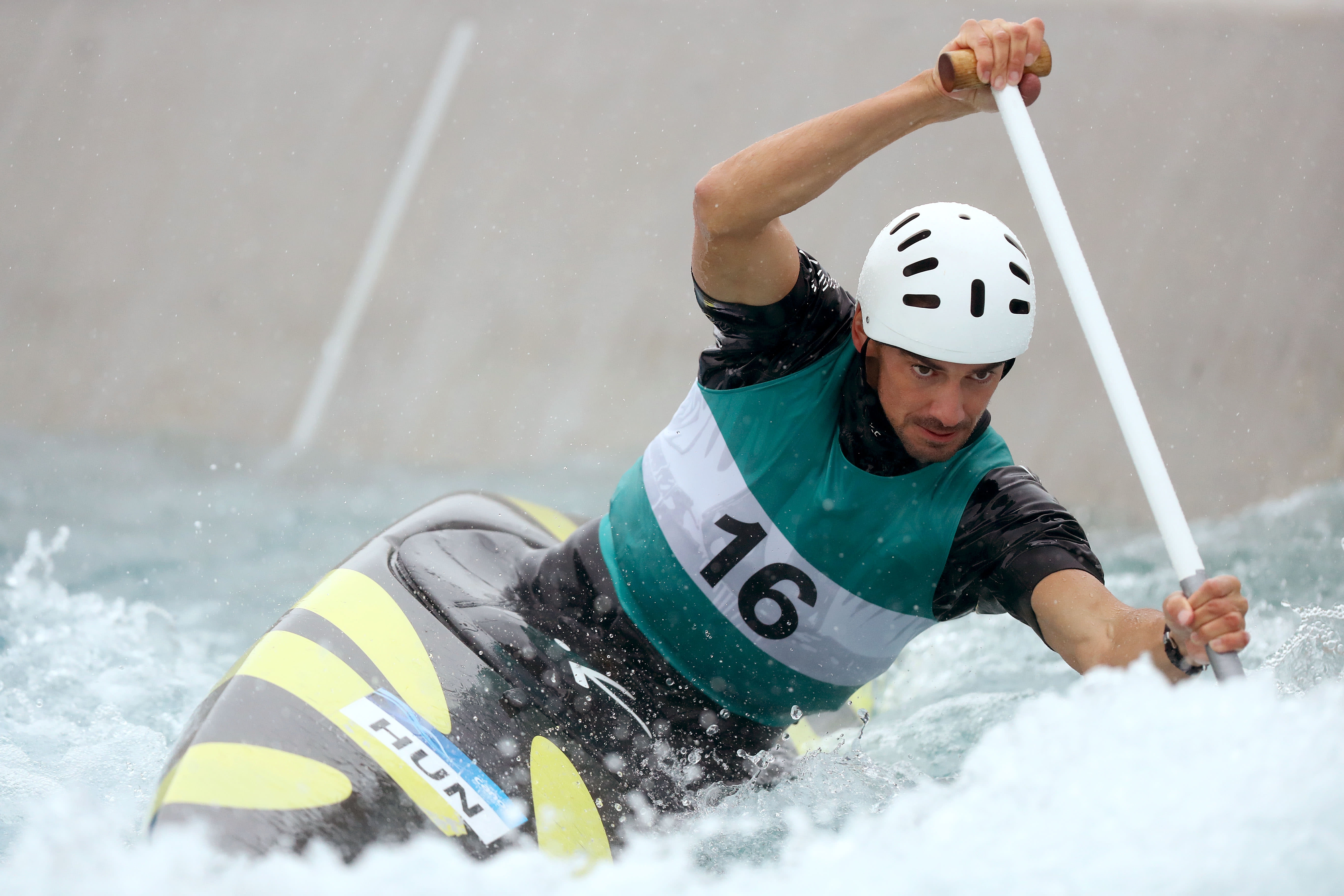 Venue
Kasai Canoe Slalom Centre
Schedule
25 October 2019
Heats Group-1(MC1, WK1)
11:00~ Forerunners(MC1, W1K)
11:13~ MC1-Heats-1st run
11:52~ WK1-Heats-1st run
14:00~ MC1-Heats-2nd run
14:39~ WK1-Heats-2nd run
26 October 2019
Heats Group-2(WC1, MK1)
9:00~ Forerunners
9:13~ WC1-Heats-1st run
9:52~ MK1-Heats-1st run
12:00~ WC1-Heats-2nd run
12:39~ MK1-Heats-2nd run
13:40~ Semi-Final, Final-Course Construction
15:20~ Semi-Final, Final-Full length demo run
15:40~ Semi-Final, Final-Course Approval
27 October 2019
Group-1 Semi-Finals
9:00~ Forerunners
9:12~ MC1-Semi-Finals
9:46~ WK1-Semi-Finals
Group-1 Finals
10:40~ MC1-Finals-1st-Part
10:59~ MK1-Finals-2nd-Part
11:24~ WK1-Finals-1st-Part
11:43~ WK1-Finals-2nd-Part
Group-2 Semi-Finals
13:00~ Forerunners
13:12~ WC1-Semi-Finals
13:46~ MK1-Semi-Finals
Group-2 Finals & Medals
14:40~ WC1-Finals-1st-Part
14:59~ WK1-Finals-2nd-Part
15:24~ MK1-Finals-1st-Part
15:43~ MK1-Finals-2nd-Part
16:12~ Medal Ceremony(All events)
Canoe Slalom Overview
Modelled on slalom skiing, the first Canoe Slalom competition was held in Switzerland in 1932. The sport was staged on flat water during its early days, but was later switched to white water rapids.
Since becoming a permanent part of the Olympic programme at the Barcelona 1992 Games, the sport has consistently thrilled spectators with non-stop action on the unforgiving water.
Canoe Slalom competitions consist of timed runs down a course containing around 20 gates, comprising two hanging poles, through which they must manoeuvre their boats without touching them. Several of the gates are positioned upstream, which requires a change of direction and demands considerable strength and skill to paddle against the swift current.
Touching a gate adds a two-second time penalty to the run; missing a gate incurs a 50-second penalty. The time taken to run the course is added to penalty seconds incurred to give the overall time.
While the boats used in Canoe Sprint events are long and streamlined, Canoe Slalom boats are small, light and agile. The different shape allows for greater manoeuvrability through the rapids.
Organisers
The Tokyo Organising Committee of the Olympic & Paralympic Games
Precautions
Test events hosted or co-hosted by the Tokyo 2020 Organising Committee serve as a rehearsal to test the organisational and operational readiness, and therefore will not be open to the public
SUPPORTING PARTNERS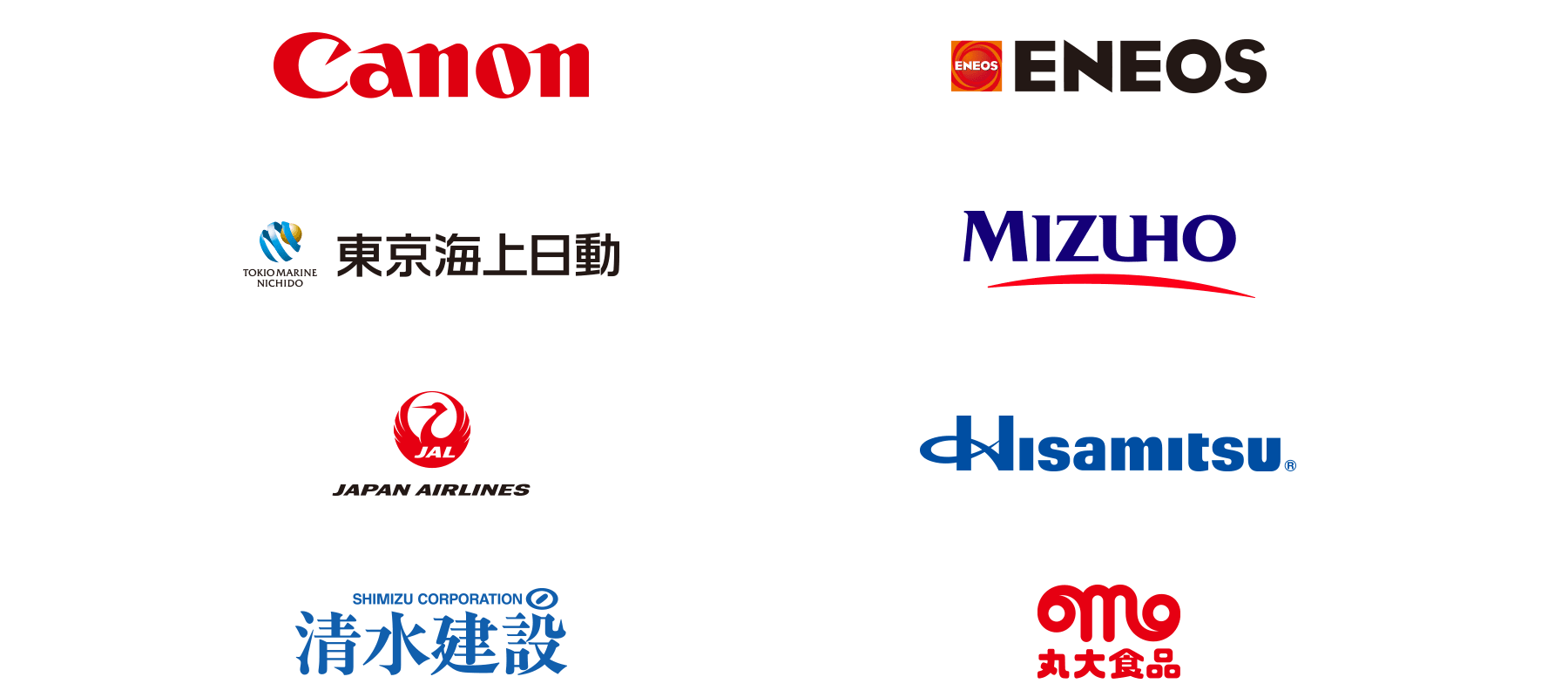 ASSOCIATING PARTNERS