READY STEADY TOKYO - Boxing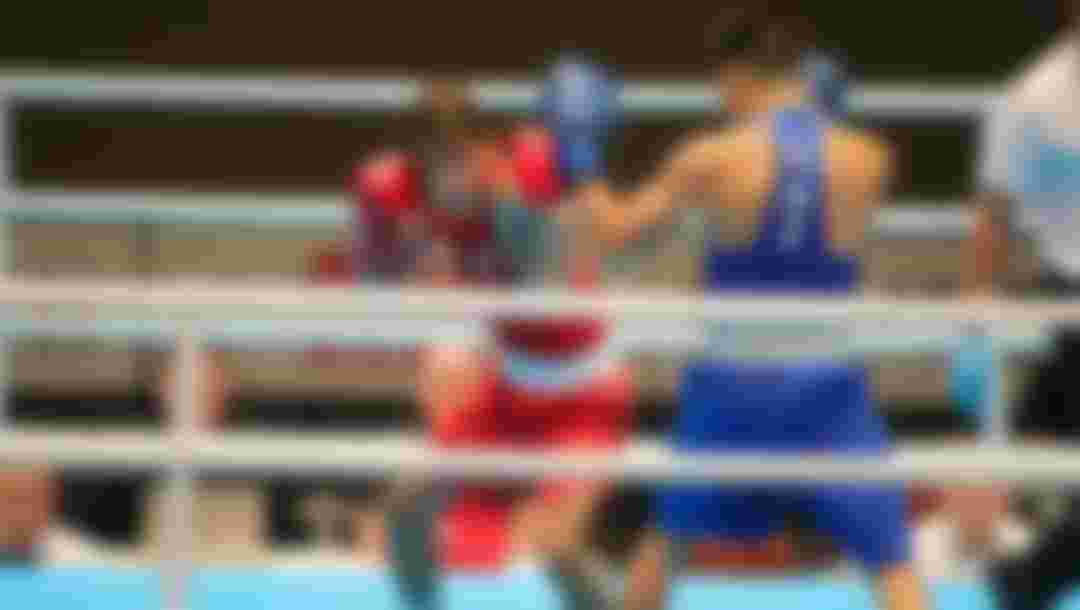 Schedule
29 October 2019
Session Box01(11:00~12:03)
11:00~11:15 Men's Fly (52kg) Quarterfinals Bout 1
11:15~11:30 Men's Light (63kg) Quarterfinals Bout 1
11:30~11:45 Men's Middle (75kg) Quarterfinals Bout 1
11:48~12:03 Men's Middle (75kg) Quarterfinals Bout 2
Session Box02(17:00~18:03)
17:00~17:15 Women's Light (60kg) Quarterfinals Bout 1
17:15~17:30 Women's Light (60kg) Quarterfinals Bout 2
17:30~17:45 Men's Welter (69kg) Quarterfinals Bout 1
17:48~18:03 Men's Welter (69kg) Quarterfinals Bout 2
30 October 2019
Session Box03(11:00~13:06)
11:00~11:15 Women's Fly (51kg) Semifinals Bout 1
11:15~11:30 Women's Fly (51kg) Semifinals Bout 2
11:30~11:45 Women's Middle (75kg) Semifinals Bout 1
11:48~12:03 Women's Middle (75kg) Semifinals Bout 2
12:03~12:18 Men's Light (63kg) Semifinals Bout 2
12:18~12:33 Men's Light (63kg) Semifinals Bout 3
12:36~12:51 Men's Middle (75kg) Semifinals Bout 3
12:51~13:06 Men's Middle (75kg) Semifinals Bout 4
Session Box04(17:00~19:06)
17:00~17:15 Women's Light (60kg) Semifinals Bout 3
17:15~17:30 Women's Light (60kg) Semifinals Bout 4
17:30~17:45 Men's Fly (52kg) Semifinals Bout 2
17:48~18:03 Men's Fly (52kg) Semifinals Bout 3
18:03~18:18 Men's Welter (69kg) Semifinals Bout 3
18:18~18:33 Men's Welter (69kg) Semifinals Bout 4
18:36~18:51 Men's Heavy (91kg) Semifinals Bout 1
18:51~19:06 Men's Heavy (91kg) Semifinals Bout 2
31 October 2019
Session Box05(14:00~17:20)
14:00~14:15 Women's Fly (51kg) Final Bout 3
14:15~14:30 Women's Light (60kg) Final Bout 5
14:30~14:40 Women's Fly (51kg) Victory Ceremony
14:40~14:50 Women's Light (60kg) Victory Ceremony
14:50~15:05 Women's Middle (75kg) Final Bout 3
15:05~15:20 Men's Fly (52kg) Final Bout 4
15:20~15:30 Women's Middle (75kg) Victory Ceremony
15:30~15:40 Men's Fly (52kg) Victory Ceremony
15:40~15:55 Men's Light (63kg) Final Bout 4
15:55~16:10 Men's Welter (69kg) Final Bout 5
16:10~16:20 Men's Light (63kg) Victory Ceremony
16:20~16:30 Men's Welter (69kg) Victory Ceremony
16:30~16:45 Men's Middle (75kg) Final Bout 5
16:45~17:00 Men's Heavy (91kg) Final Bout 3
17:00~17:10 Men's Middle (75kg) Victory Ceremony
17:10~17:20 Men's Heavy (91kg) Victory Ceremony
Boxing Overview
Two athletes square up to each other in a ring, and victory is gained by the athlete who more successfully lands blows to their opponent's head and torso. This is a simple summary of a sport that featured at the ancient Olympic Games in the 7th century BC, when opponents fought with strips of leather wrapped around their fists.
At that time, boxing matches would continue 'until the opponent concedes or loses consciousness' and at various times the sport was banned for being excessively brutal. In Great Britain during the 19th century, boxing was formalised with rules that included the wearing of gloves. Since then, boxers have become renowned for their sporting demeanour, with opponents showing immense respect for each other's courage and physical commitment.
Boxing has featured at all modern Olympic Games since St. Louis 1904, with the exception of Stockholm 1912. Women's events were a popular addition to the programme at London 2012. At Tokyo 2020, women will compete for gold in five weight divisions, from fly (51kg) to middle (75kg) and men in eight divisions, from fly (51kg) to super heavy (91+ kg).
Organisers
The Tokyo Organising Committee of the Olympic & Paralympic Games
Precautions
Test events hosted or co-hosted by the Tokyo 2020 Organising Committee serve as a rehearsal to test the organisational and operational readiness, and therefore will not be open to the public.
SUPPORTING PARTNERS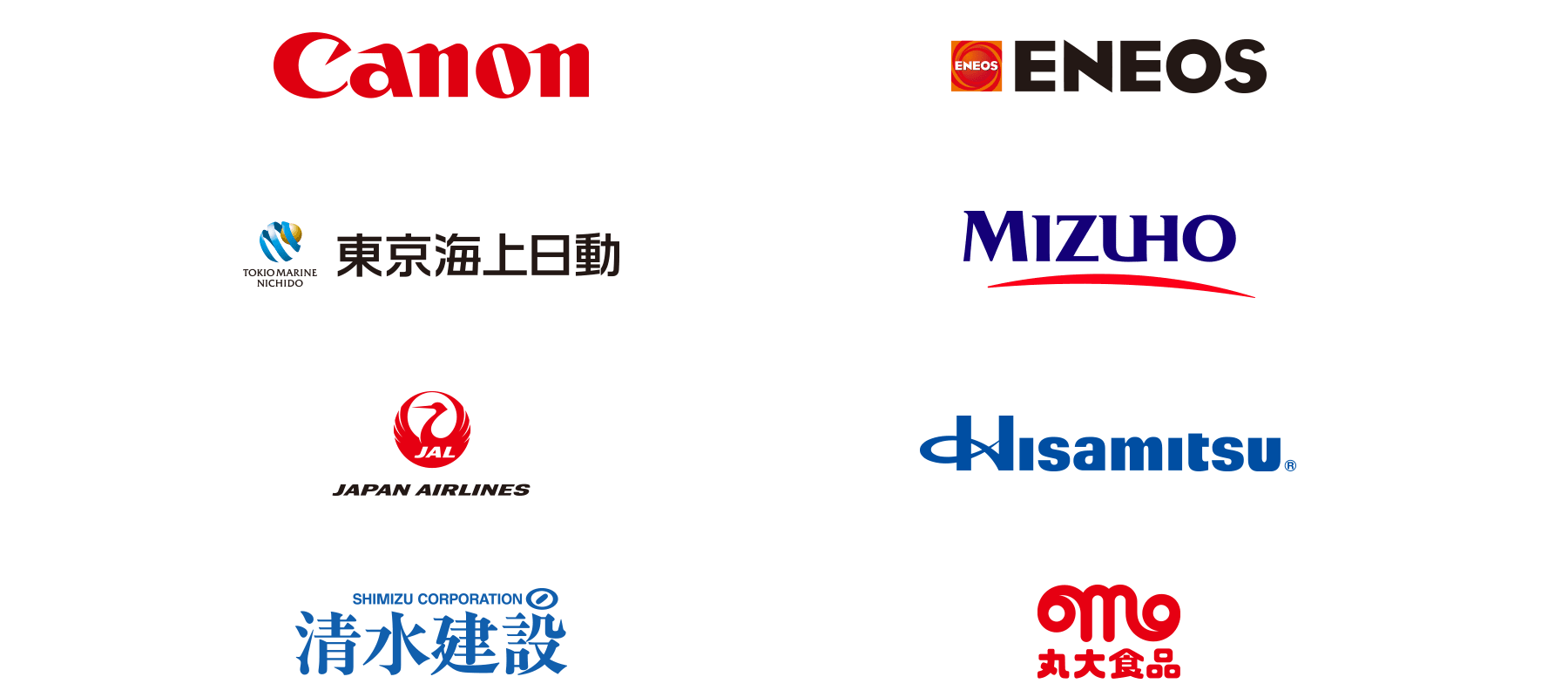 ASSOCIATING PARTNERS