READY STEADY TOKYO - Archery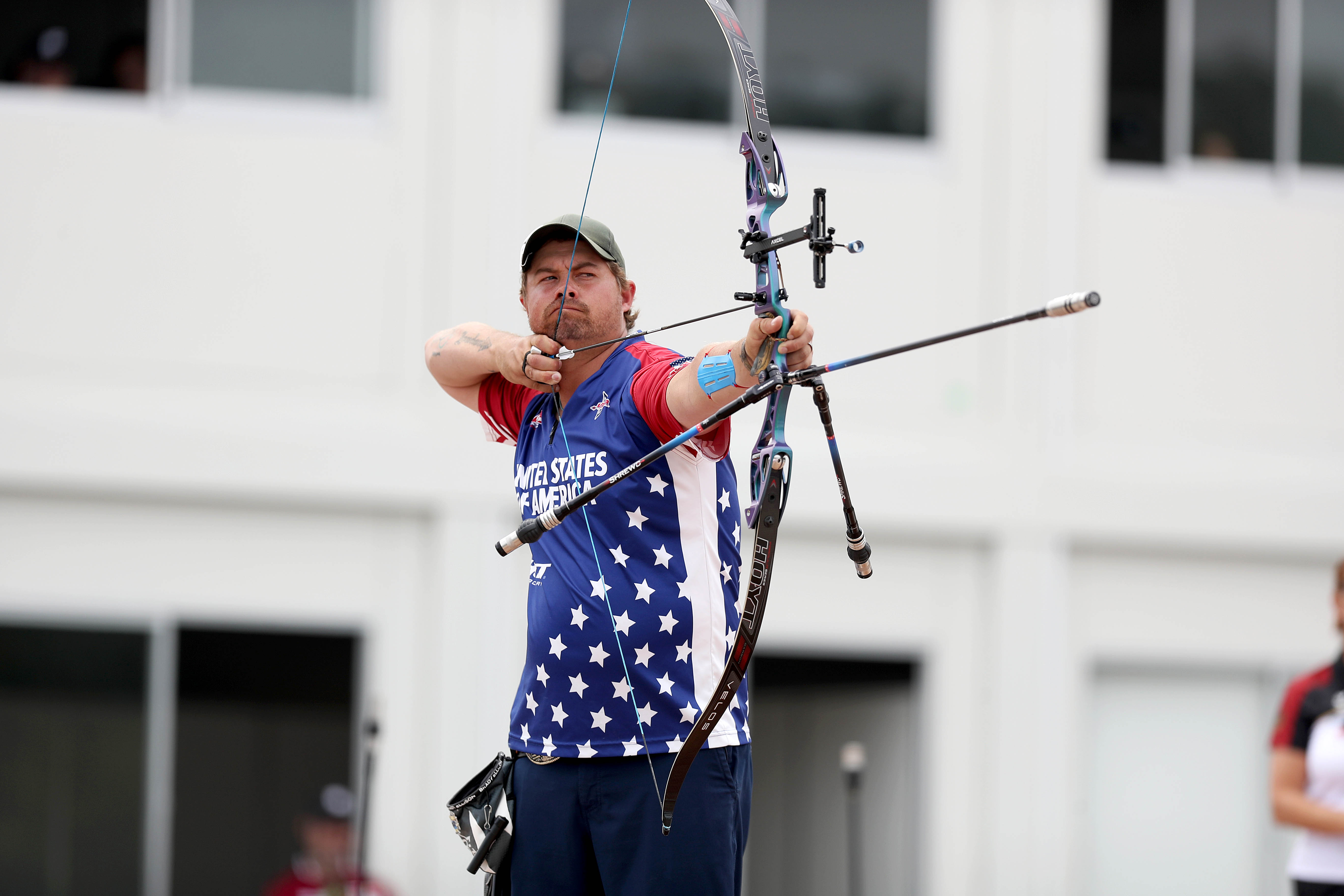 Venue
Yumenoshima Park Archery Field
Schedule
12 July 2019
9:00~11:00 Women's Individual : Ranking Round
13:00~15:00 Men's Indivudual : Ranking Round
13 July 2019
9:30~12:05 Mixed Team: 1/8 Eliminations
14:15~15:31 Mixed Team: Quarter-finals
15:31~16:09 Mixed Team: Semi-finals
16:14~16:33 Mixed Team: Bronze medal match
16:34~16:53 Mixed Team: Gold medal match
16:58~17:10 Victory Ceremony
14 July 2019
9:00~12:55 Women's/Men's Individual: 1/32, 1/16 Eliminations
14:00~17:55 Women's/Men's Individual: 1/32, 1/16 Eliminations
15 July 2019
9:00~12:55 Women's/Men's Individual: 1/32, 1/16 Eliminations
14:00~16:40 Women's/Men's Individual: 1/32, 1/16 Eliminations
16 July 2019
9:00~12:55 Women's/Men's Individual: 1/32, 1/16 Eliminations
14:00~16:40 Women's/Men's Individual: 1/32, 1/16 Eliminations
17 July 2019
9:30~11:15 Women's Individual: 1/8 Elimination
14:45~15:45 Women's Individual: Quarter-final
15:45~16:15 Women's Individual: Semi-final
16:20~16:35 Women's Individual: Bronze medal match
16:35~16:50 Women's Individual: Gold medal match
16:55~17:10 Victory Ceremony
18 July 2019
9:30~11:15 Men's Individual: 1/8 Elimination
14:45~15:45 Men's Individual: Quarter-final
15:45~16:15 Men's Individual: Semi-final
16:20~16:35 Men's Individual: Bronze medal match
16:35~16:50 Men's Individual: Gold medal match
16:55~17:10 Victory Ceremony
The number of Paticipants
Men 69 Women 61
Para Athlets; Men 3 Women 2
Participating Countries/Regions
29
Archery Overview
The object of archery is simple: to shoot arrows as close to the centre of a target as possible. Olympic Archery targets are 122cm in diameter with a series of ten concentric scoring rings, separated into five colours. The inner colour, the gold, scores ten or nine points. (The 'ten' measures just 12.2cm in diameter – about the size of a music CD.) The red scores eight or seven points, blue six or five points, black four or three points, white two or one point. Archers shoot at the target from a distance of 70m – a longer distance than the length of an Olympic swimming pool.
It goes without saying that this task demands considerable skill, but the sport is also one where the slightest distraction can lead to a mistake, making mental strength the key to victory. The best competitors can shoot with extraordinary accuracy while maintaining their focus in the most stressful situations.
Archery dates back around 10,000 years, when bows and arrows were first used for hunting and warfare, before it developed as a competitive activity in medieval England. There are several variants, including target archery, where competitors shoot at stationary targets on a flat range; and field archery, which involves shooting at targets of varying and often unmarked distance, typically in woodland and rough terrain. Only target archery is an Olympic sport, practised in more than 140 countries around the world.
Archery made its Olympic debut at Paris 1900, was dropped from the programme after the 1908 Games, and then returned for a single appearance in 1920. After a 52-year gap, the sport was reintroduced at Munich 1972 and has remained on the Olympic programme ever since. At Tokyo 2020, athletes will compete in men's and women's individual events, and men's, women's and mixed team events – the last of these a new addition to the Olympic programme.
International Federation:World Archery Federation
Precautions
Test events hosted or co-hosted by the Tokyo 2020 Organising Committee serve as a rehearsal to test the organisational and operational readiness, and therefore will not be open to the public.
Organisers
The Tokyo Organising Committee of the Olympic & Paralympic Games
SUPPORTING PARTNERS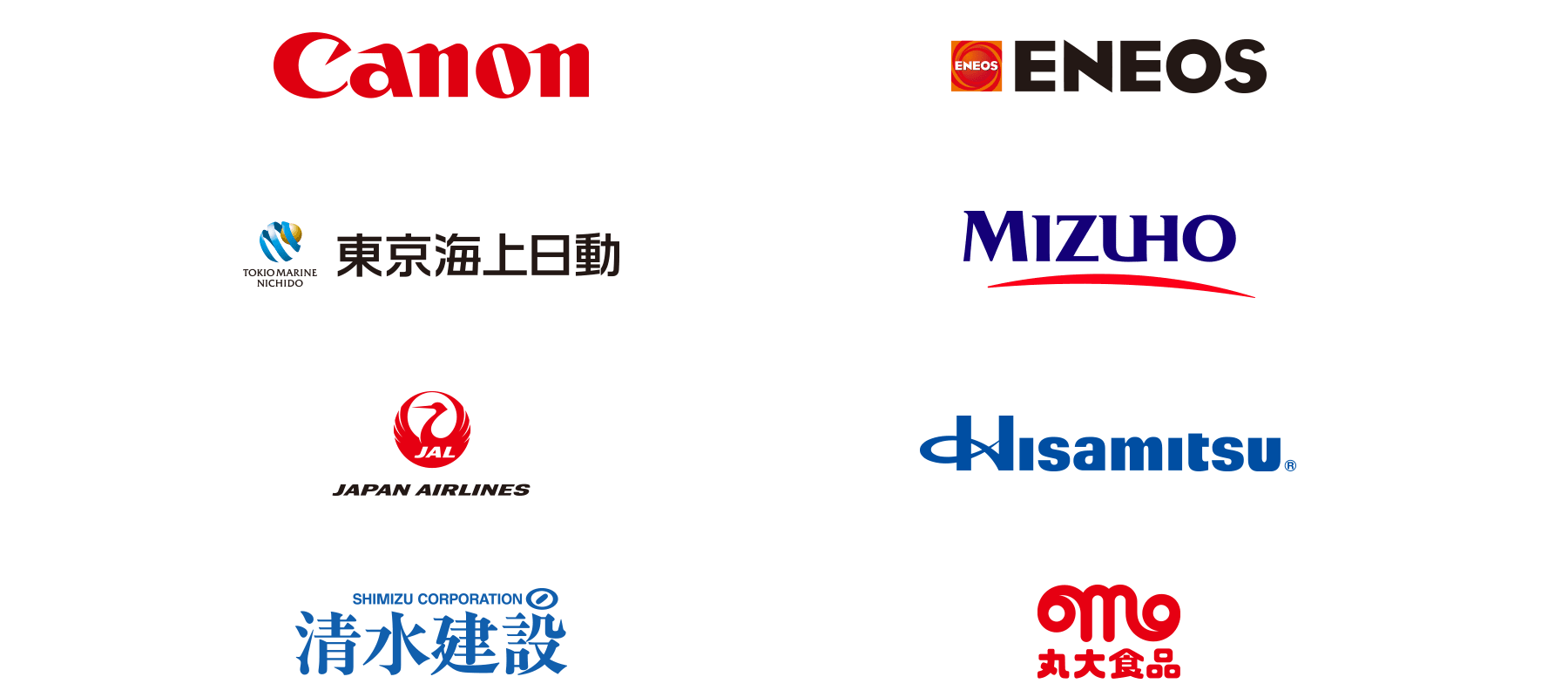 ASSOCIATING PARTNERS